How about a new adventure, somewhere exquisitely east…?
Spend 13 nights exploring some beautiful parts of the African continent, starting in Cape Town, moving on to Livingstone (Victoria Falls) with a stay at Royal Chundu, onward to Nairobi, the Maasai Mara and ending in Laikipia, Kenya. City, river, safari, with the tranquility of the Zambezi in between to let you rest and digest, soak it all in, slowly and serenely.
ACCOMMODATION AND DESTINATIONS
14 Days / 13 Nights
Let's begin…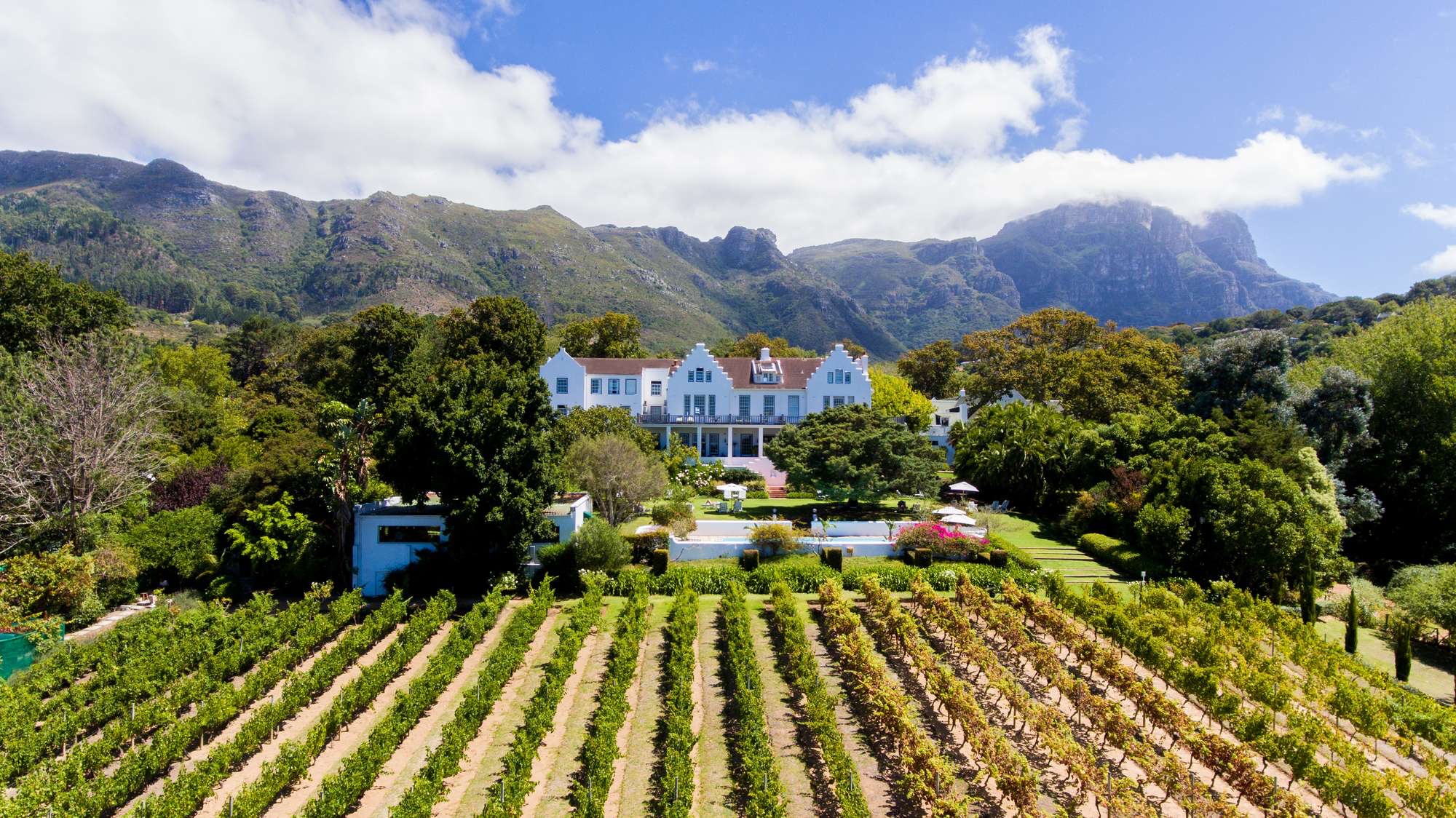 THE CELLARS-HOHENORT | 3 NIGHTS
Cape Town
FI – Fully inclusive
Ease into Cape Town life and explore this magnificent city from your base at The Cellars-Hohenort, a Relais & Châteaux hotel surrounded by nine acres of gardens, in what is known as 'Cape Town's Vineyard' – the Constantia Wine Valley, only 15 minutes' drive from Cape Town's city centre.
And then onto…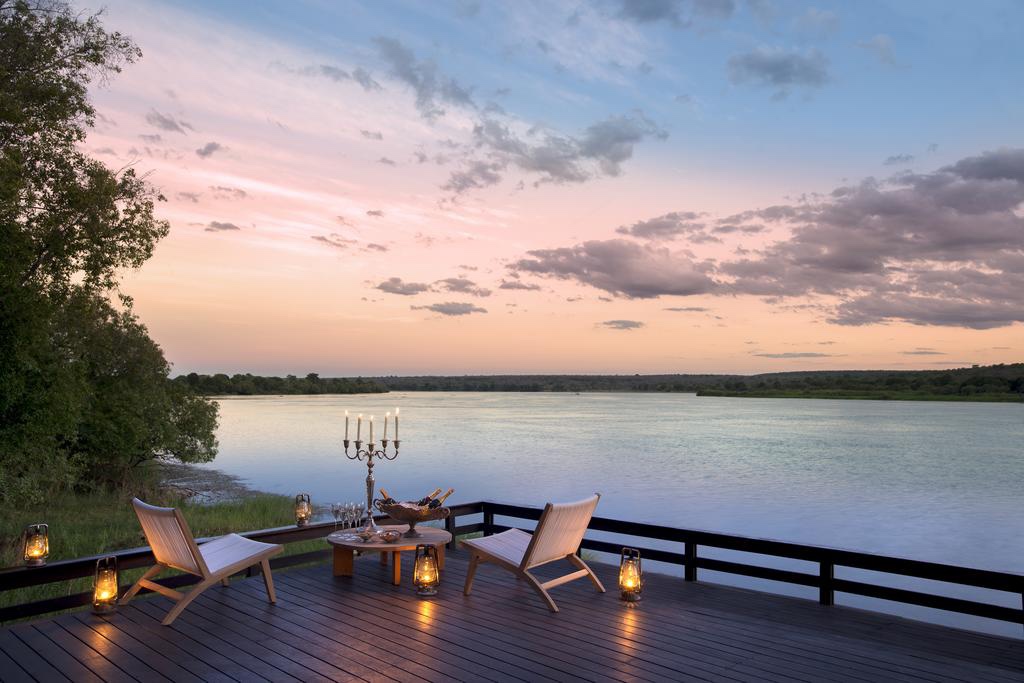 ROYAL CHUNDU ZAMBEZI RIVER LODGE | 3 NIGHTS
Livingstone (Victoria Falls)
FI
Join us, Zambia's only Relais & Châteaux property, on the banks of the gentle upper reaches of the Zambezi River, at River Lodge, 30 kilometres upstream from the Victoria Falls. Meet our community, taste the flavours of Zambia and revel in some peace and tranquility with riverside picnics and sunset cruises with the wild ones of the river.
And now head east…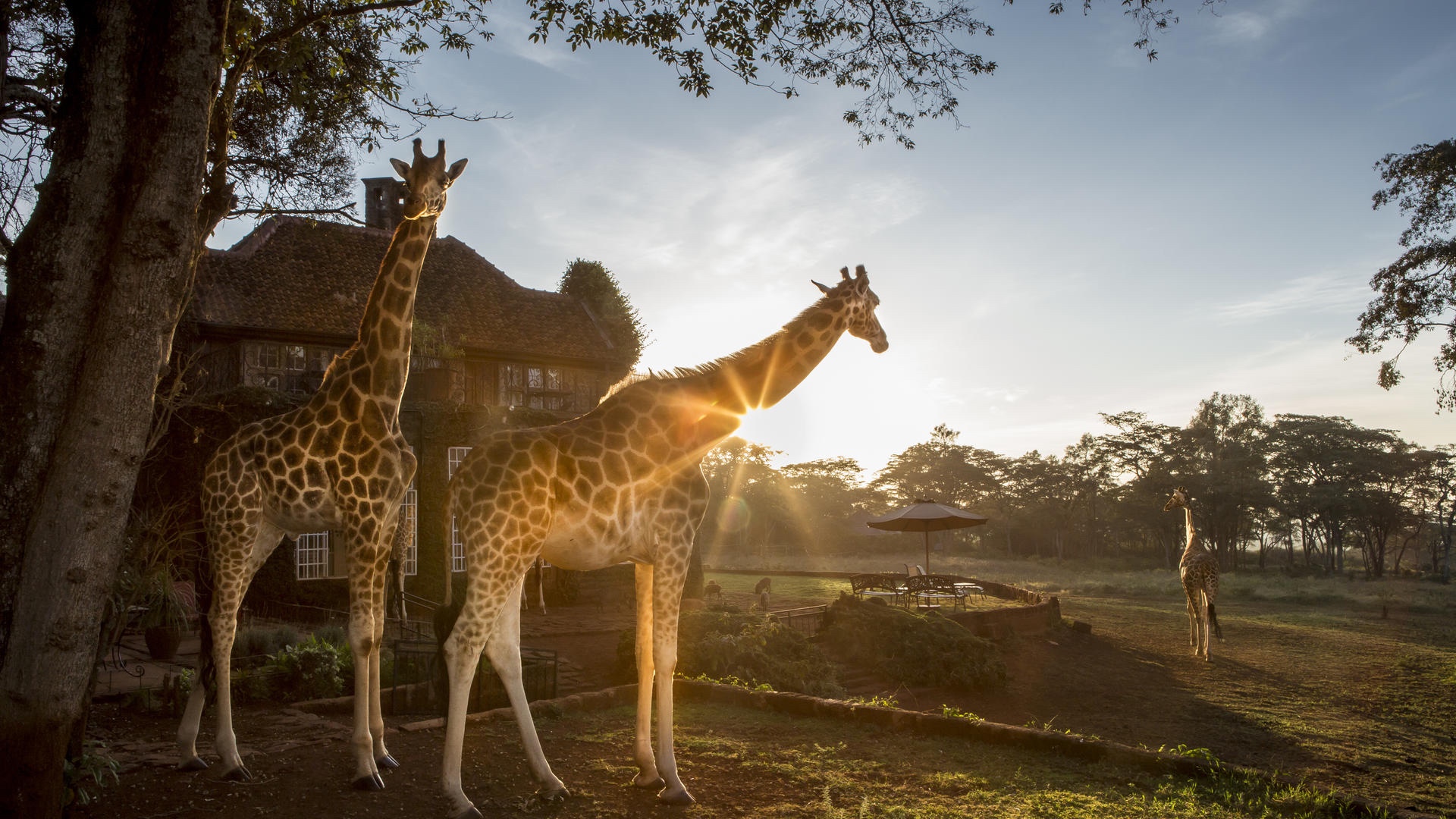 GIRAFFE MANOR | 1 NIGHT
Nairobi
FI
This exclusive boutique hotel is set in 12 acres of private land within 140 acres of indigenous forest in the Langata suburb of Nairobi. The hotel is famous for its resident herd of Rothschild giraffe – spot them casually wandering around the grounds and visiting for breakfast.
The safari is calling…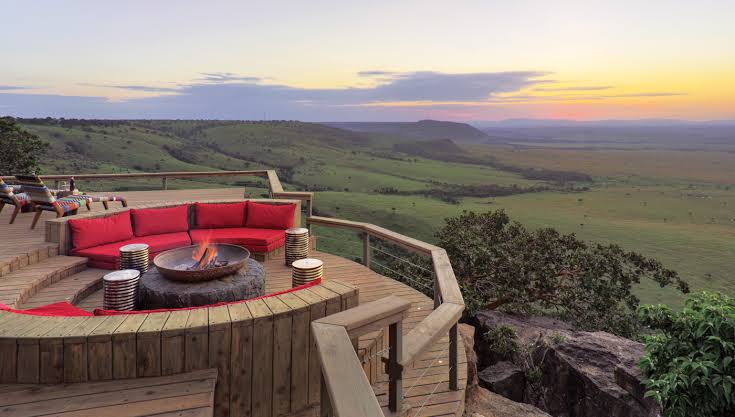 ANGAMA MARA | 3 NIGHTS
Maasai Mara
FI
Angama Mara is a remarkable owner-run safari lodge, on the edge of the Great Rift Valley overlooking the Maasai Mara, Africa's loveliest game reserve. Inspired by the Swahili word for 'suspended in mid air,' Angama Mara seems to float way up above the wilderness below.
Go deeper…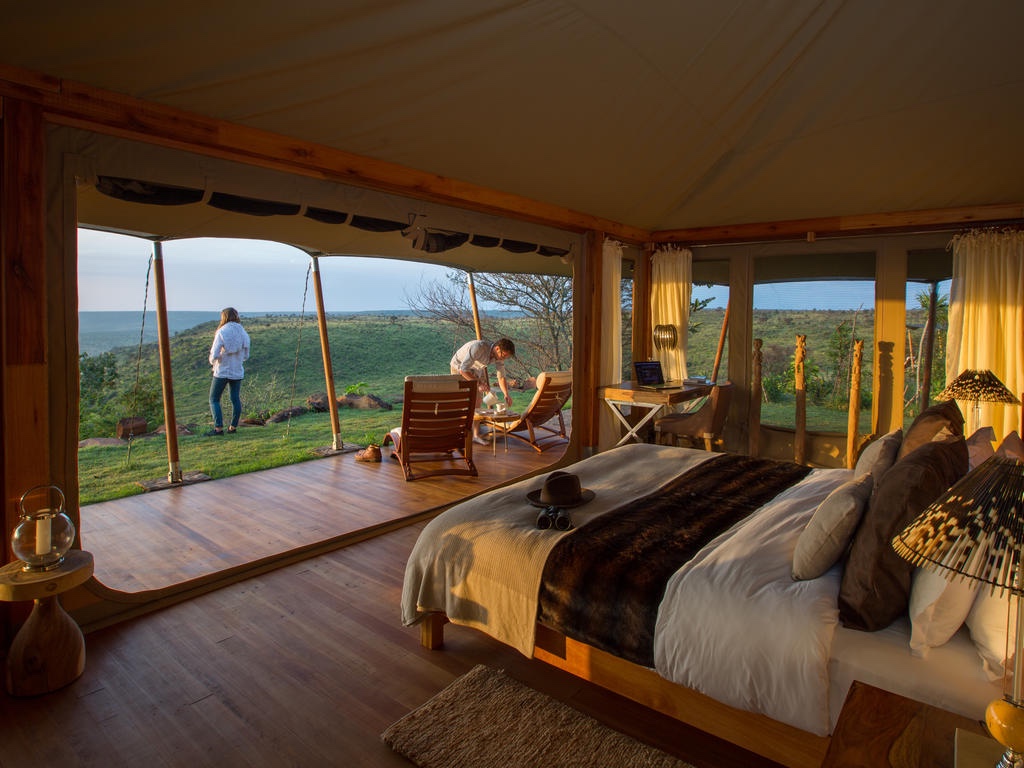 ELEWANA LOISABA TENTED CAMP | 2 NIGHTS
Laikipia
FI
Perched on the edge of an escarpment in the wildlife rich Loisaba Conservancy of Kenya, East Africa, the Loisaba Tented Camp has unhindered views across Laikipia's mottled landscape all the way to Mt Kenya.
Do something truly unique…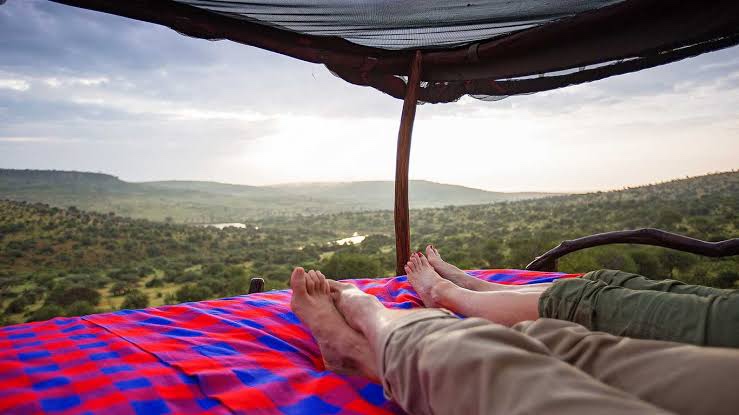 ELEWANA LOISABA STARBEDS | 1 NIGHT
Laikipia
On a rocky kopje, these handcrafted four-poster wooden star beds have quite simply the best views you could ask for… an undulating valley and permanent waterhole, frequented by Africa's wildlife.
Get closer to nature, closer to yourself.
For more information and to book, please click here >
---