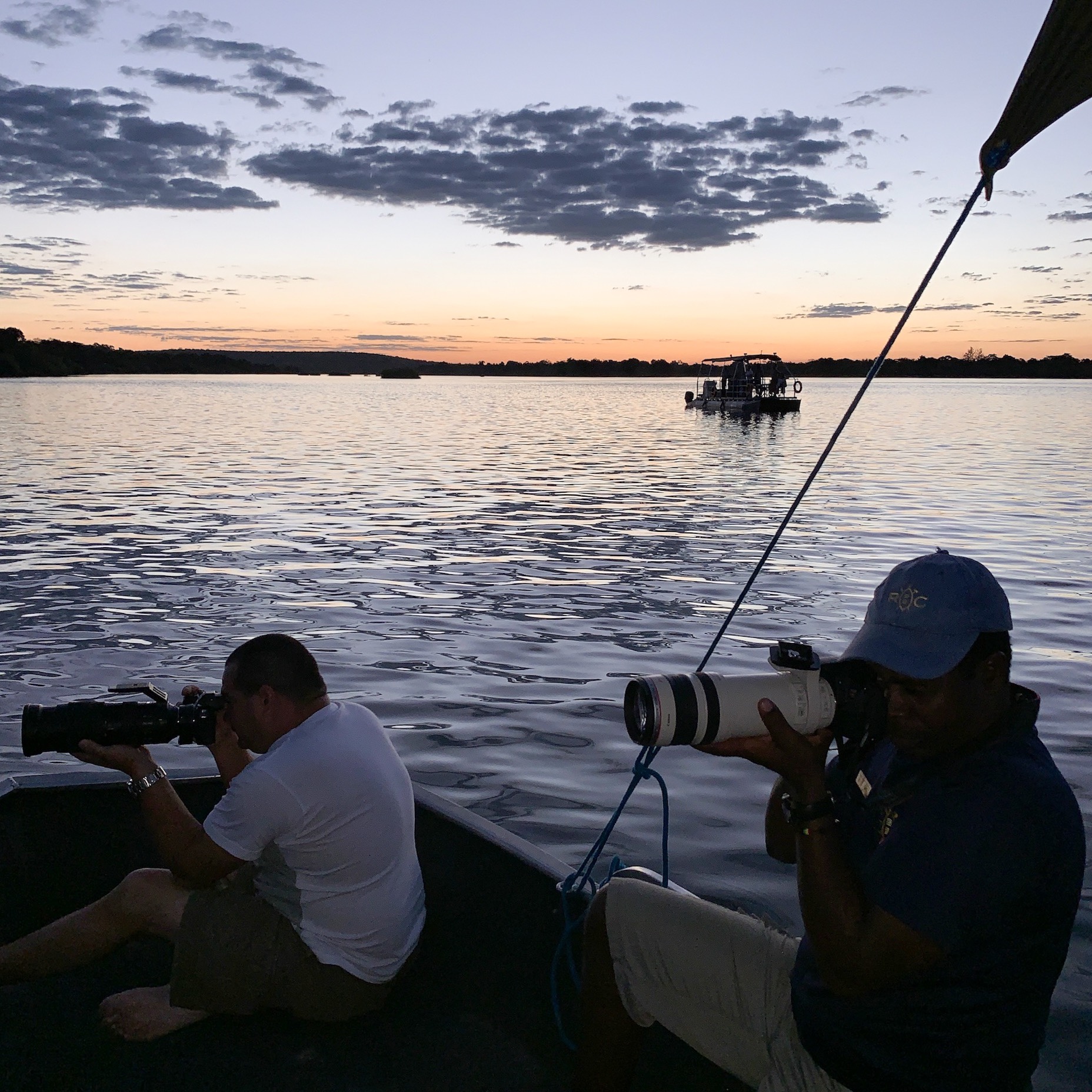 "Essentially what photography is is life lit up."
— Sam Abell
Photography is purpose and storytelling, it is celebration and conservation. It is so much more than a camera and a subject. We've felt the way it has transformed us on the Zambezi – how it has made us look around more, made us focus more closely and push ourselves to find alternative perspectives. It has a way of taking you outside of yourself, while still transforming you on the inside: the way you see things, think about things.
For the longest time it has simply been a hobby amongst a few of us, one practiced more by our travellers coming to soak in and capture Zambezi life. But its magic needs to be shared. Photography requires time, tools and training. Enter our photographic guide to the guides, Saudiq Davids.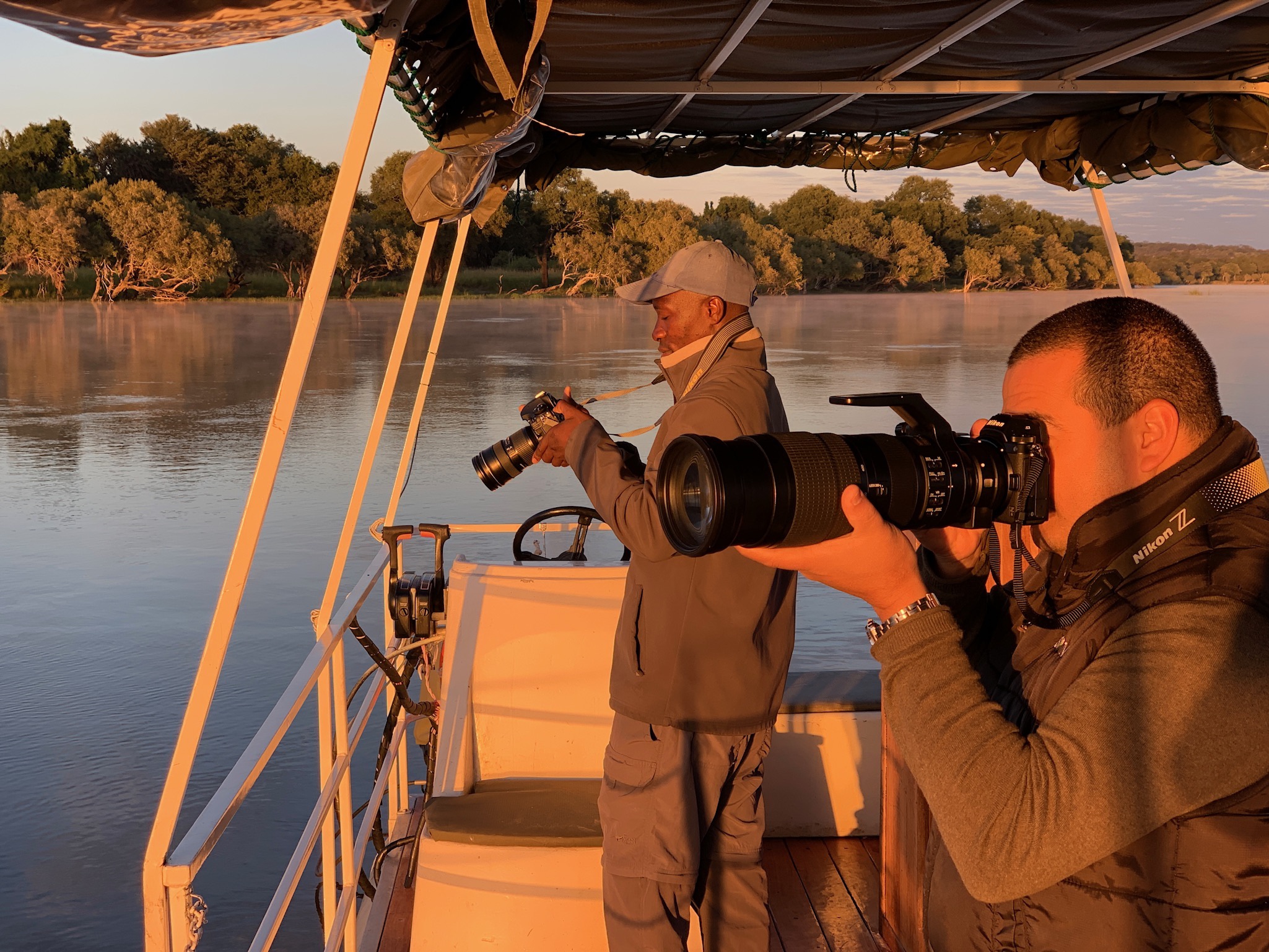 A specialist in photographic gear and photographic consultant and trainer, Saudiq and our river and walking experience guides ~ SK, Nyambe, Moses, Kelvin, Christoper and the crew ~ have started experimenting with Nikon DSLRs from sunrise to sunset, with Saudiq sharing the ins and outs of the art. Out on the boat, on walking tours of our downstream neighbour, Victoria Falls, and around the lodge, they've been seeking out the photogenic corners, playing with lighting, practicing portraits, zooming in on wildlife.
This is where the magic of the camera comes in. Once we understand something, once we're given the tools and opportunity to access it, it becomes real. Not just an idea, something spoken about, but a tangible experience that we can connect with, take into ourselves. It becomes something we can call ours. There is a great confidence that this instills, a pride and passion.
Once you've seen, understood and played with life through a camera, it's impossible to go back. More than a tool for art, the camera teaches us how to see – even when it's not around.
Here is a look at a few recent photographic moments on the river
"Photography is a way of feeling, of touching, of loving. What you have caught on film is captured forever… It remembers little things, long after you have forgotten everything."
— Aaron Siskind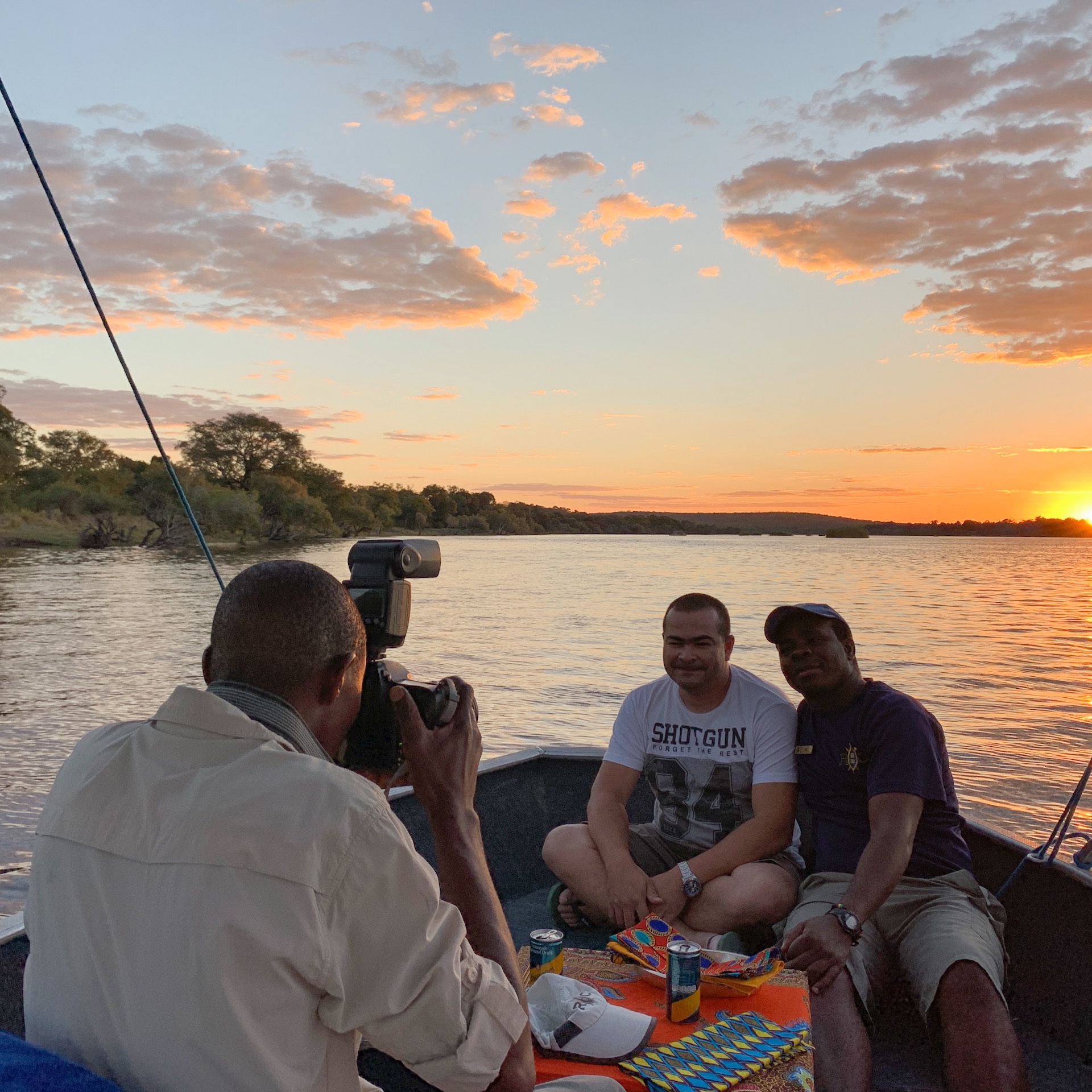 "Taking pictures is savoring life intensely, every hundredth of a second."
— Marc Riboud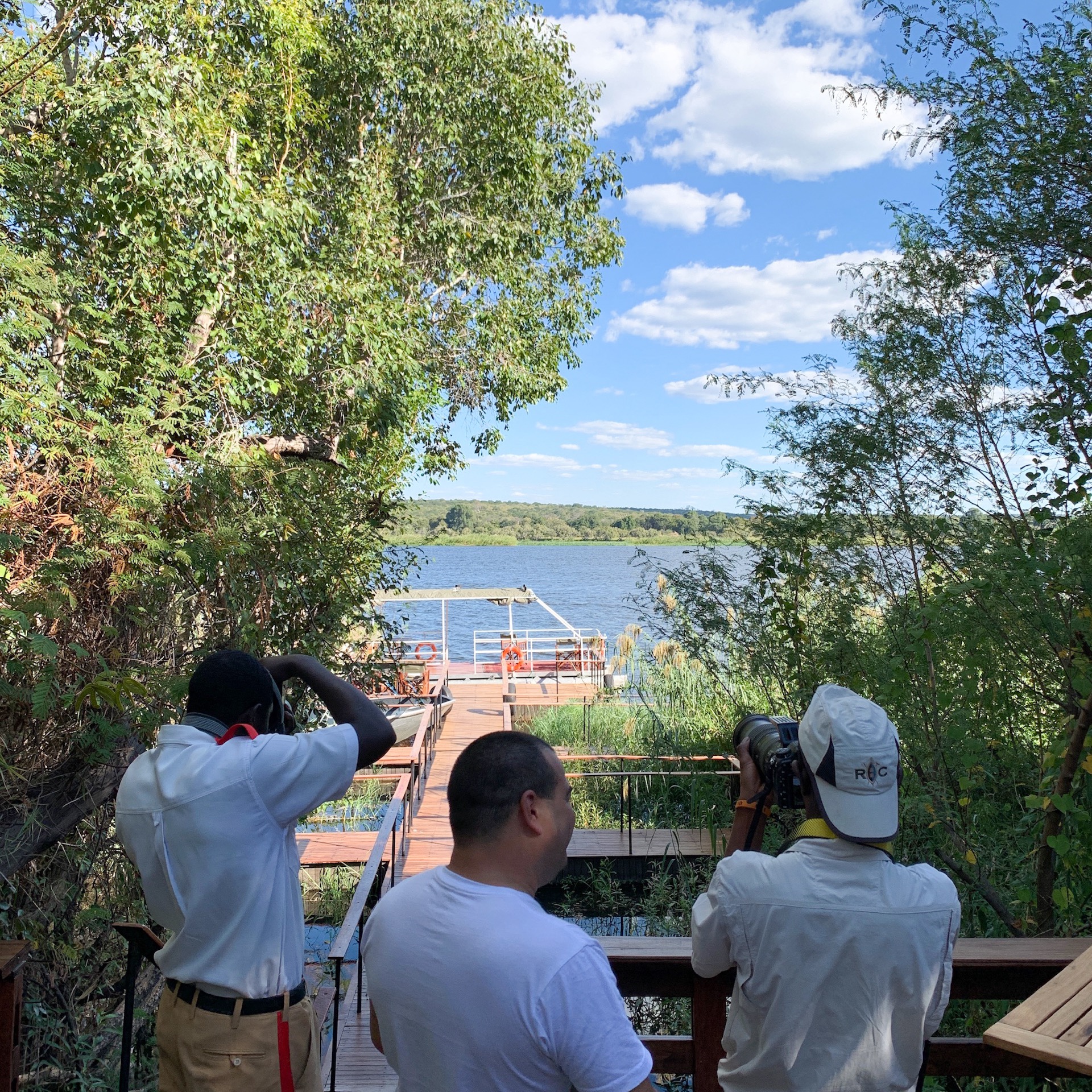 "Taking pictures is like tiptoeing into the kitchen late at night and stealing Oreo cookies."
— Diane Arbus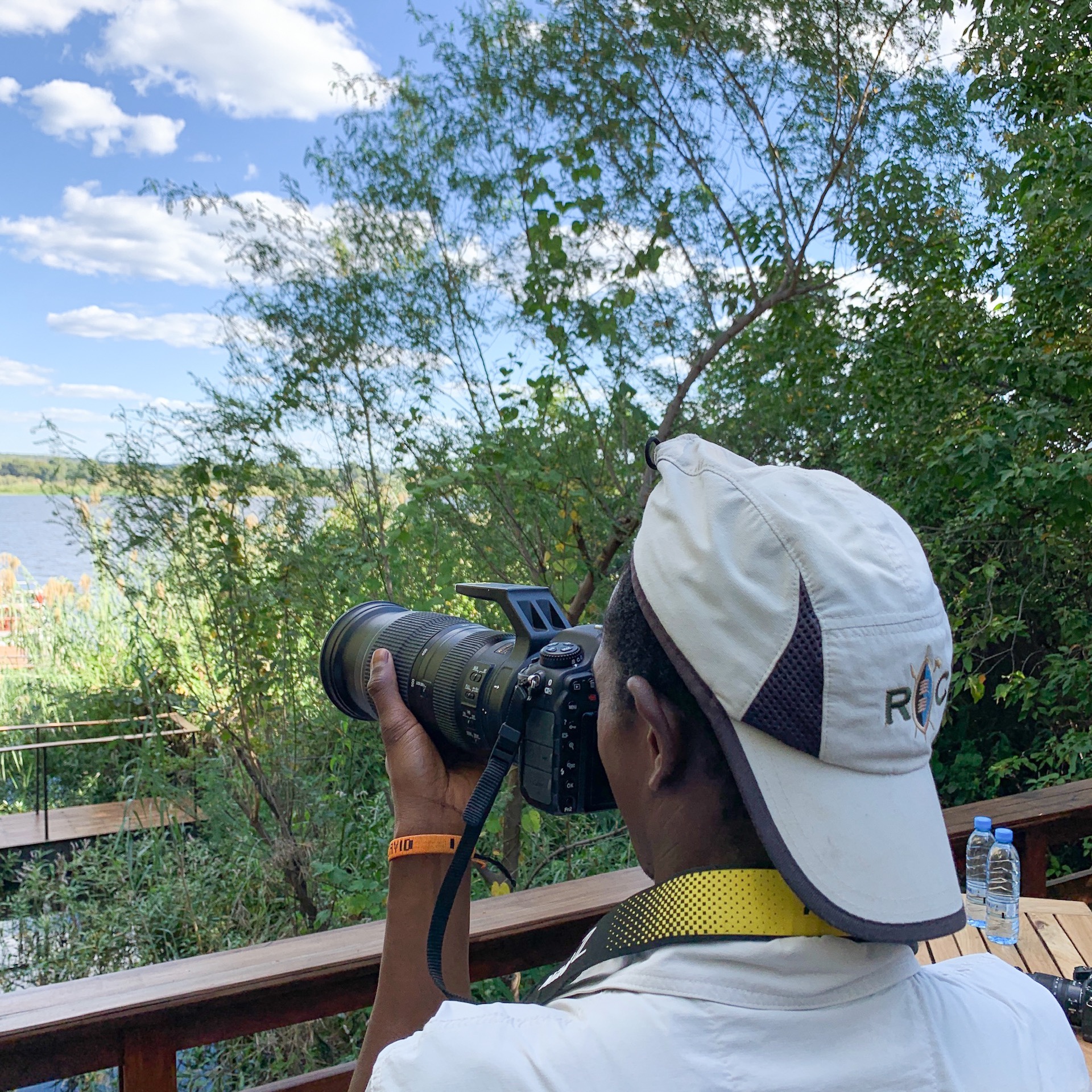 "The camera makes you forget you're there. It's not like you are hiding but you forget, you are just looking so much."
— Annie Leibovitz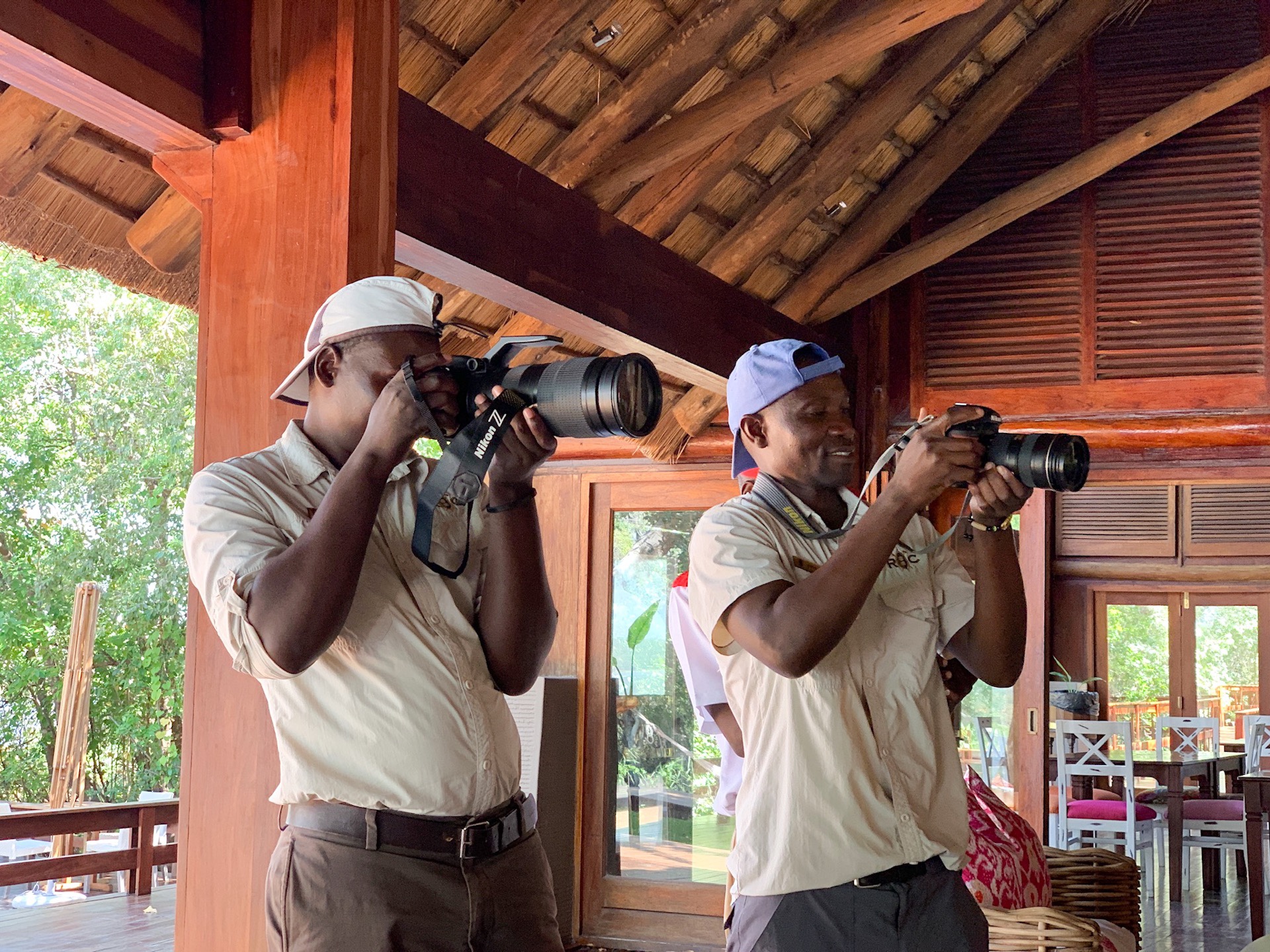 "One doesn't stop seeing. One doesn't stop framing. It doesn't turn off and turn on. It's on all the time."
— Annie Leibovitz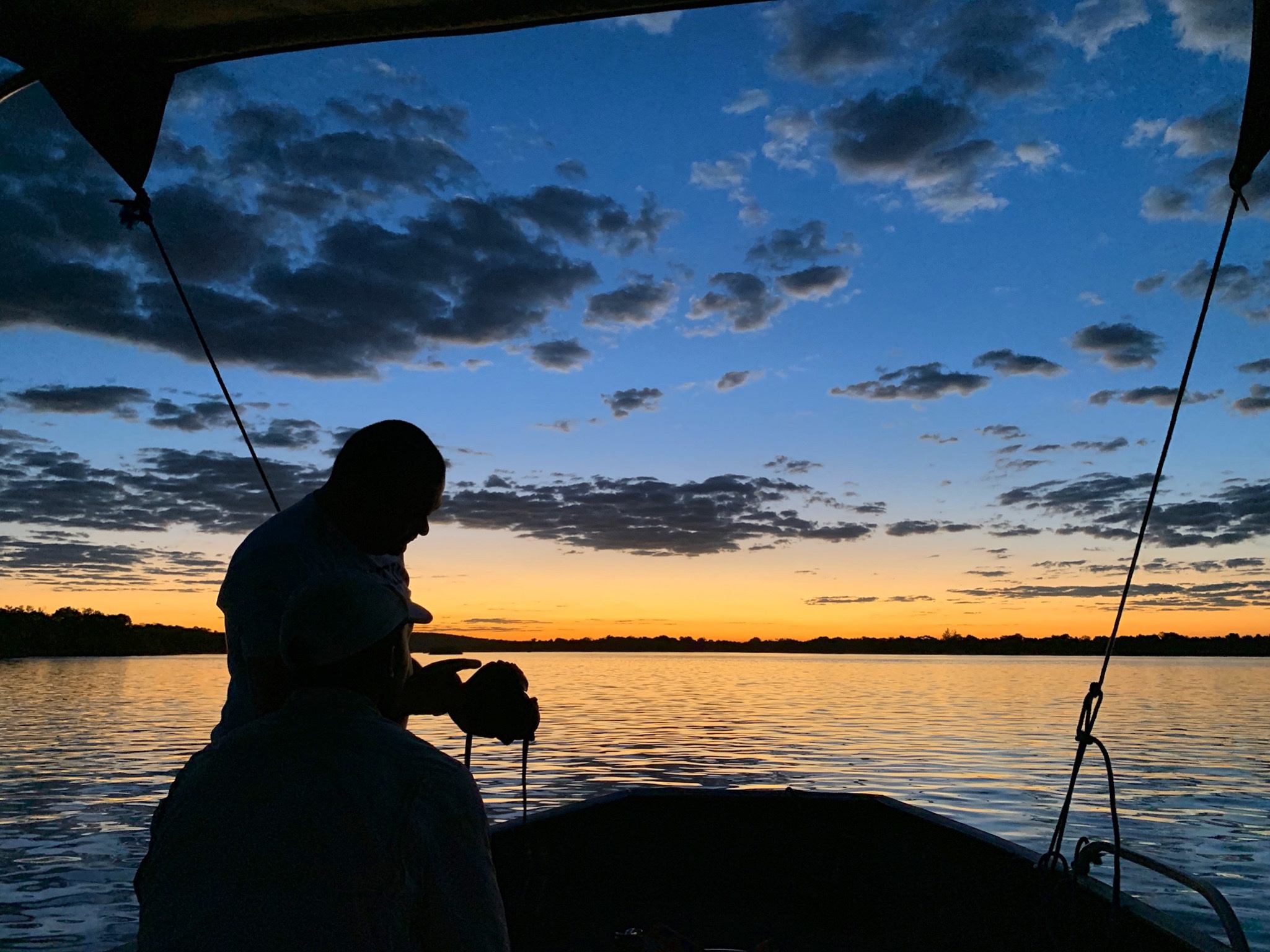 "A good photograph is one that communicates a fact, touches the heart and leaves the viewer a changed person for having seen it."
— Irving Penn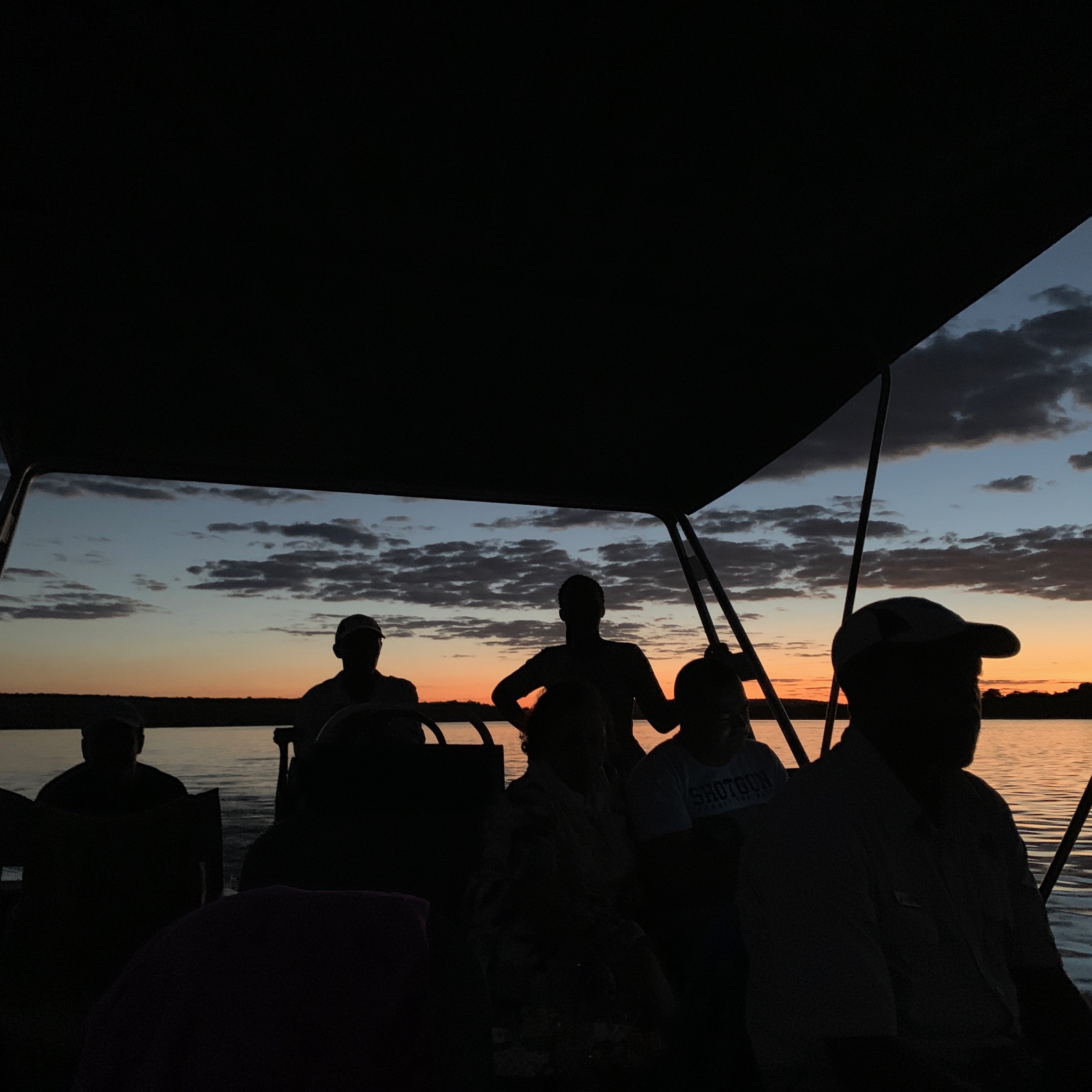 "Which of my photographs is my favorite? The one I'm going to take tomorrow."
— Imogen Cunningham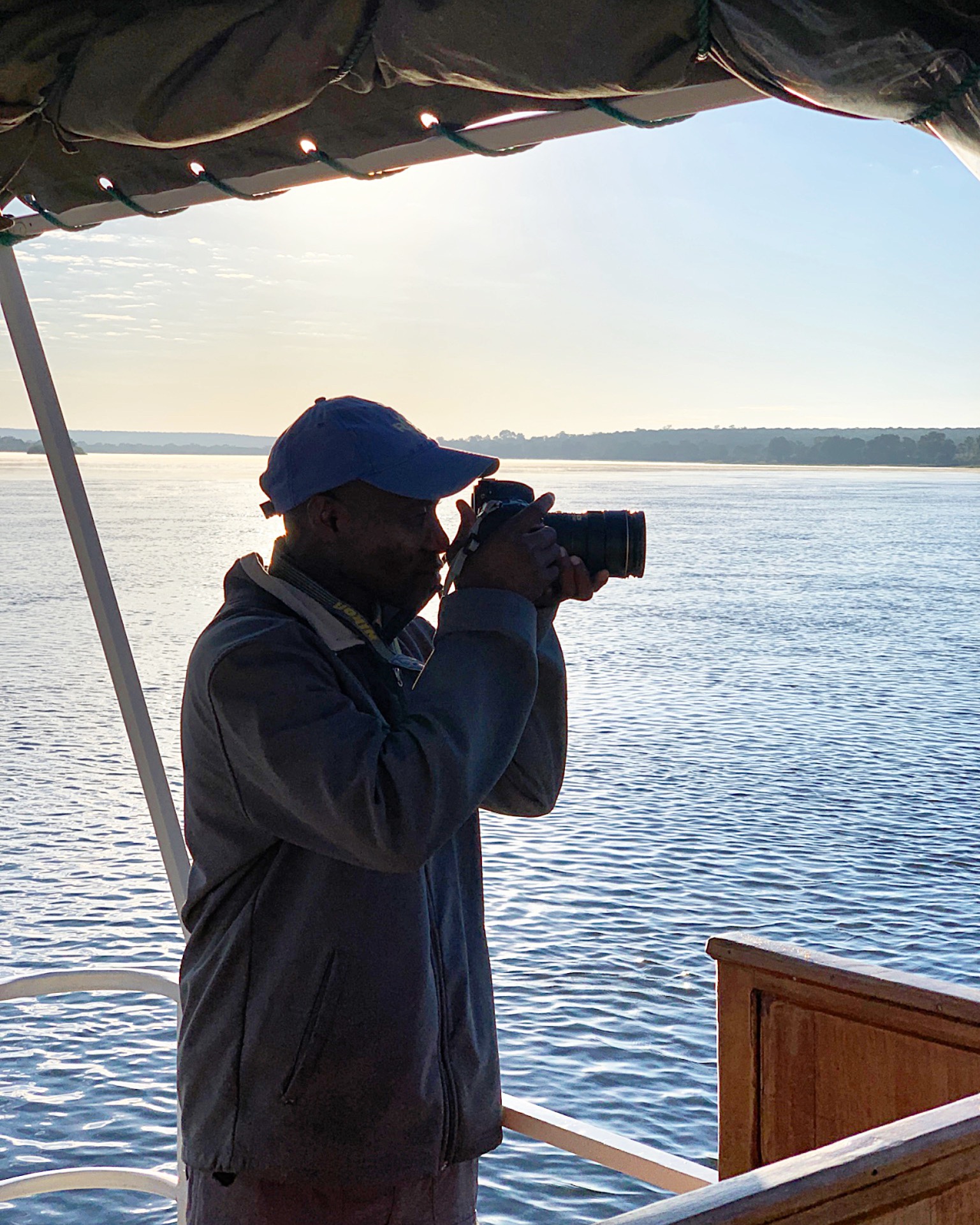 ---
Take only photographs, leave only footprints.
For more photographic moments at Royal Chundu, follow us on Instagram.
---