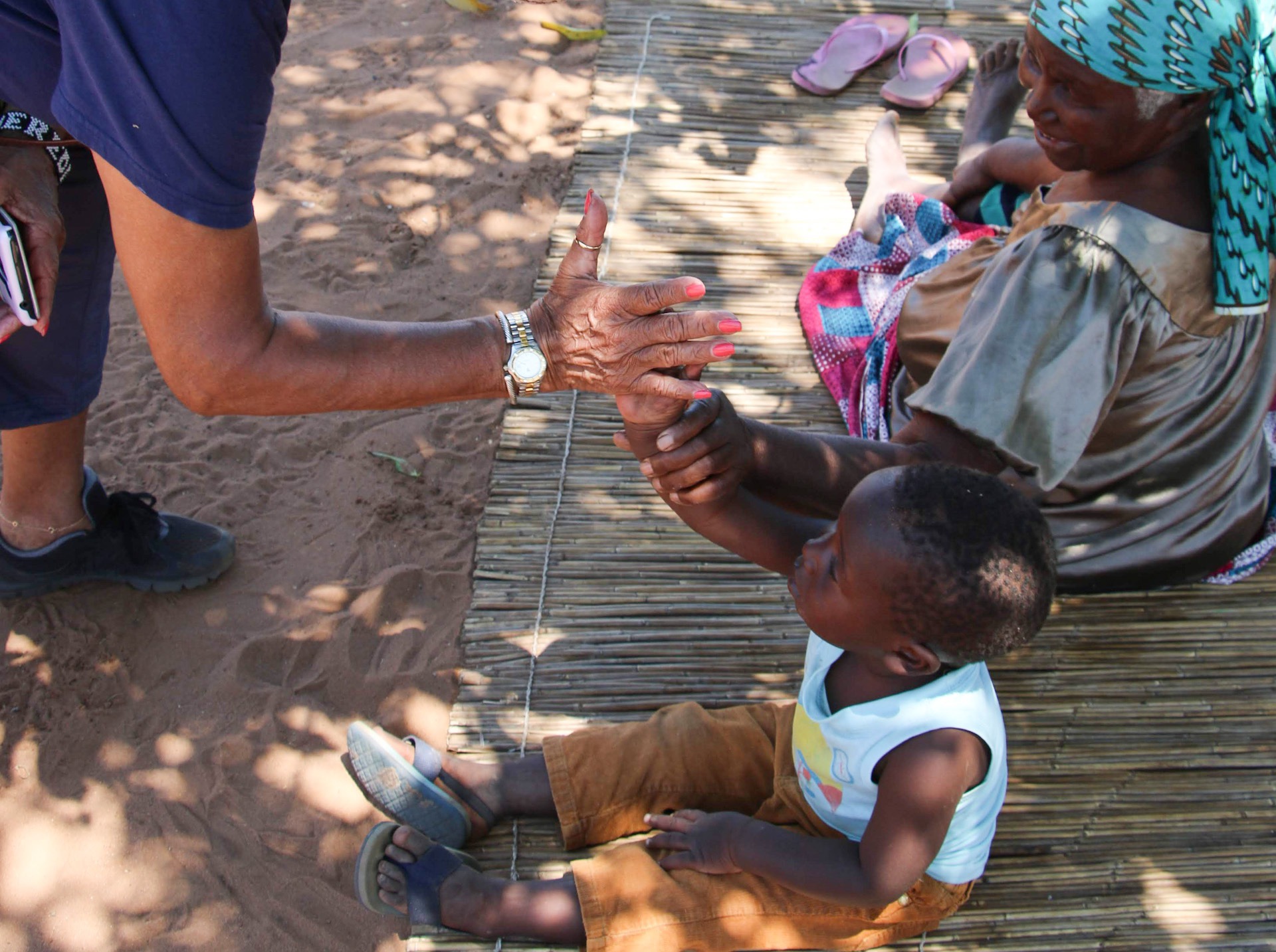 Making a better world through cuisine and hospitality. That is the credo of our family at Relais & Châteaux. It's part of our personal credo, too. These timeless traditions, cuisine and hospitality, allow us to do something truly important. Something life-fulfilling and sustaining.
Through our lodge on the Zambezi, we welcome the world to engage with Zambia, a country many foreigners know little about. We invite travellers to be part of the lives of the people and the health and happiness of the land here. Most important for us is the effect we have on the community.
This is what is at the heart of Royal Chundu: the spirit of community and abundance.
It is in everything we do. Everything goes back to the people. Our people are our heart. They give life to the lodge and in turn we help to do the same for them.
This year, the Relais & Châteaux Africa and Indian Ocean delegation is working to connect the agents of change in their hotels and lodges around our continent and islands, in a project called: Find the Others. It's about highlighting our network of people working to create a better world, through projects that are community or conservation, culinary or consciousness related.
So let's start with community… To understand just what we mean when we say community is at the heart of all we do, take a look below.
---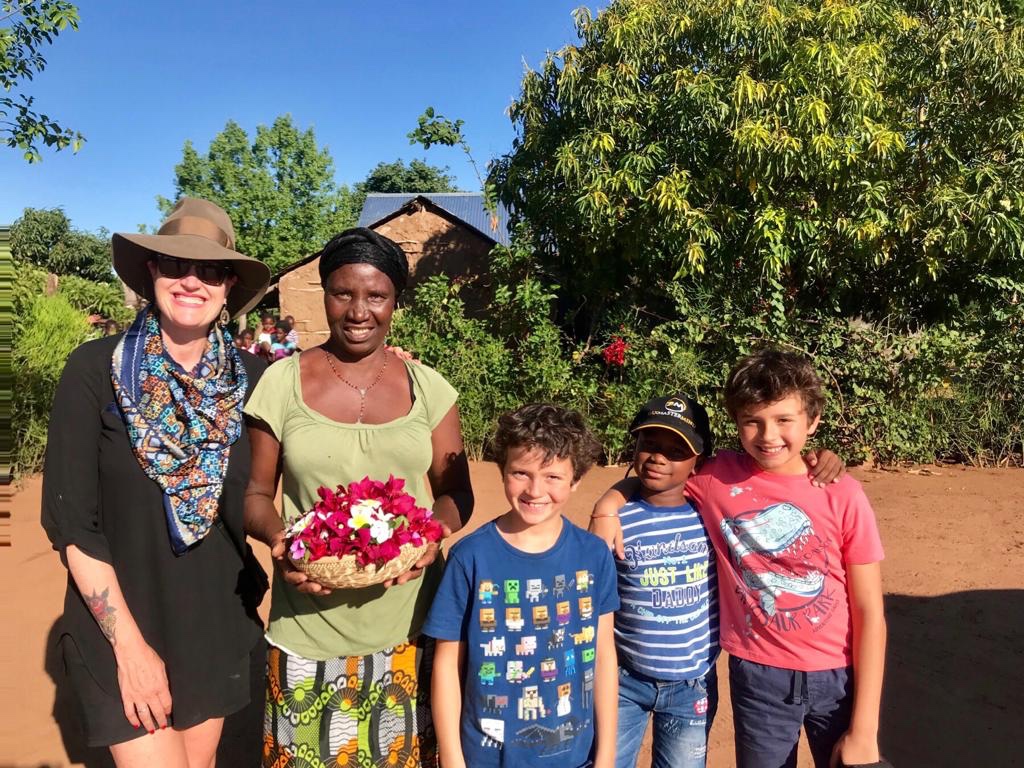 COMMUNITY
LOCAL
We believe in supporting local, through and through, in being authentically Zambian in every way, and in working together as a community, for the community. As such, we employ locals, develop skills and understanding, support small-scale local producers and suppliers and invest locally. To create a better, stronger Zambia.
Our staff are 99% Zambian. We invest money made through the lodge locally – with 70% going back into the local community – 34% to employment, 13% to food, 11% to suppliers, 9% to services, and 3% to our school.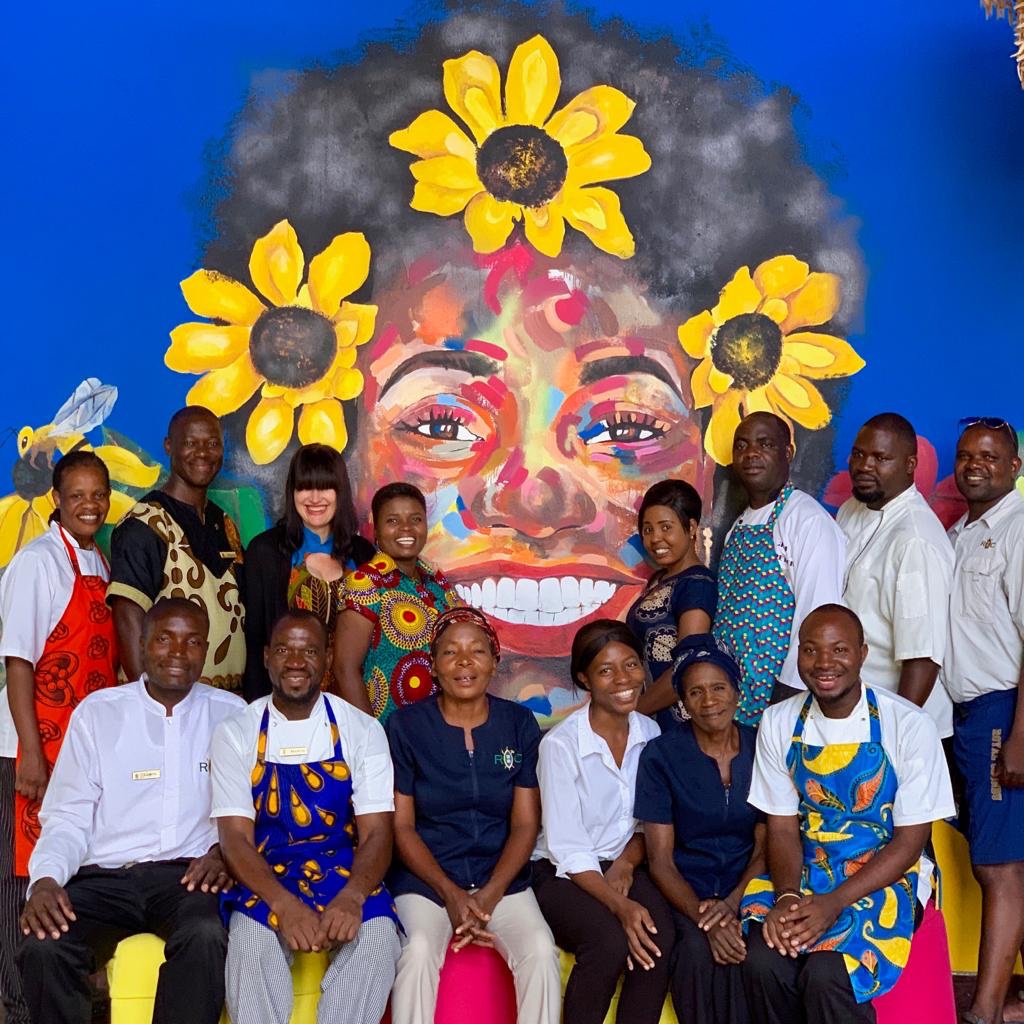 EDUCATION
We created the Royal Chundu Foundation and built a school for primary school children in the area to learn the Zambian curriculum on tablets. Many of the children of our staff members are schooled at the Royal Chundu Foundation School, allowing our family and greater network to benefit from education and its opportunities.
One of our main produce suppliers, Annabel Hughes Aston, has a vegetable garden at the pre-school on her farm. Here she teaches the students about growing their own produce and how this feeds them each day at the school. We will be introducing the same project at our school on the lodge property.
We offer training to anyone in our community through online hospitality courses and then practical experience at the lodge to back the online course up, in order for villagers to obtain certification.
ENTREPRENEURSHIP
We have a Seed Project where we donate seeds to anyone in our surrounding villages who wishes to grow crops for our kitchens. We donate the seeds to the community member, they grow the vegetables, herbs or flowers for us, and we then buy it back at market cost. This way we have fresh, organic produce for our guests and kitchen, and we empower community members to have a business at the same time.
We run a similar project with crafts in the local village, donating items that the community members turn into arts and crafts to sell to us or to our guests through our lodge boutique or the village market, where guests are able to purchase items from the community.
We support local fishermen by buying fresh fish from them – often from mekoro arriving on the water or River or Island Lodge – giving our guests a true taste of Zambia and monitoring that sustainable fishing measures and regulations are adhered to.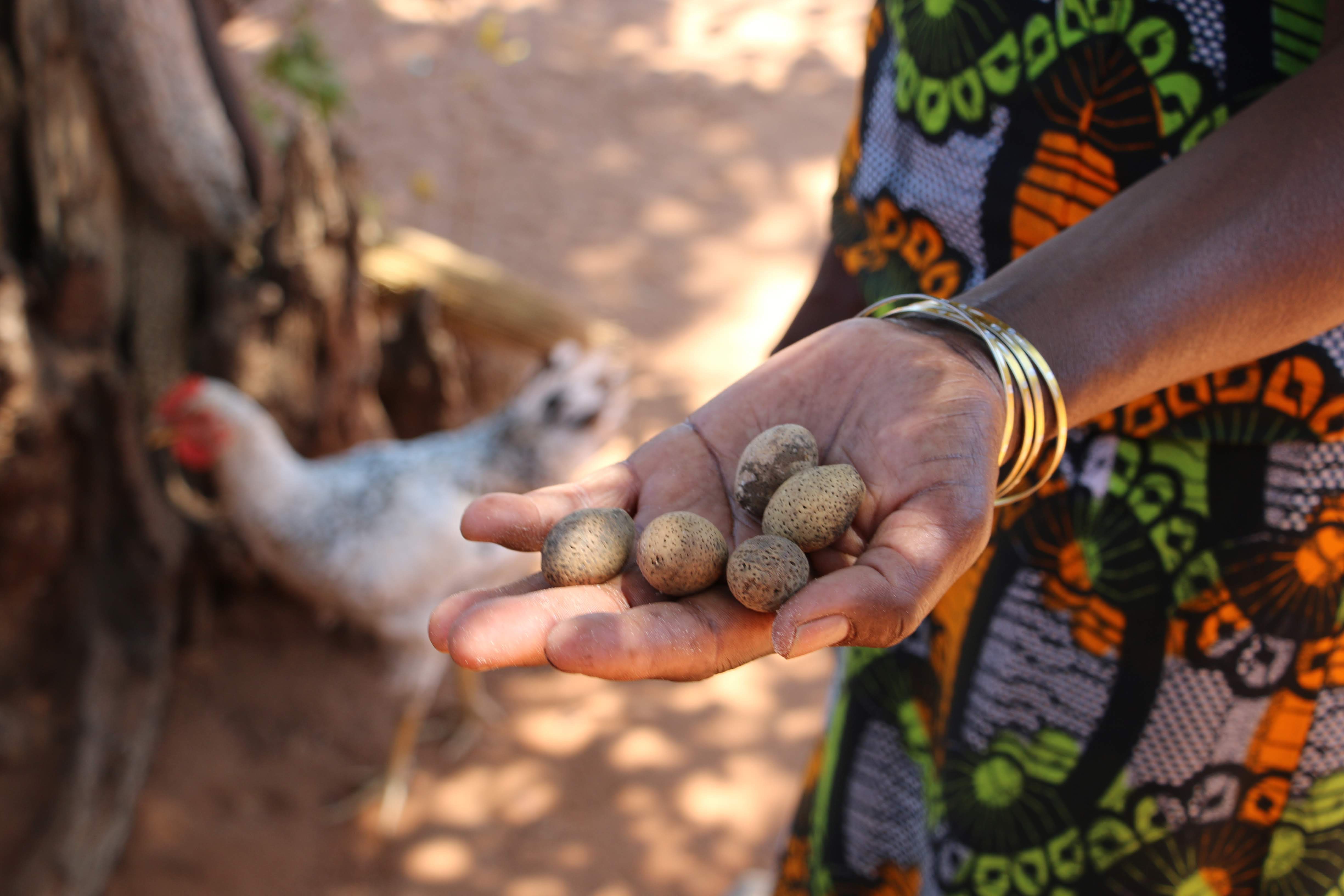 We have various village Water Well Projects that we run through the Foundation on behalf of generous guest donors.
We work with Pack For A Purpose – an initiative that encourages travellers to make a lasting impact in their travel destination by packing supplies for local communities, schools and clinics in need. Read more >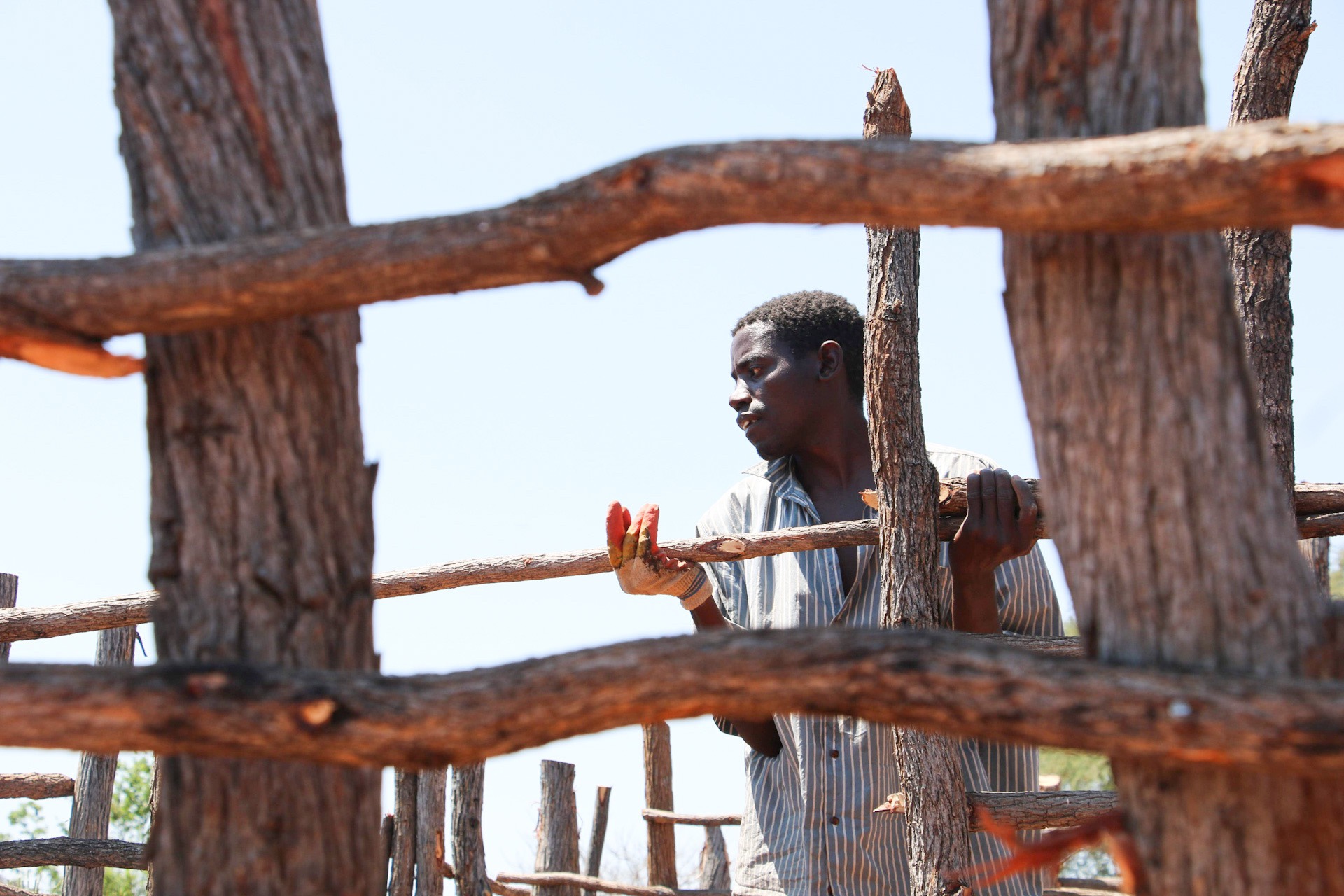 Discover more about our community here and about what's essential to us in our blog, The Essentials of Essential Travel.