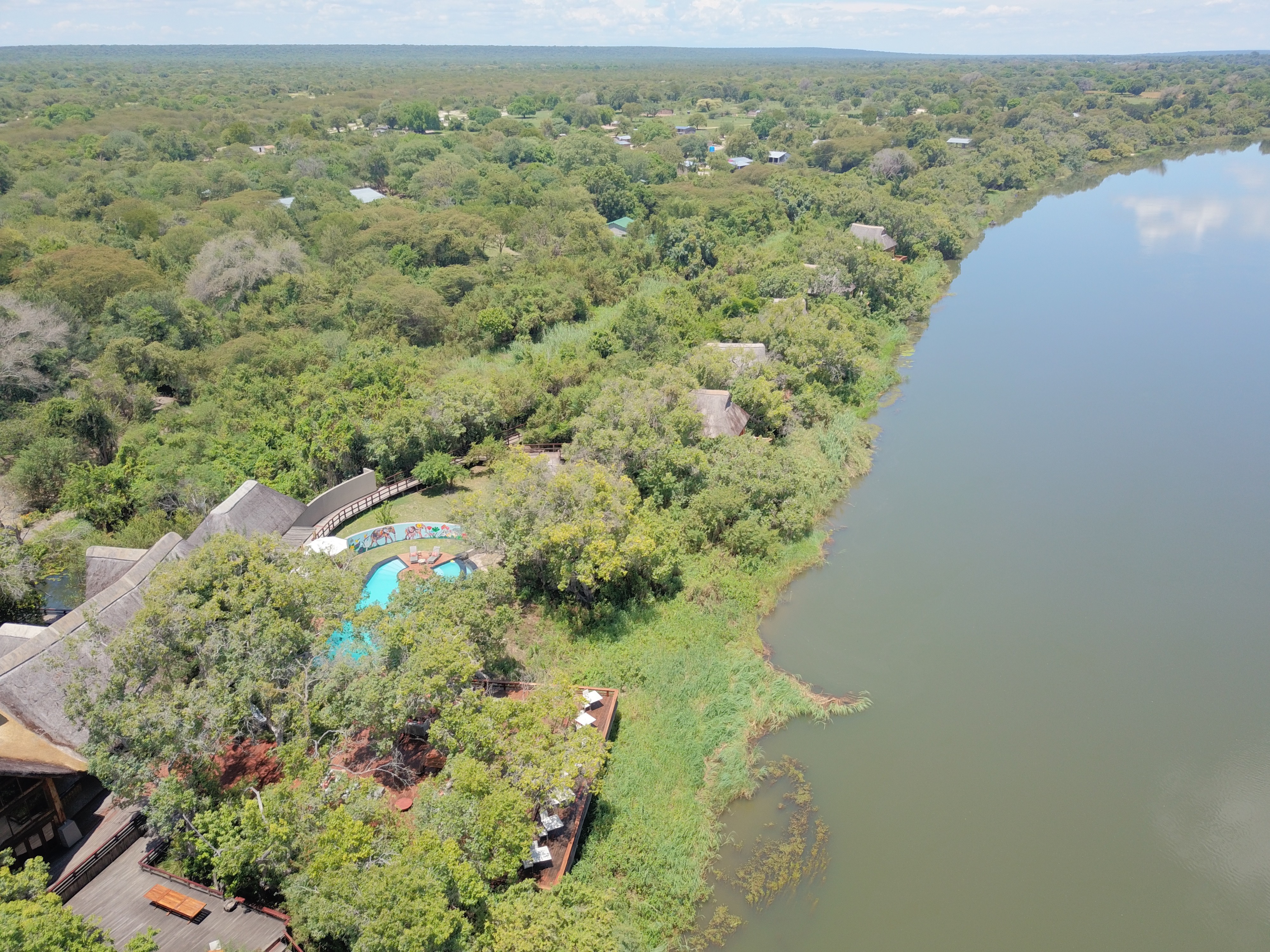 As the new year takes its place in the great flow, we find ourselves pondering not simply notions like the flow, or whether new year resolutions matter, and what a new year even means when time is illusory, because that would be too simple and the Zambezi has a way of producing ponderers.
We also find our thoughts on the months ahead, our intentions, our hopes and visions for ourselves, as individuals, as well as the entire lodge, team, our community work and our school. It's the way of new years really, to get us looking forward, and our view… well, you've seen those sunsets. It's bright. Bold. And beautiful.
That said, in all the planning, we'd be remiss if we didn't settle on the words of John Lennon, the reminder that "life is what happens to you while you're busy making other plans."
And so… plans to bed for the moment, let's do some living!
Here's a look at life on the Zambezi this month.
Find out more about the many seasons of our river here, in our When To Visit guide >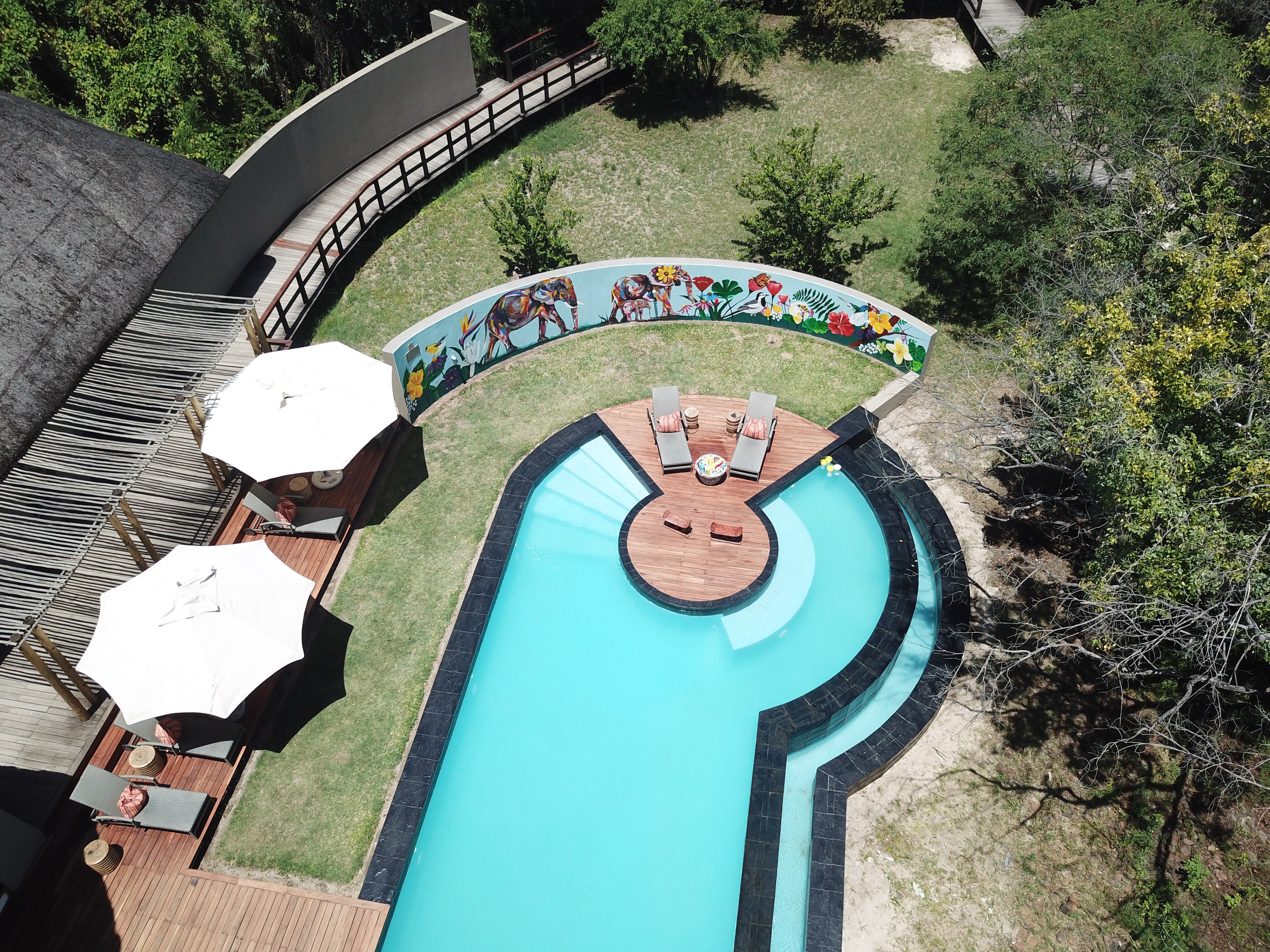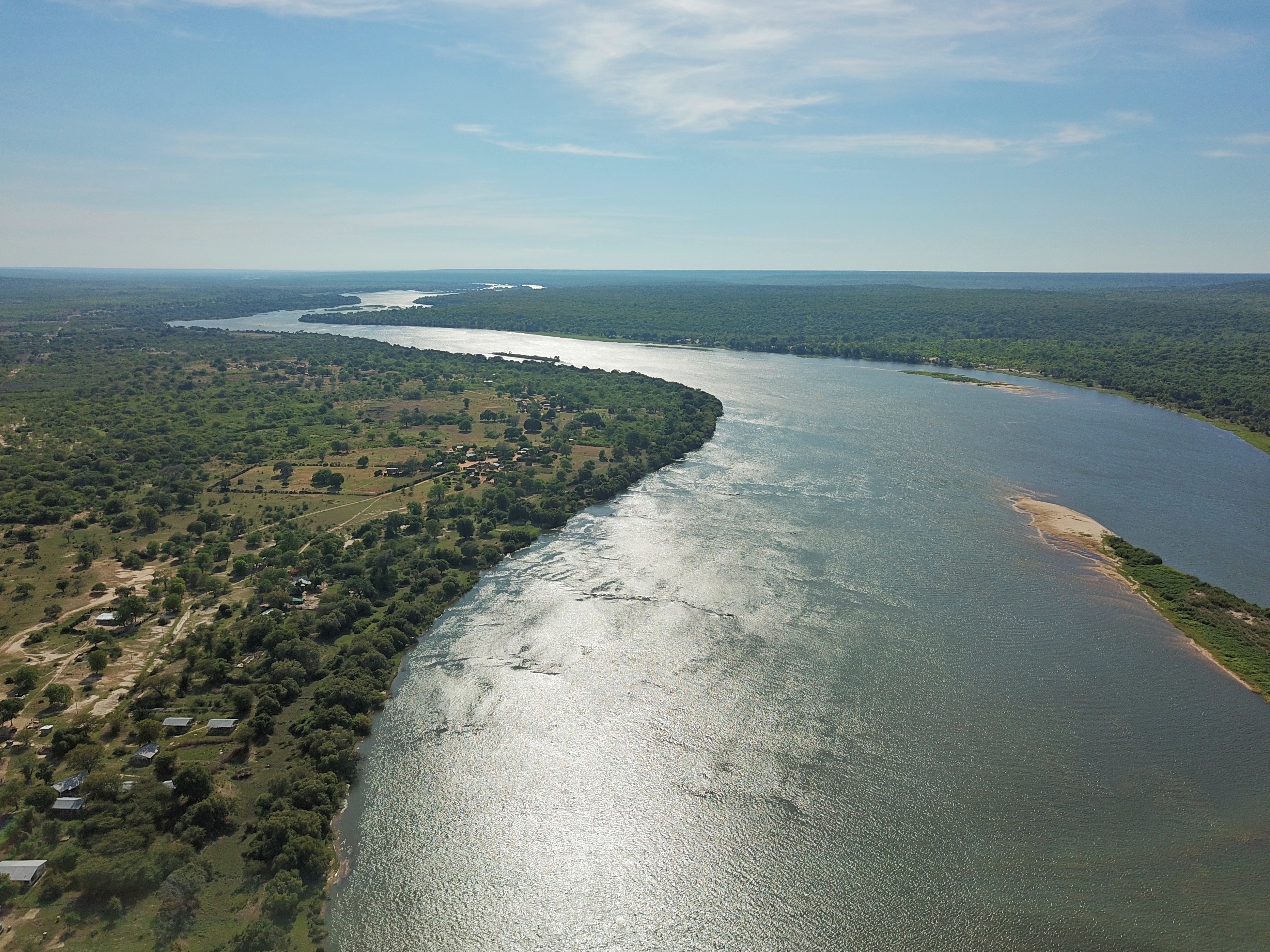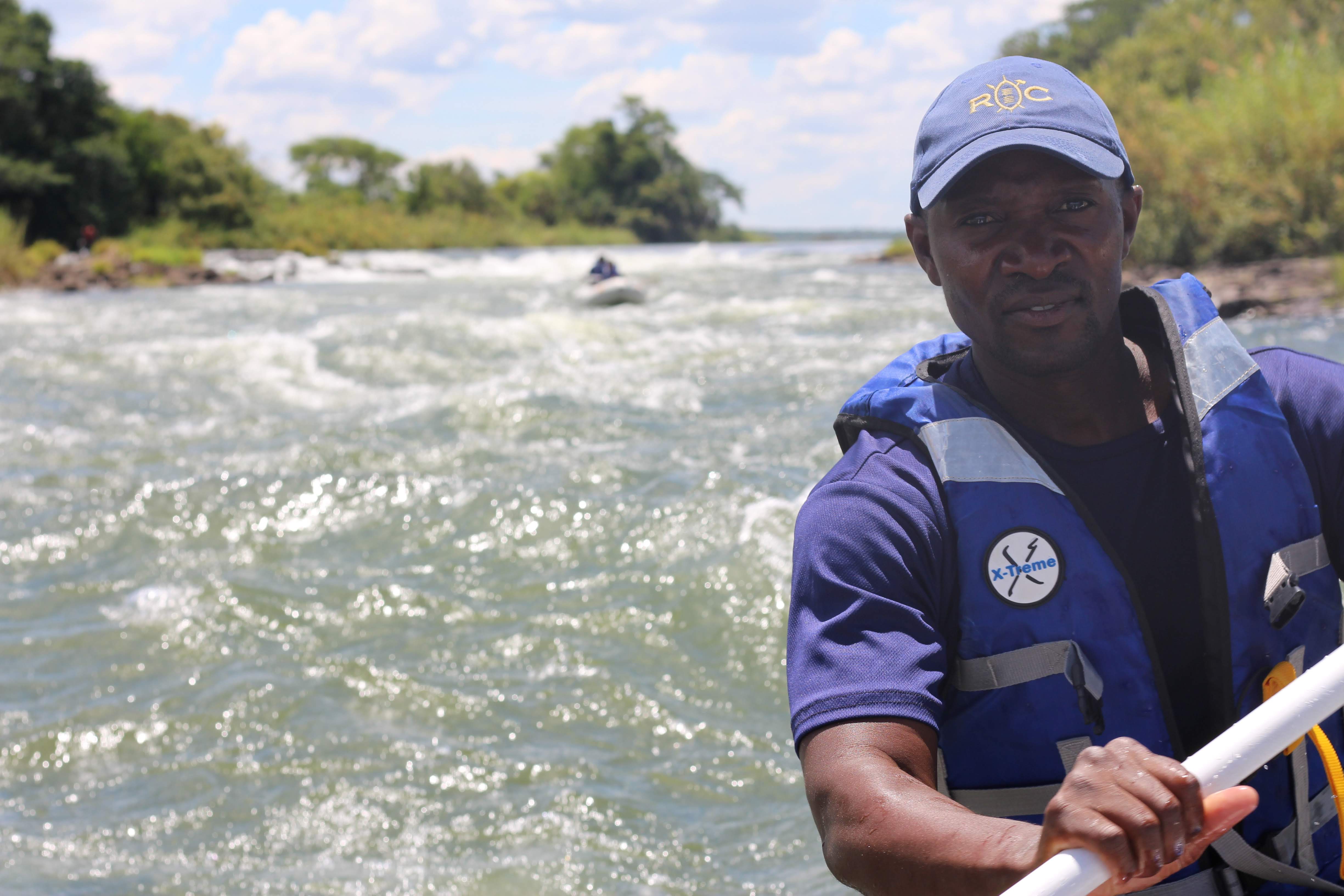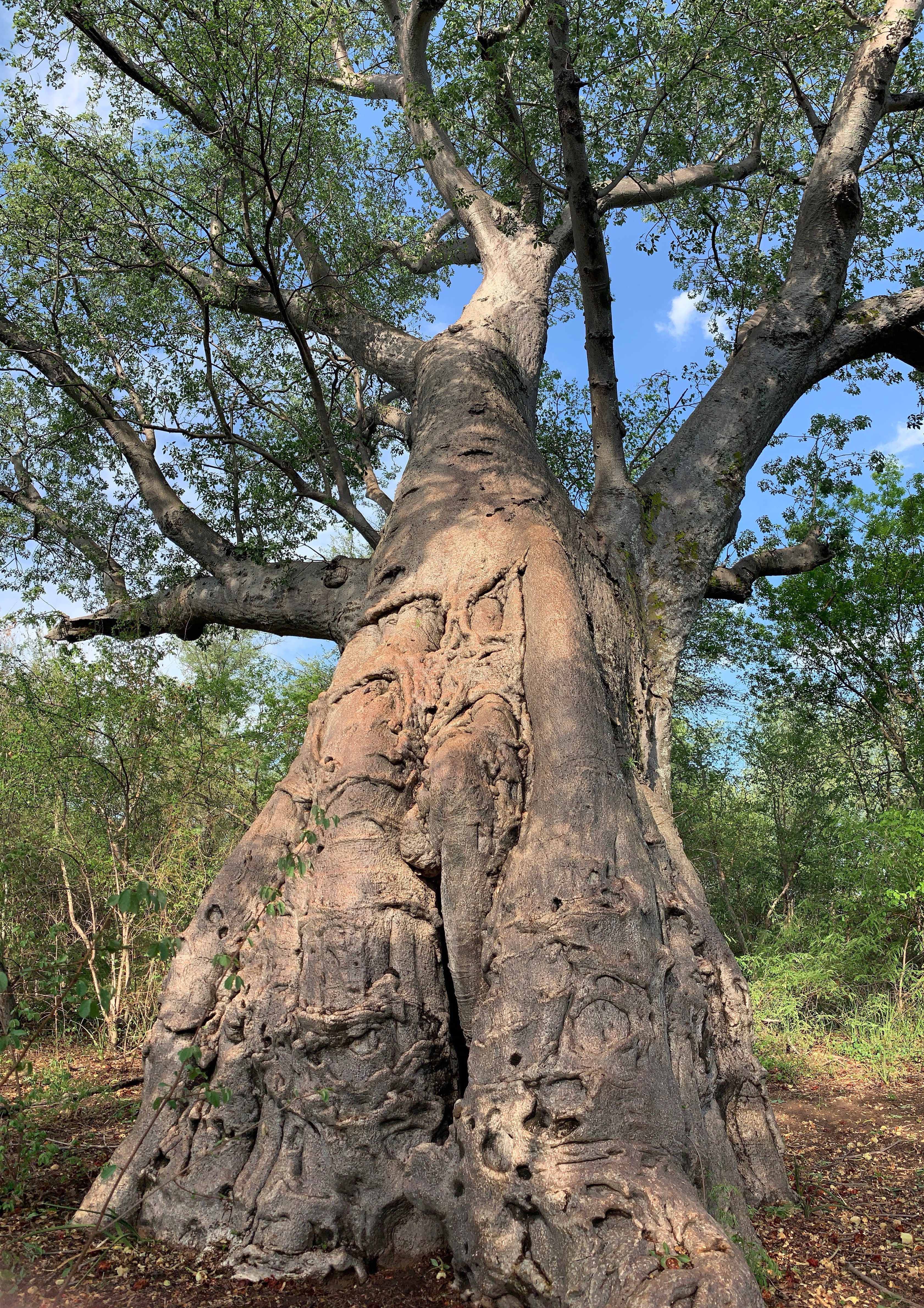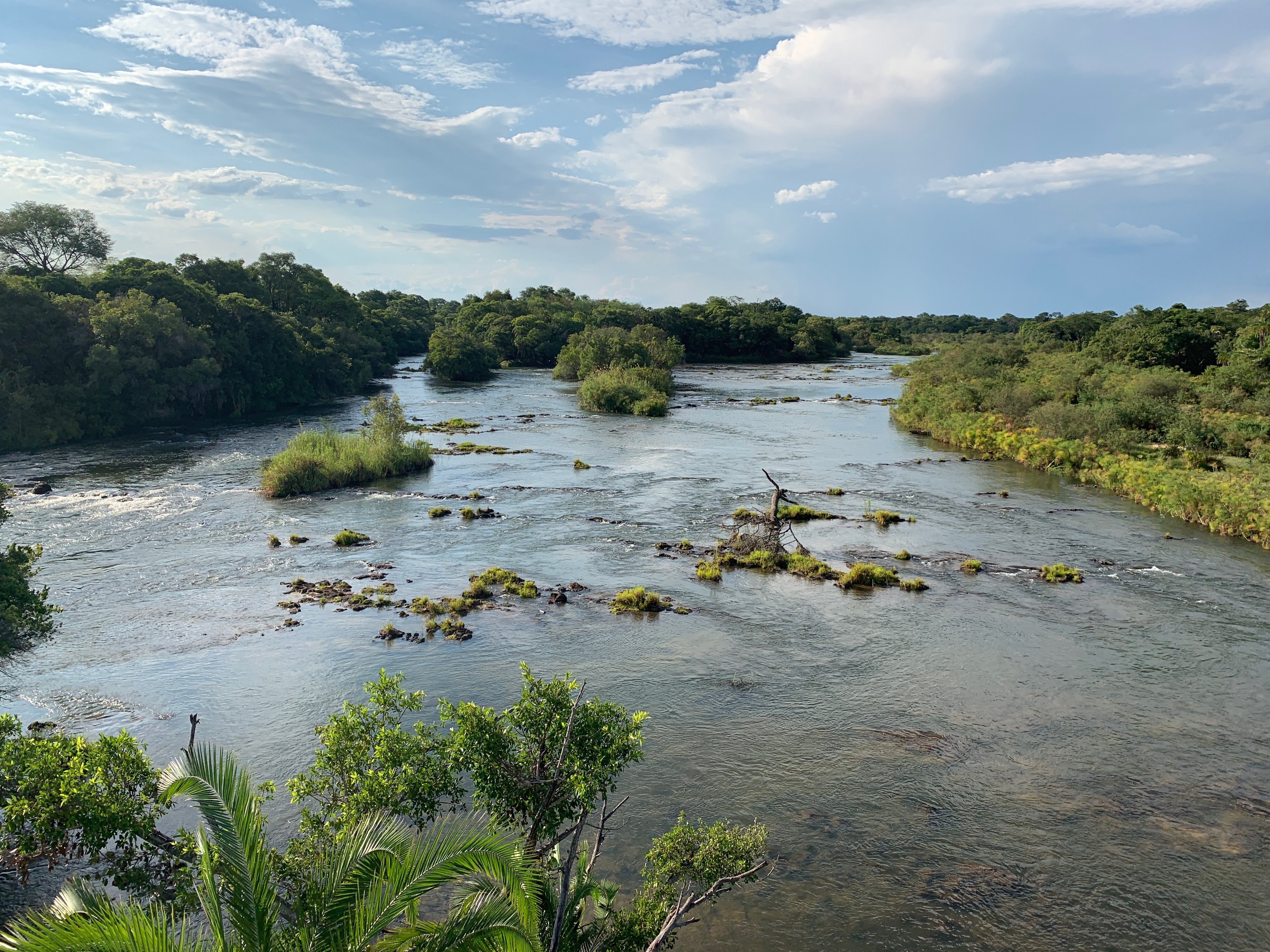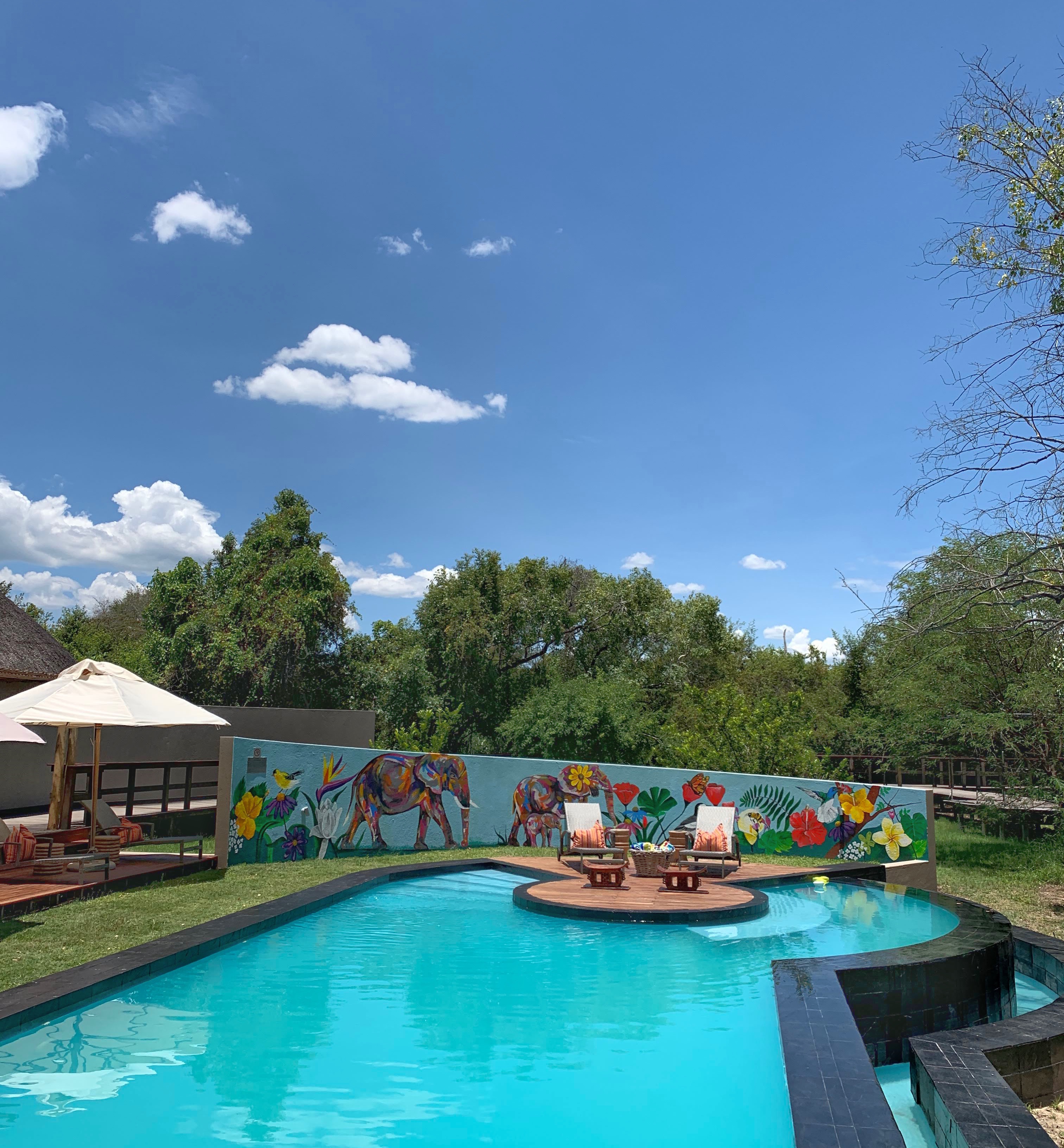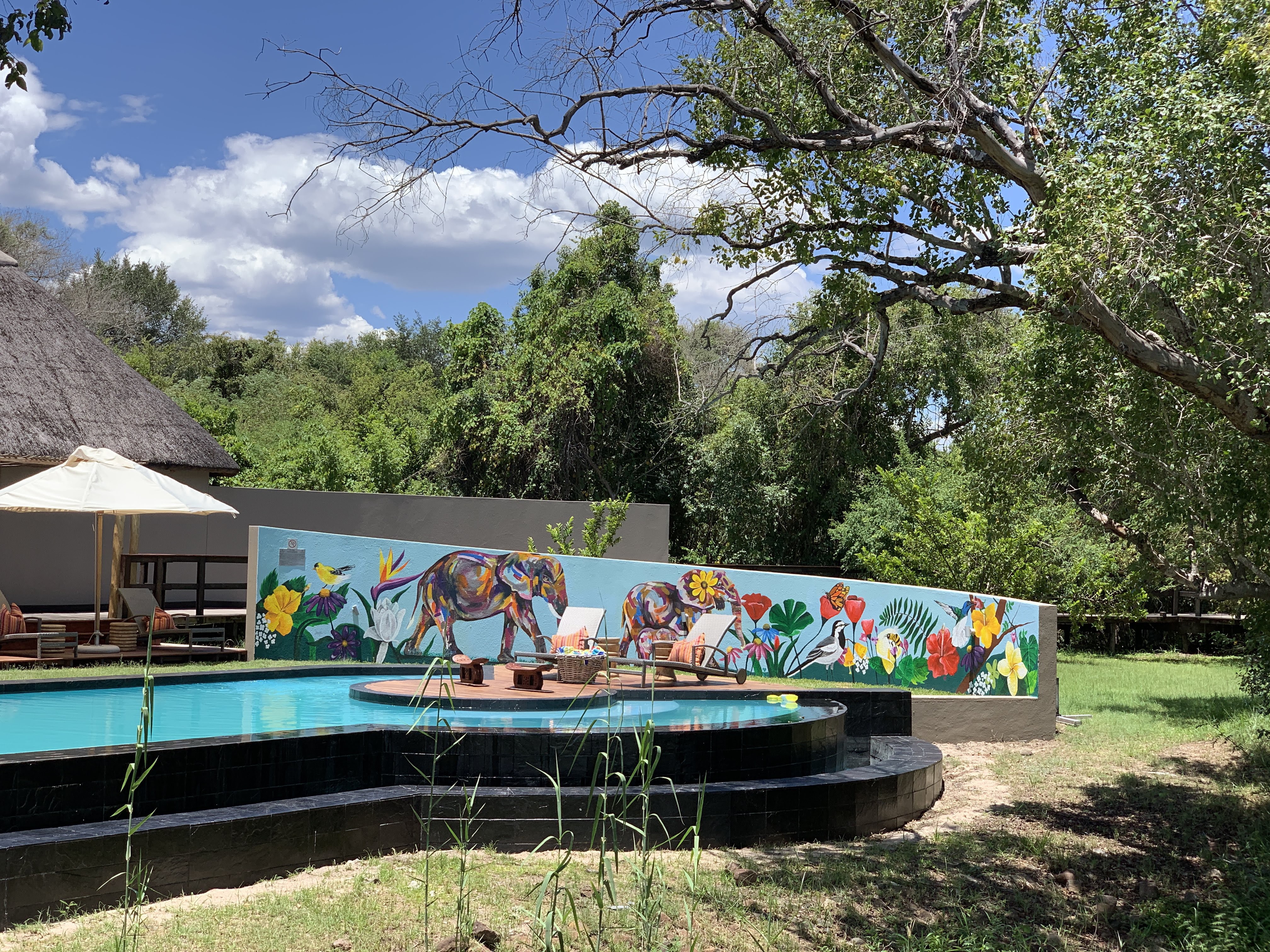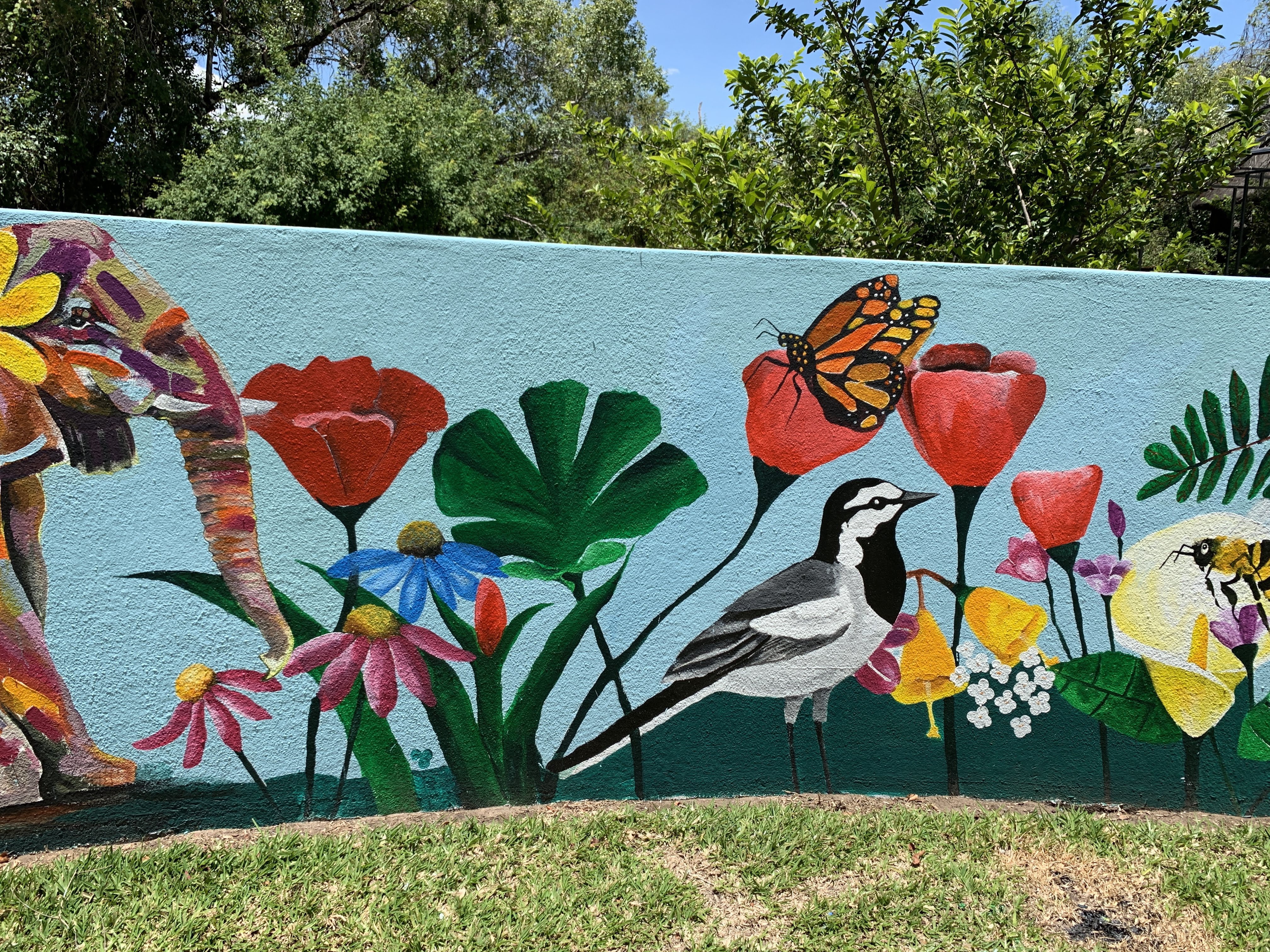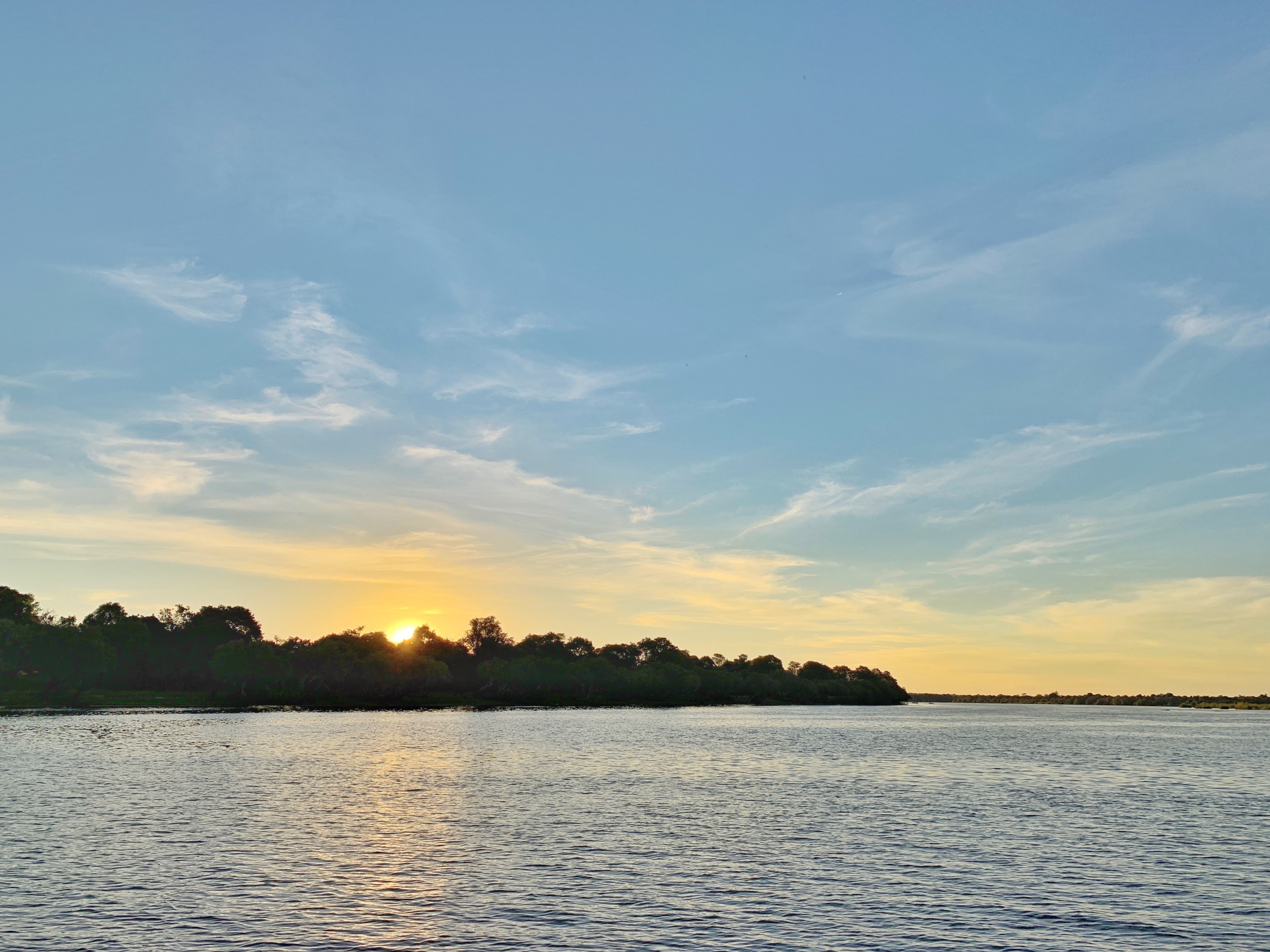 More on the new life buzzing round our pool in the next blog… featuring a word from our artist-in-residence, magnificent Mwamba.
See you in the month of love…
---