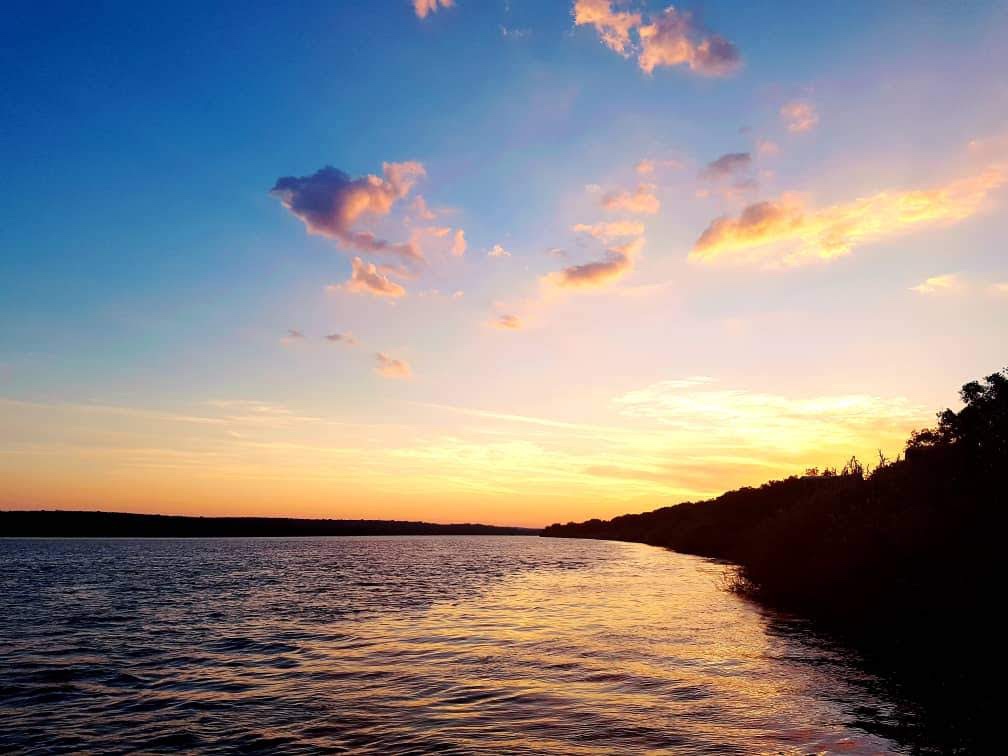 We love seeing this special place through the eyes of our travellers.
Each photograph taken by a guest is a love note returning our own deep sentiments ~ something tangible that captures all those moments that move us. Each photograph gives a frame to our own experiences, and seeing travellers pick up on the beauty, the details, of life on the Zambezi, it confirms everything for us.
Yes, yes, exactly, we scream inside. You get it. The river, the people, the animals of the water and sky – they got to you too…
Our guest, Lily Nezarati got it. She saw it and felt it and kindly shared it with us. Take a look at the Royal Chundu experience through her eyes below.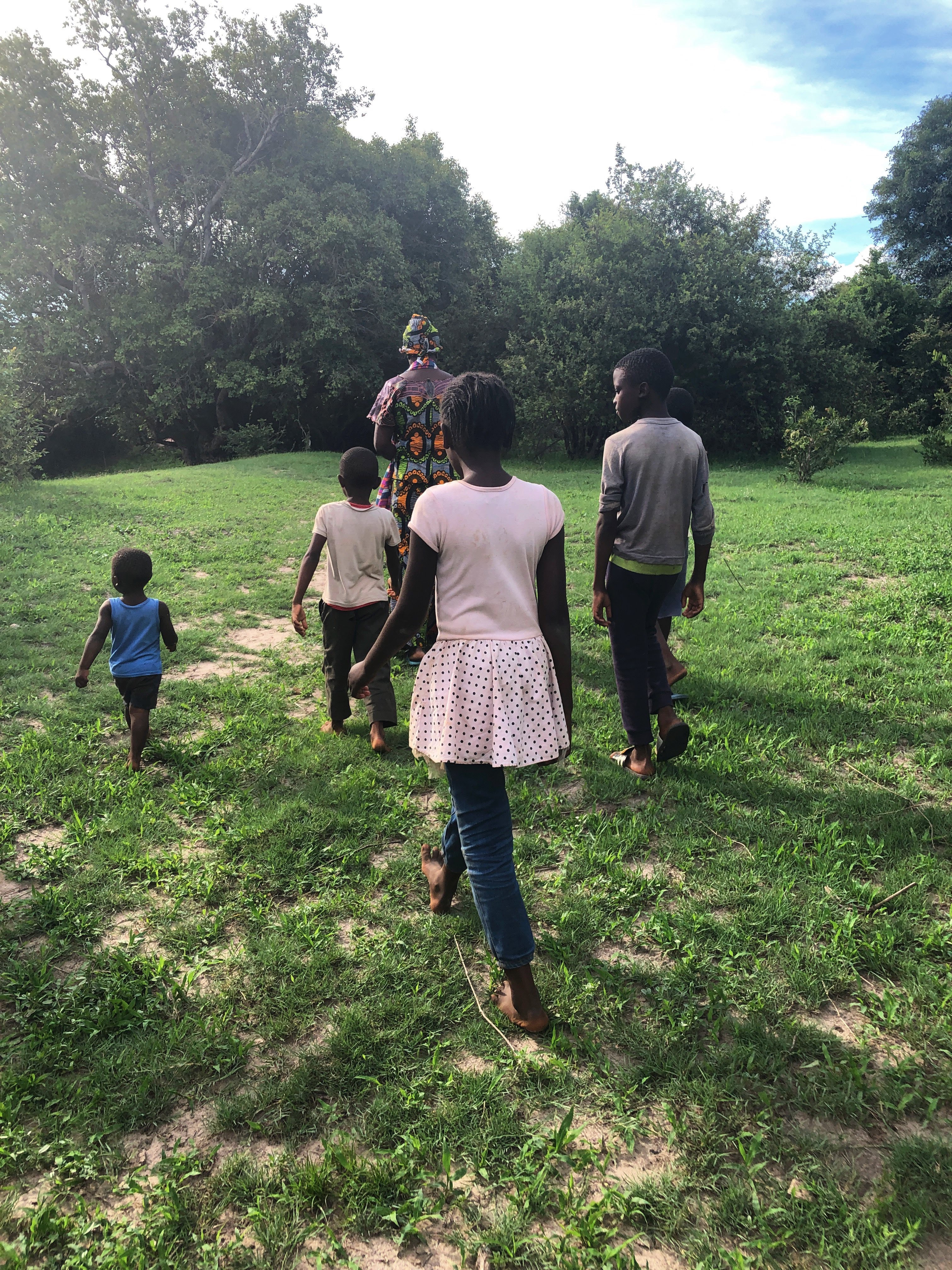 ---
"My stay at Royal Chundu could not be compared to any other experience I have ever had. From the warm hospitality to the beautiful lodges right on the Zambezi river to the incredible food, this lodge is not only a place to stay but an experience that will leave all guests with the best memories and the longing to go back. Royal Chundu not only provides their guests with a luxurious stay but also gives them the chance to meet the beautiful people of Zambia. Meeting Edith and having her show us her village was a memory that I will always cherish. Thank you Royal Chundu for an unforgettable stay and I hope to be back here soon." ~ Lily Nezarati
---