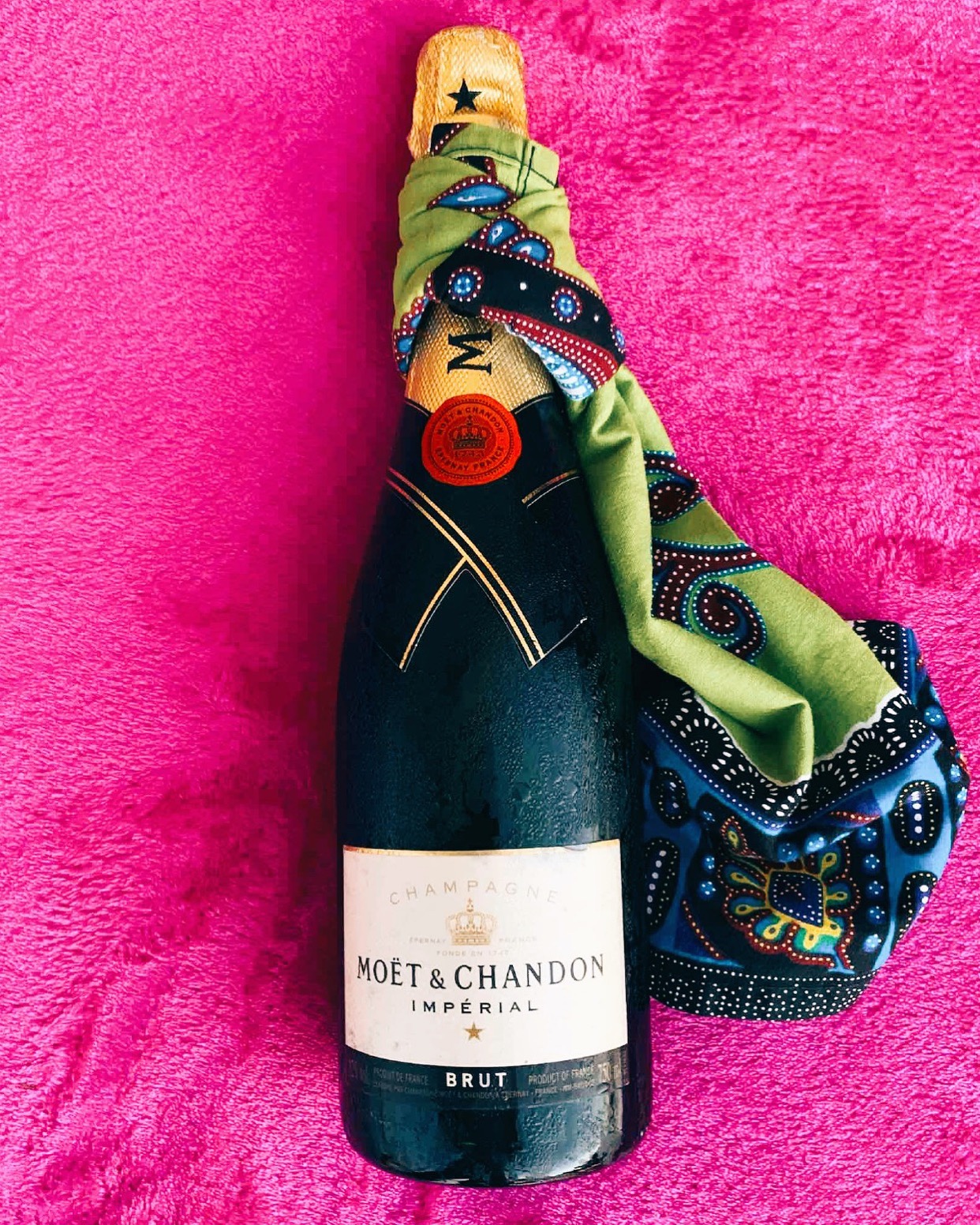 There are countless things to celebrate! Each day, each month, each breath. But today, this month, this excited breath, feels particularly worthy of popping out the Moet & Chandon for.
For the 9th beautiful year running, we are so proud to announce that we have been voted as the World Travel Awards winner of:
Congrats to you, our beautiful team. It's all because of you… the award, the joy, the endless magic. Here's to many new grand and essential adventures on this journey together!
Thank you to our lovely and loyal guests, partners, friends, family, suppliers ~ you make the great river flow. Thank you for your constant magic, kindness and love, from near and far.
Congrats to all of the wonderful Zambian lodges we shared the nomination board with ~ it is so inspiring to see all the beauty of our country being celebrated through these leading travel experiences.
#essentialtravel
#theroyalchunduexperience
Header Image: Dan Achber ~ Image Above: Melanie van Zyl
---