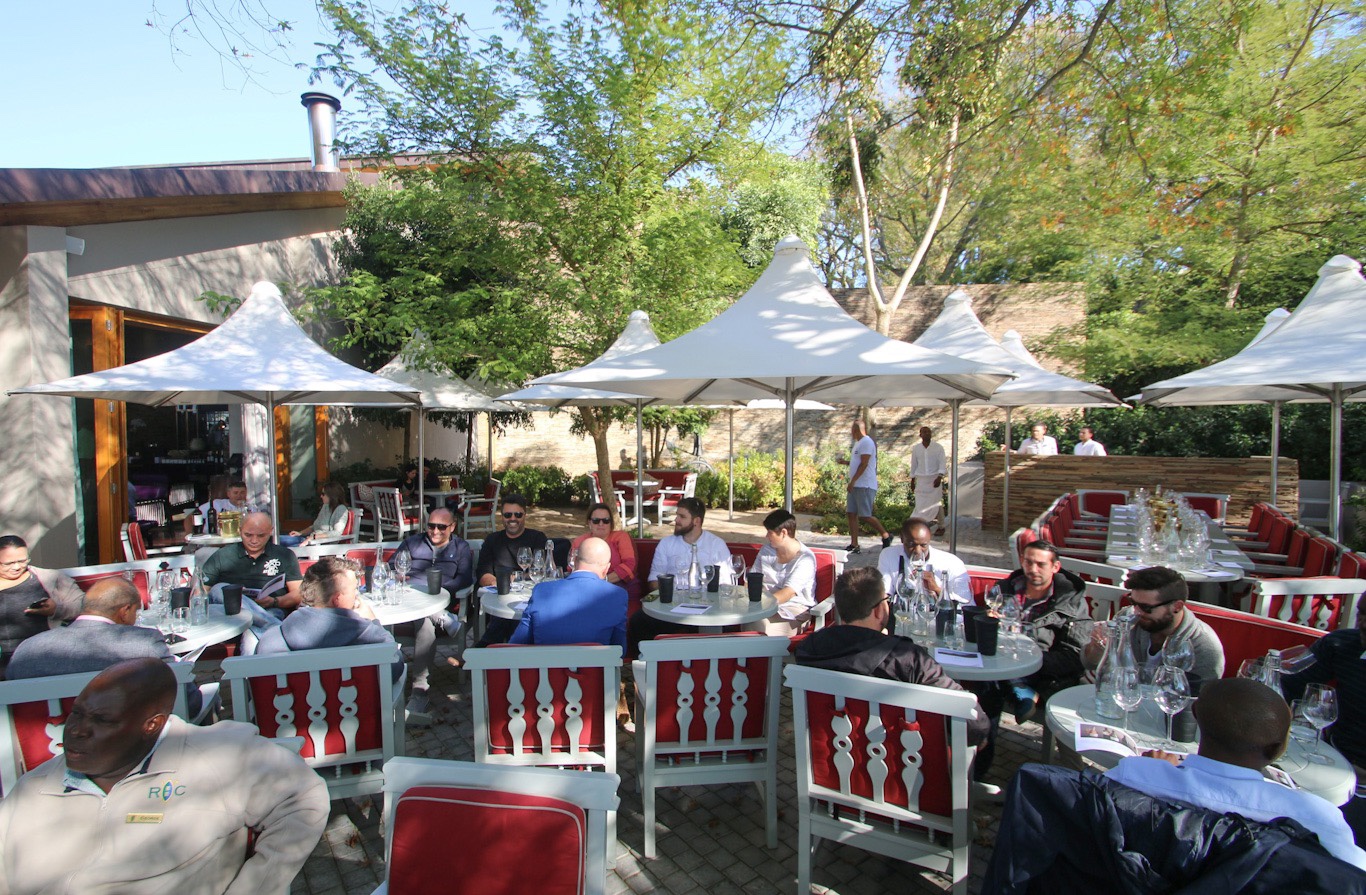 The message for much of the recent part of Africa's history has been that local is not good enough and that anything across the pond is right and proper. The unravelling and debunking of this notion doesn't happen overnight. It happens through independence, through opportunity, through empowerment and education. And it happens with travel.
Travelling between our lodge on the remote banks of the Zambezi River and the rest of the world, on sales and marketing trips, it has always been so clear to us that Africa is beyond good enough. Coming back to Zambia, it is even clearer to us that this country is so full of life and colour, talent and passion, one with so much natural beauty – a World Wonder even. There is a deeper connection and sense of community here on our riverbank than in many other places on Earth.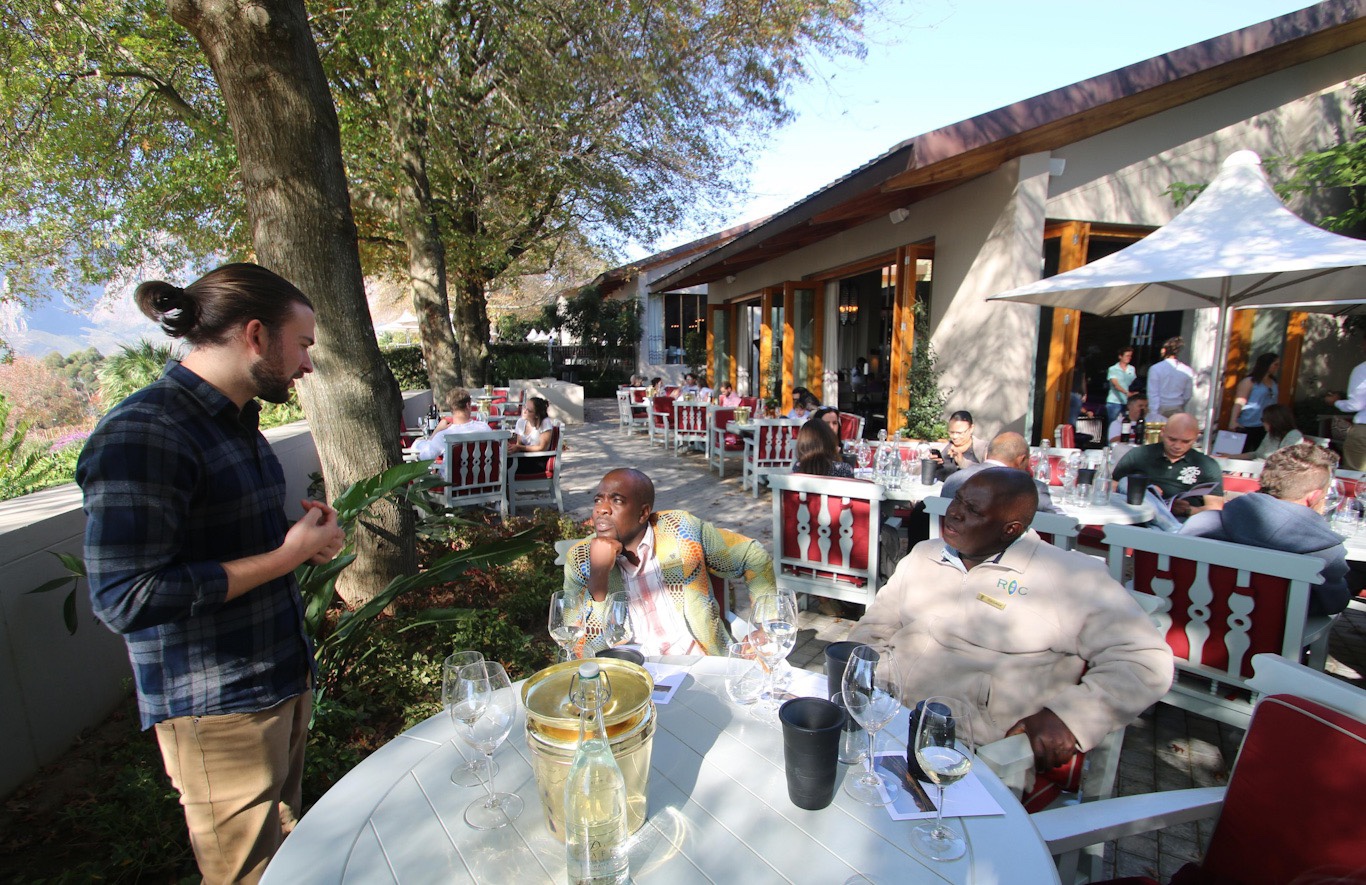 When we mix and travel and experience different countries, cultures and cuisines with an open heart and mind, we begin to see that there is no right or wrong (okay, within reason). There is only different. We realise that much of what we value is simply down to personal taste and that while we can learn plenty from one another, our own ways, traditions, people and landscapes have a beauty of their own. Each of us has a history that belongs in the history books, a culture that deserves honouring.
Experiencing new horizons and meeting new people in intimate settings allows for this change of mindset, a broadening of the mind and fostering of understanding and truth. It's time that our own team at the lodge have this opportunity – to give them confidence in their place in the world, an appreciation for it, and an ability to talk with travellers who've just flown into the lodge from Cape Town or who are leaving for a safari in Kenya.
The recent Relais & Châteaux Africa and Indian Ocean Chefs & Sommeliers Meeting at Delaire Graff Estate in South Africa was the perfect chance to initiate this new chapter. A series of Zam to Cape journeys, showing our team a new view of Afric – where our wines come from, what this Table Mountain that people keep talking about looks like, how the sea changes from day to night, what a plane feels like as it takes off. All firsts for many of our family at the lodge. Including for our first two intrepid explorers: George Nalisa, Head Chef, and Dominique Lubasi, Senior Waiter and Sommelier in Training.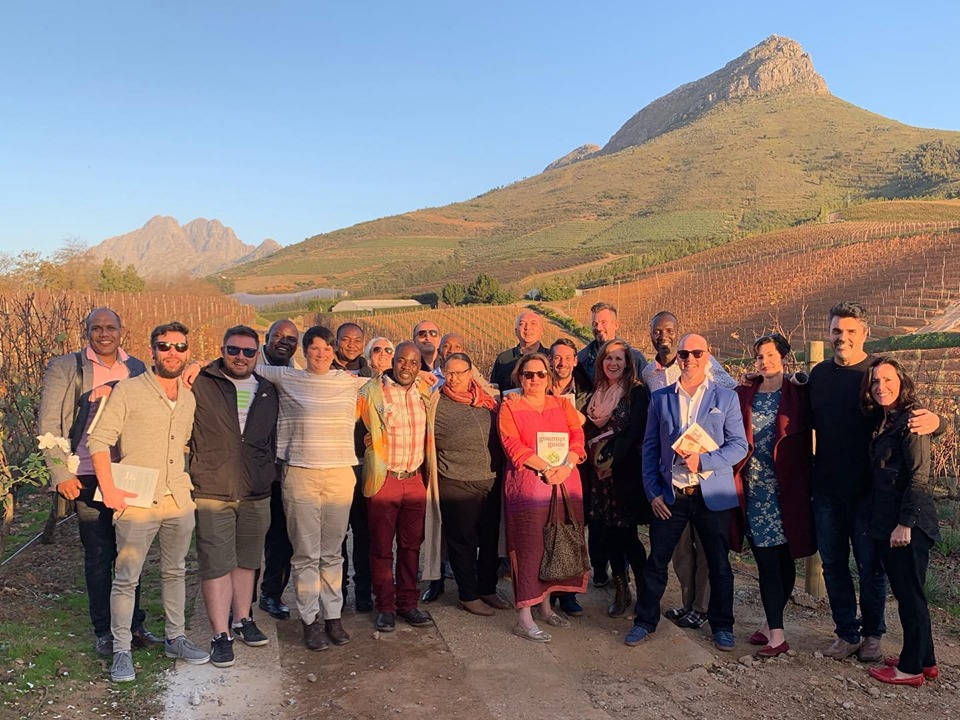 The gathering united chefs and sommeliers from Relais & Châteaux lodges, hotels and camps across Africa – including Kenya, Botswana, Zambia, Mauritius, and several parts of South Africa.
It was a day of memorable learning: about food and wine pairings, the Relais & Châteaux vision and art of hospitality, what makes life delicious, what a Bourdeaux-style blend is, and how to promote a taste of the land and sustainability in the kitchen.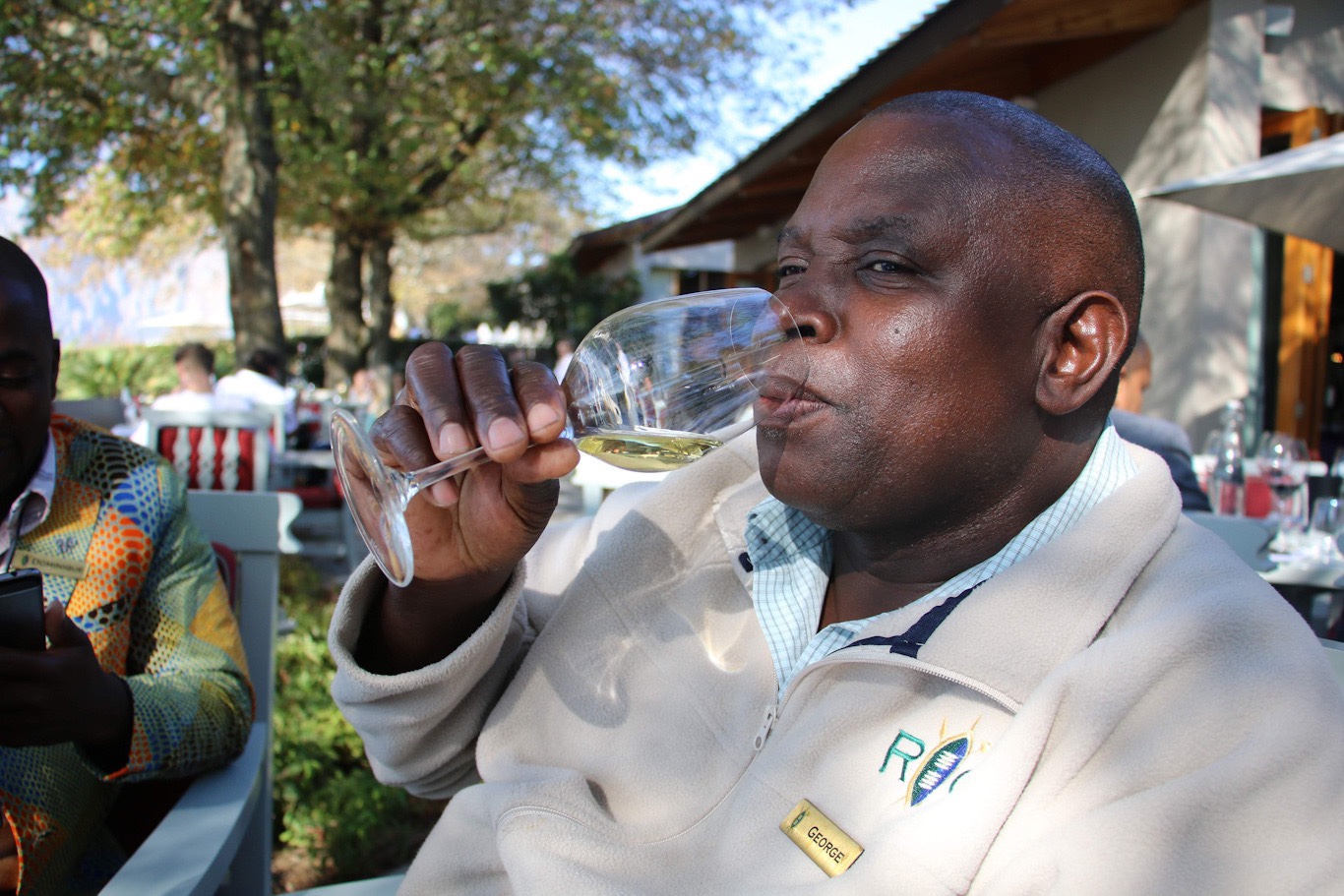 George took one look at the mountains surrounding the vineyards and said, "Sho, God was working hard here." He also discovered a great affinity for dessert wine, having an undeniable sweet tooth, while Dom took photographs of every bottle that passed through his hand and decided, at the end of the day, that his dream is to become a certified Somm.
All we can say is, Thank you…
to the Relais & Châteaux Africa and Indian Ocean family for this special day, for starting off our exciting journeys of discovery with the Royal Chundu team. Thank you to the chefs and somms who welcomed us, to Delaire Graff Estate and Indochine Restaurant for hosting us and Ellerman House for the canapes, Delaire Graff wines and Moët champagne.
---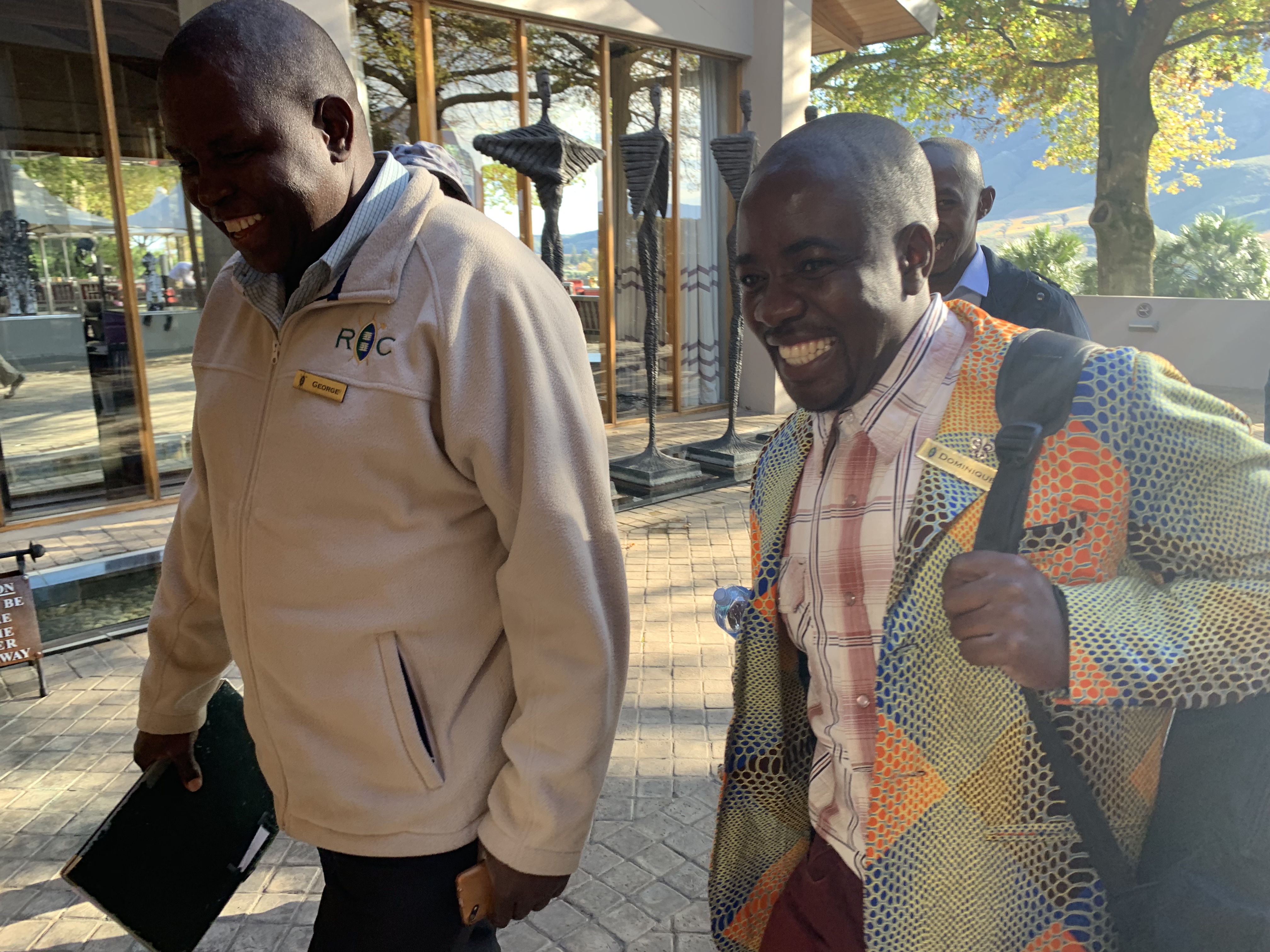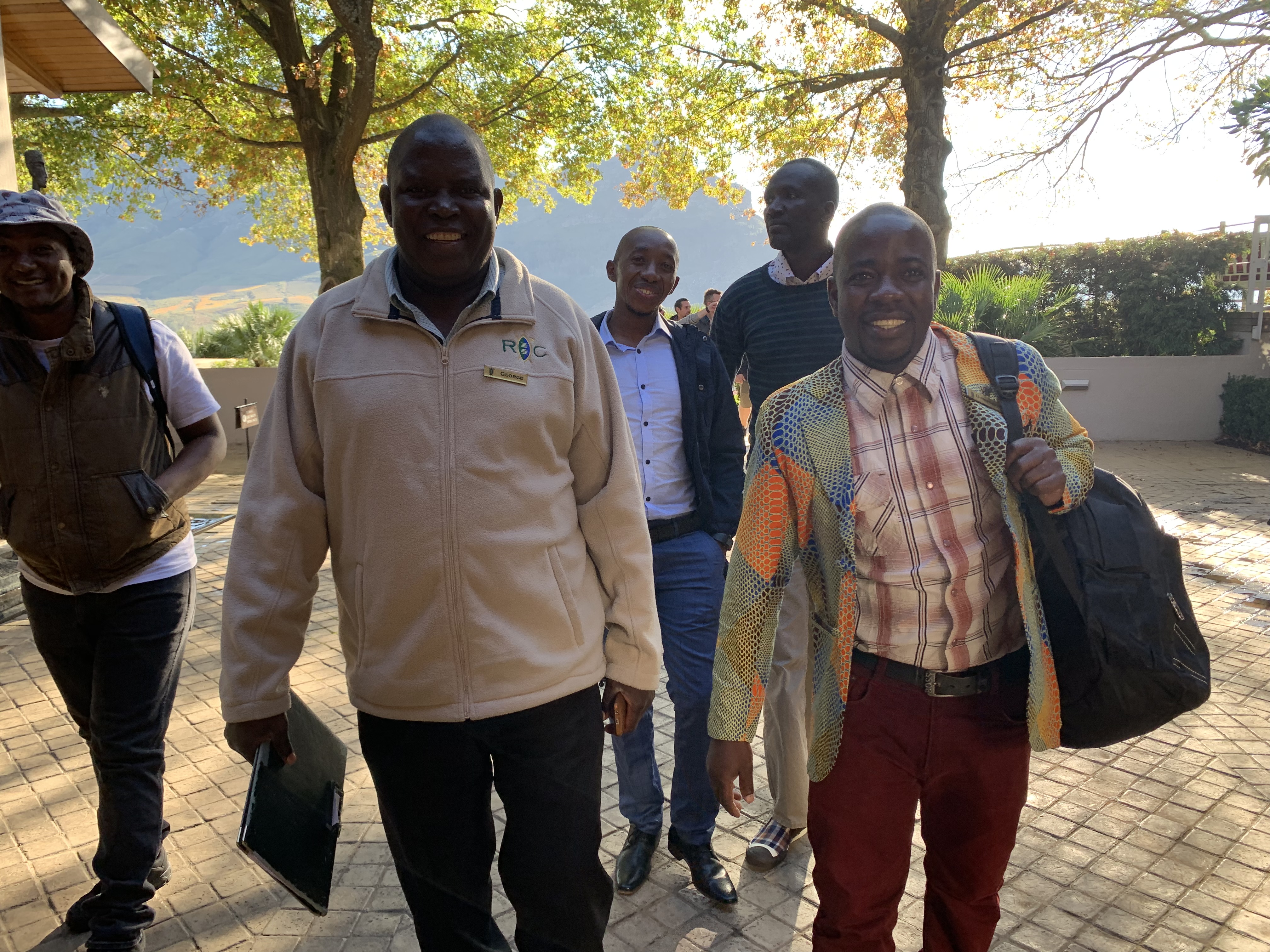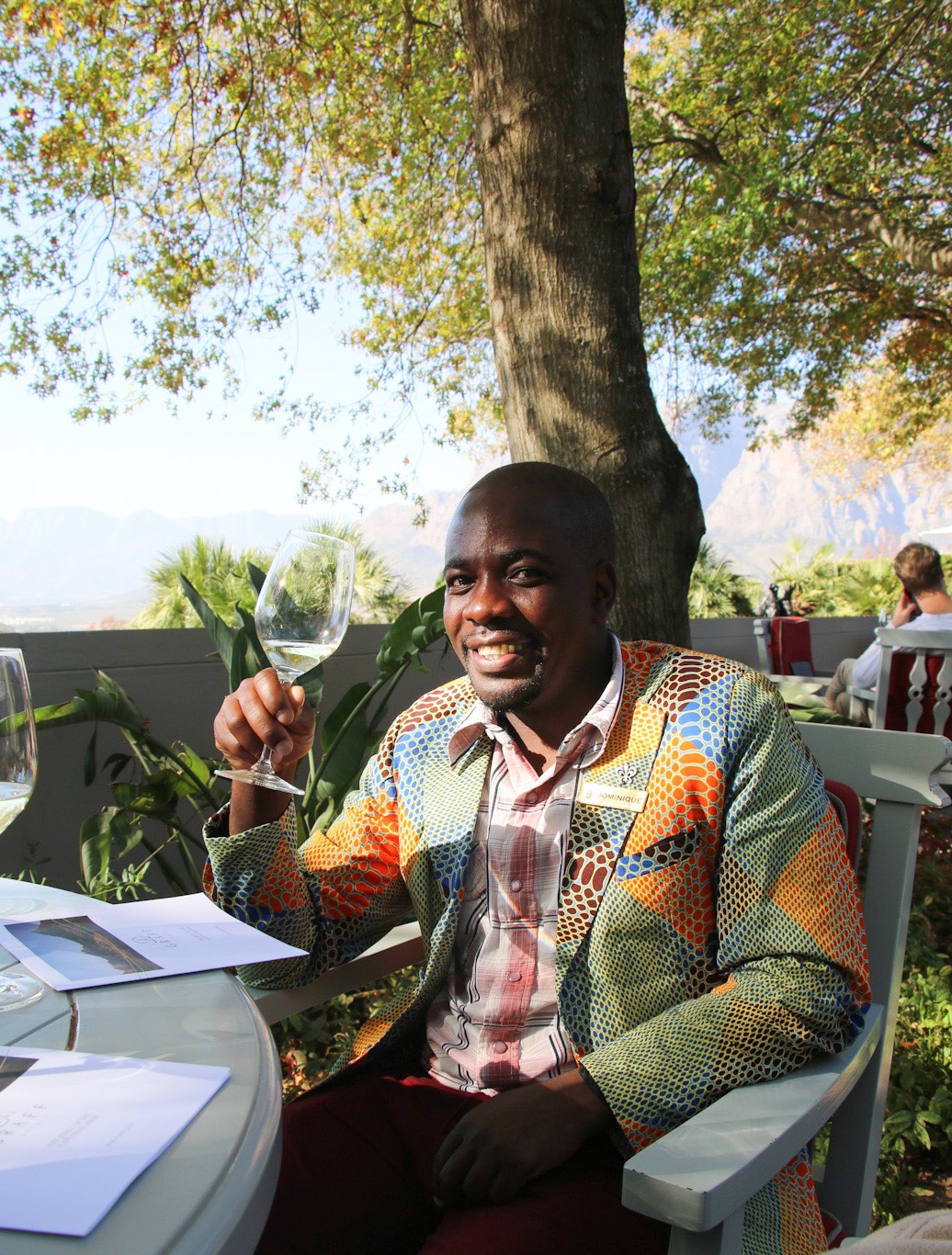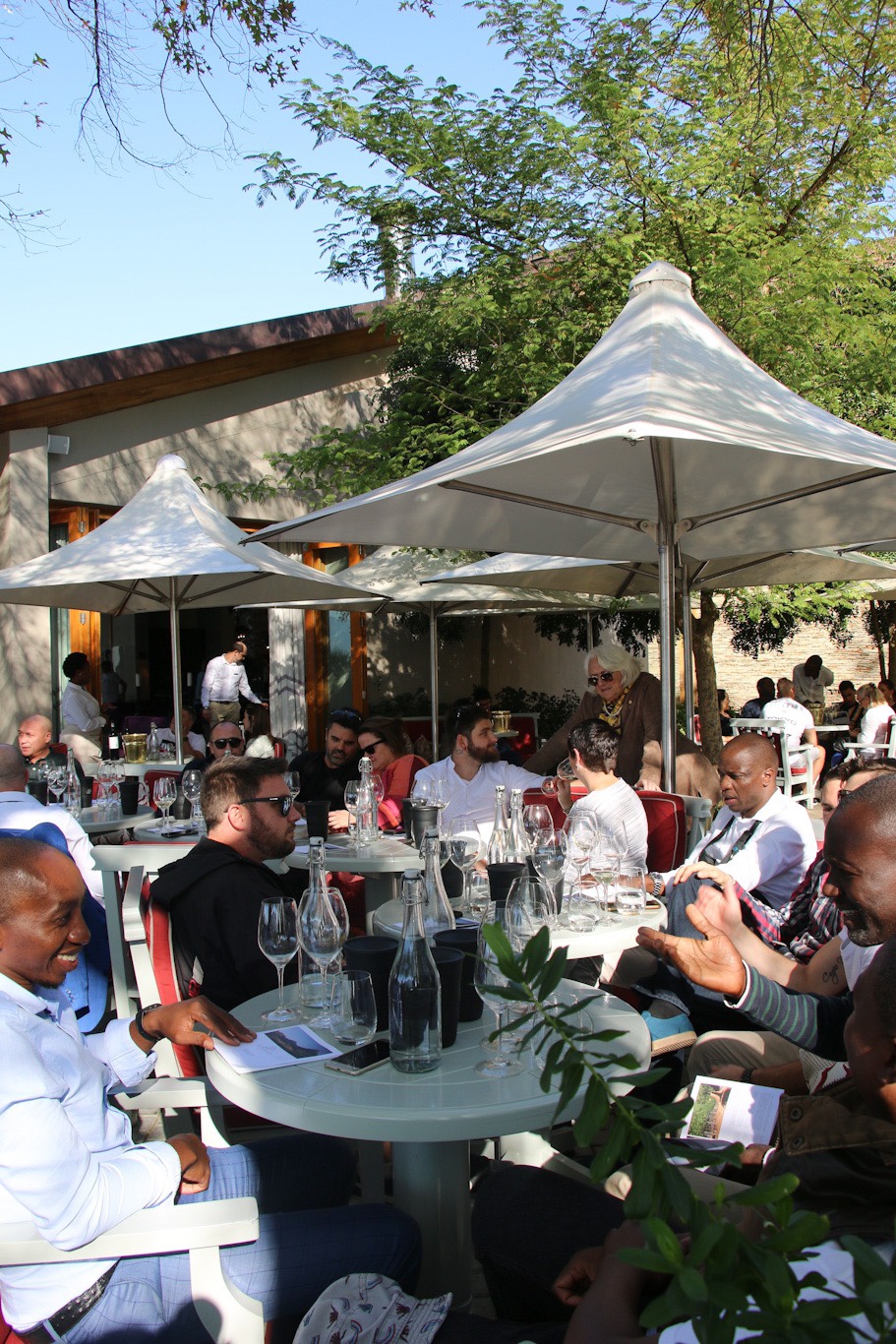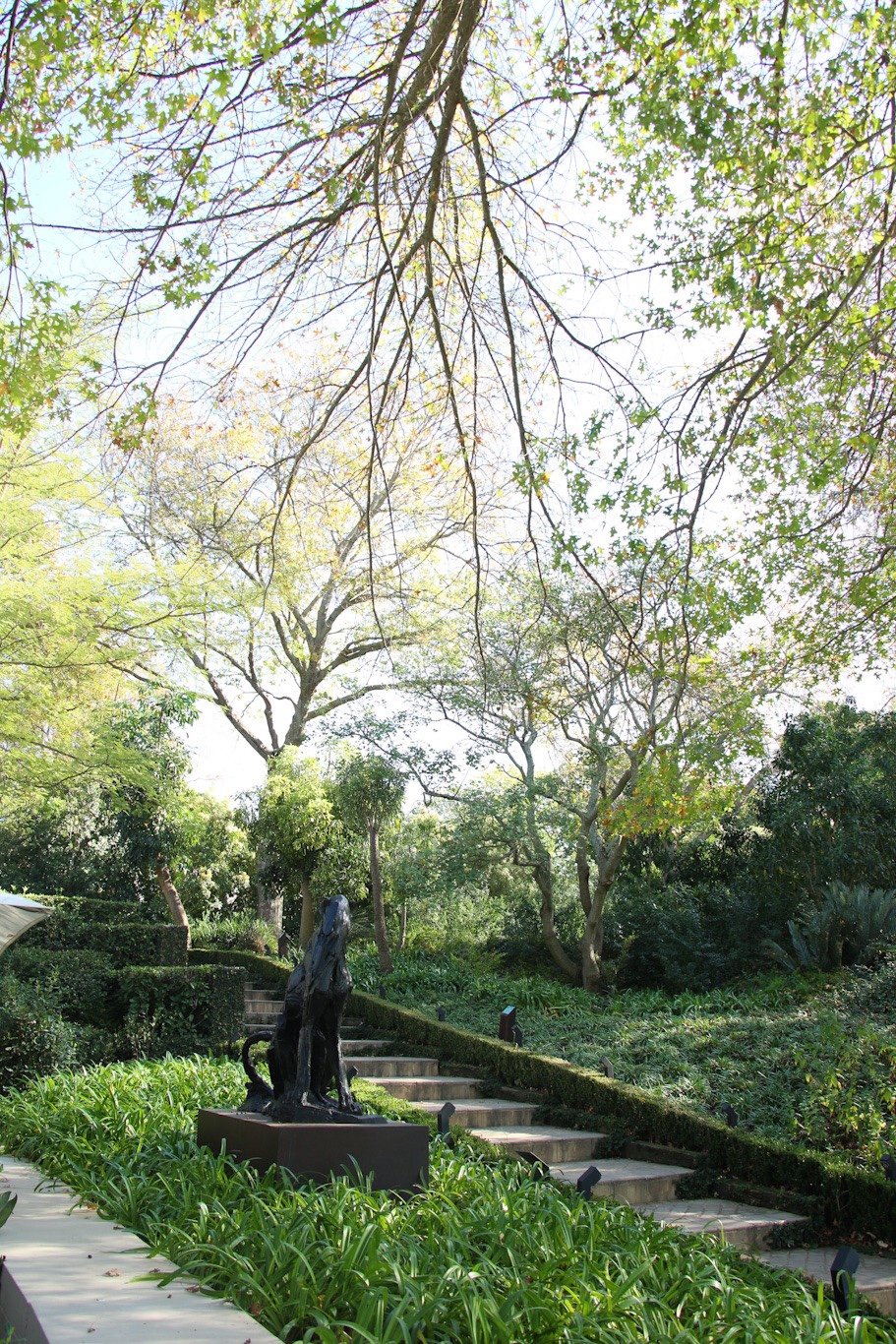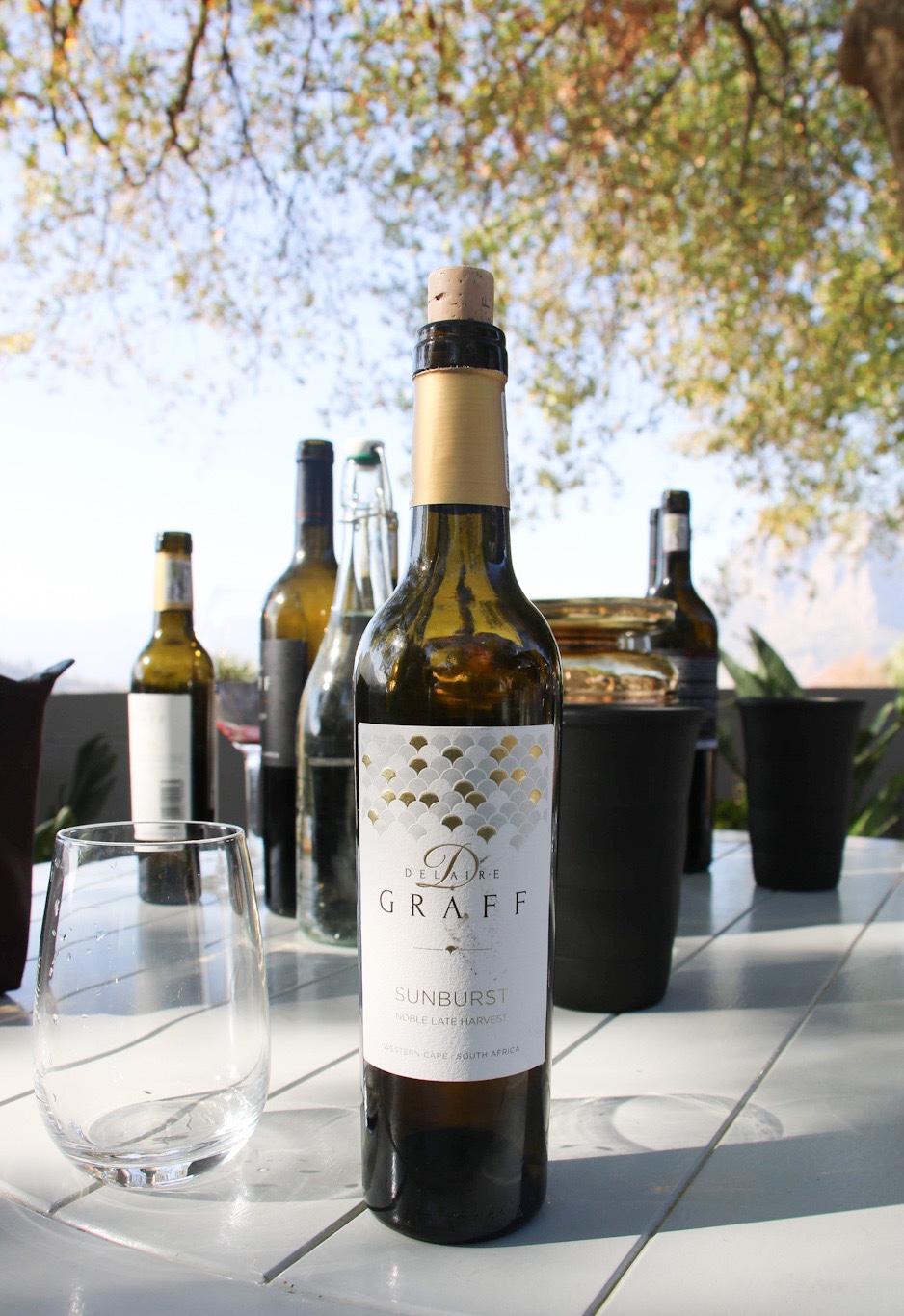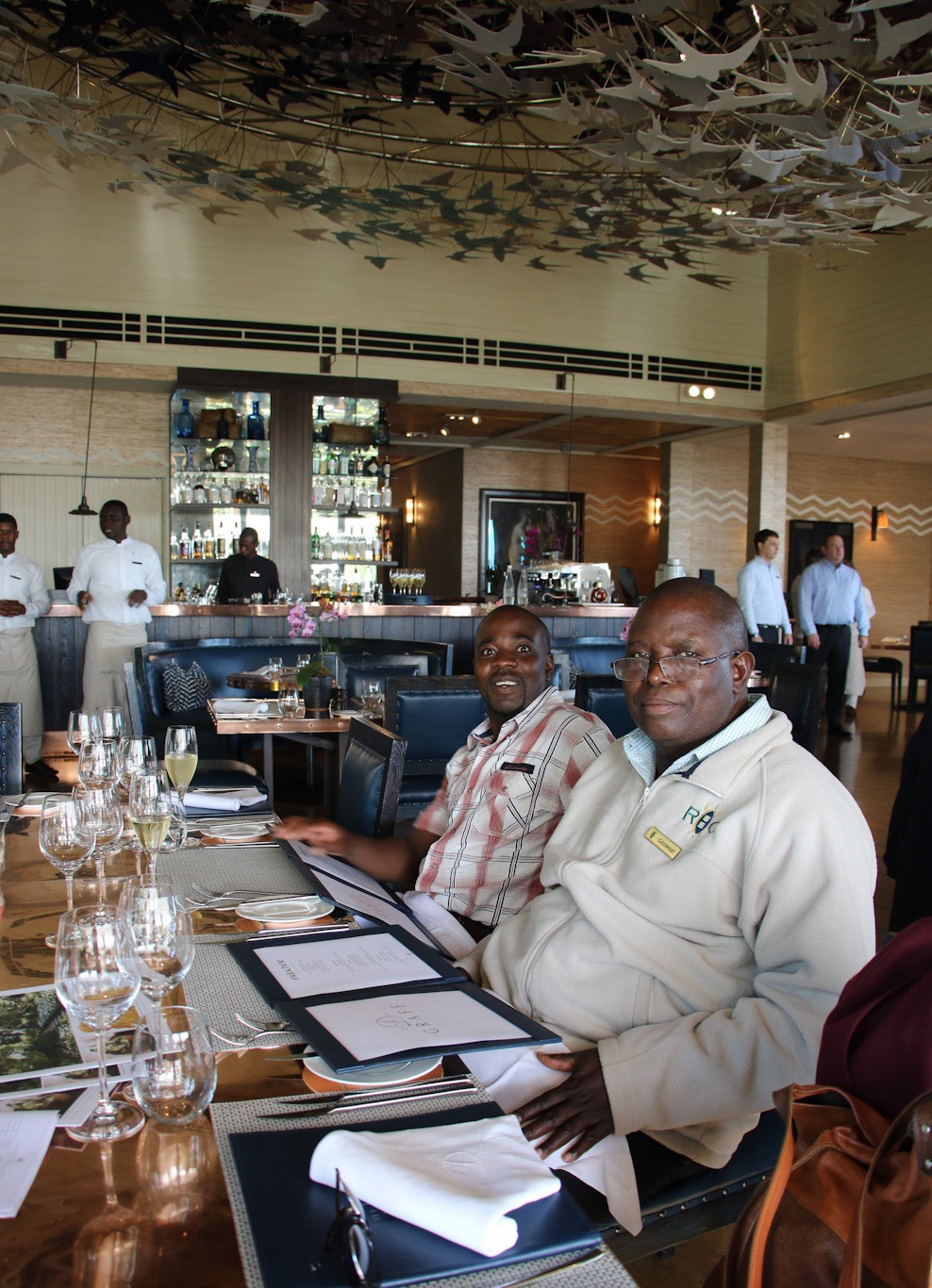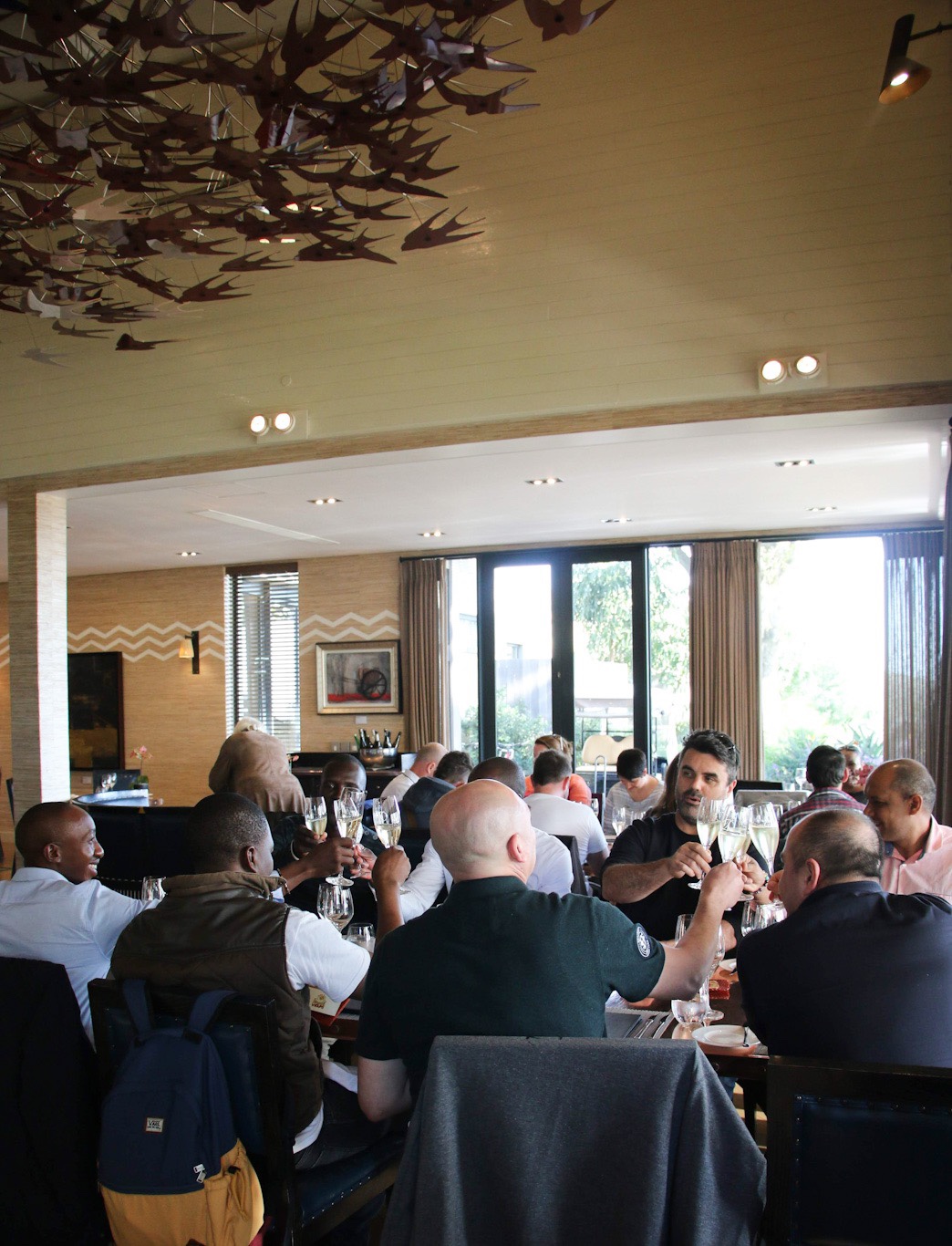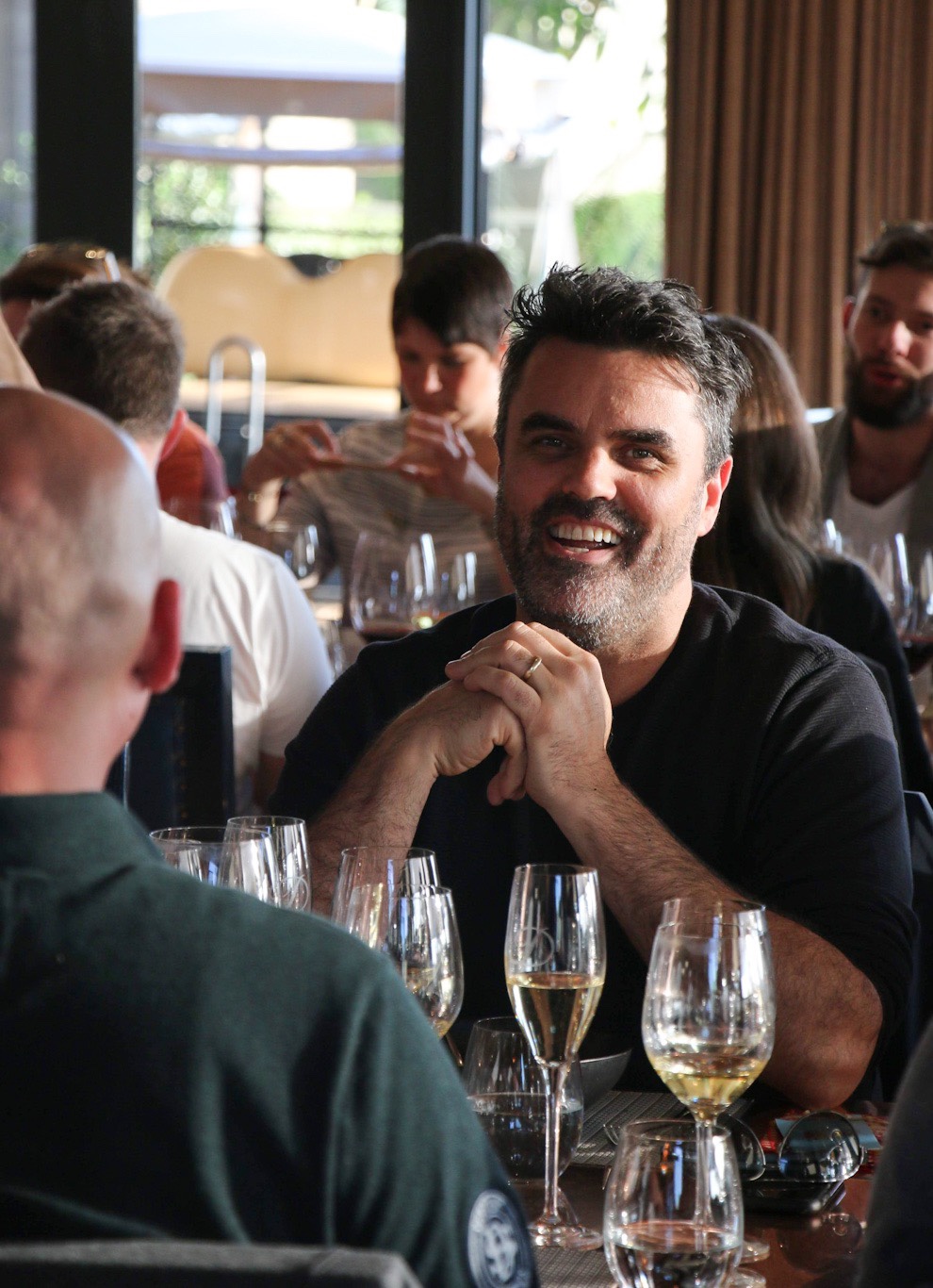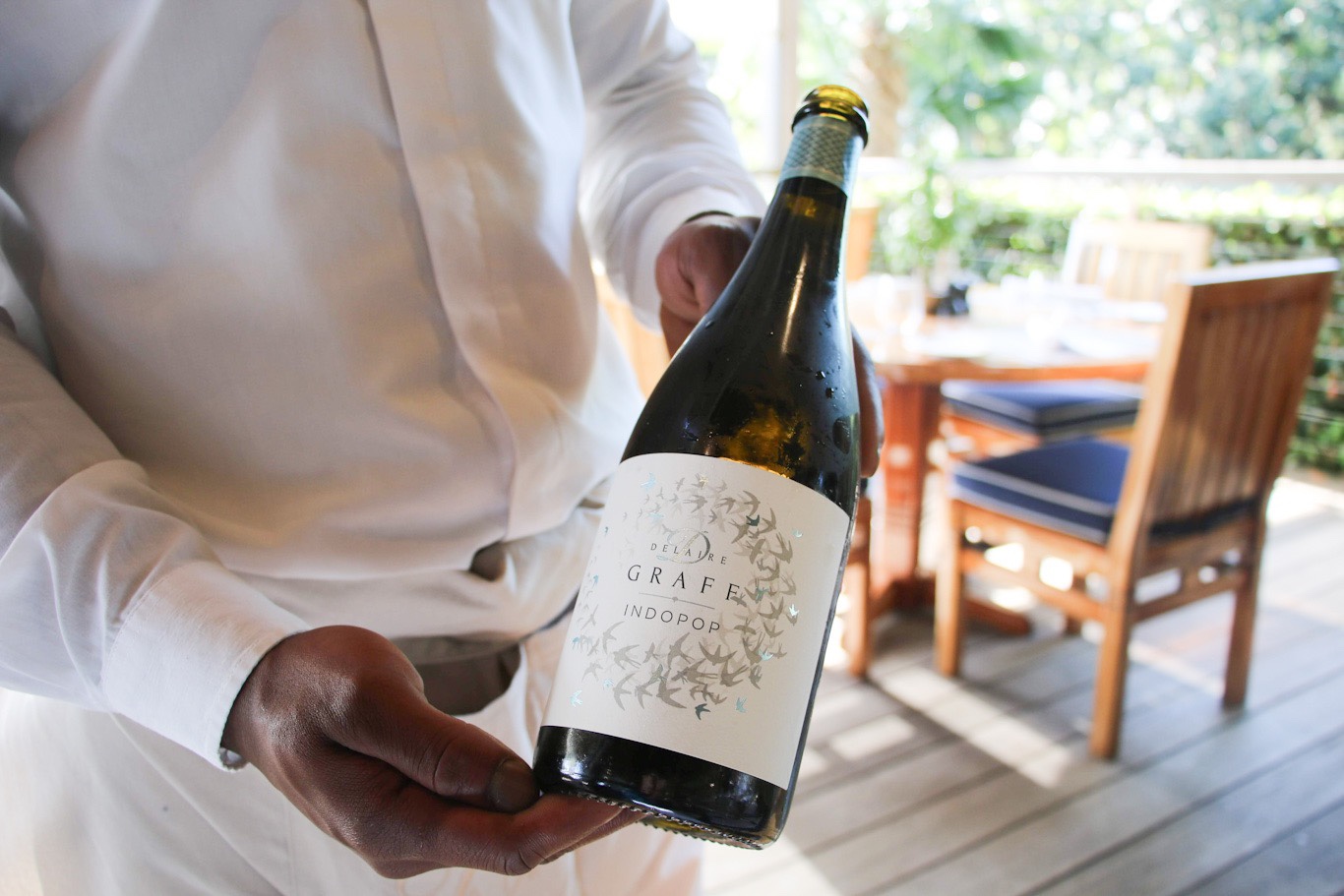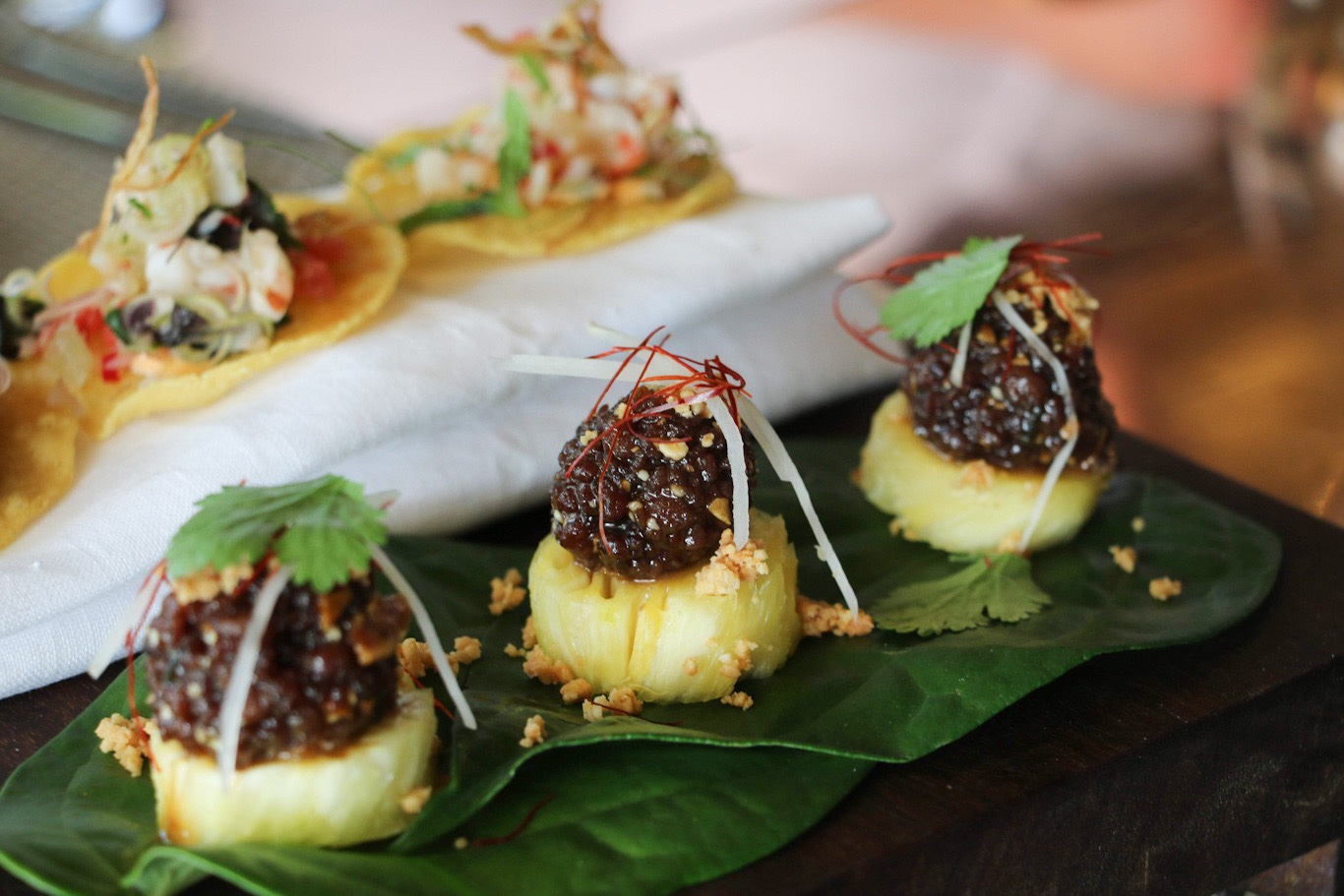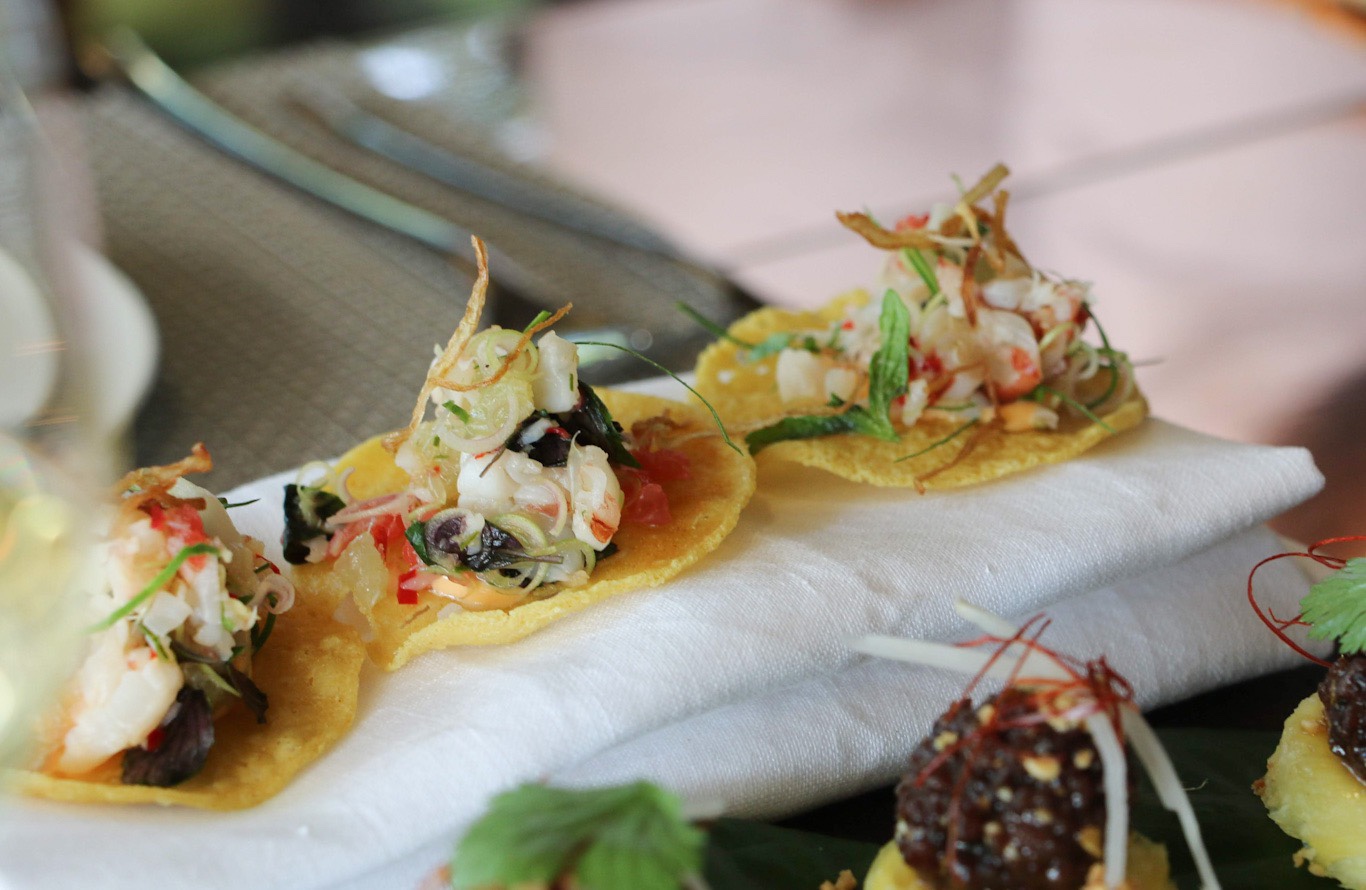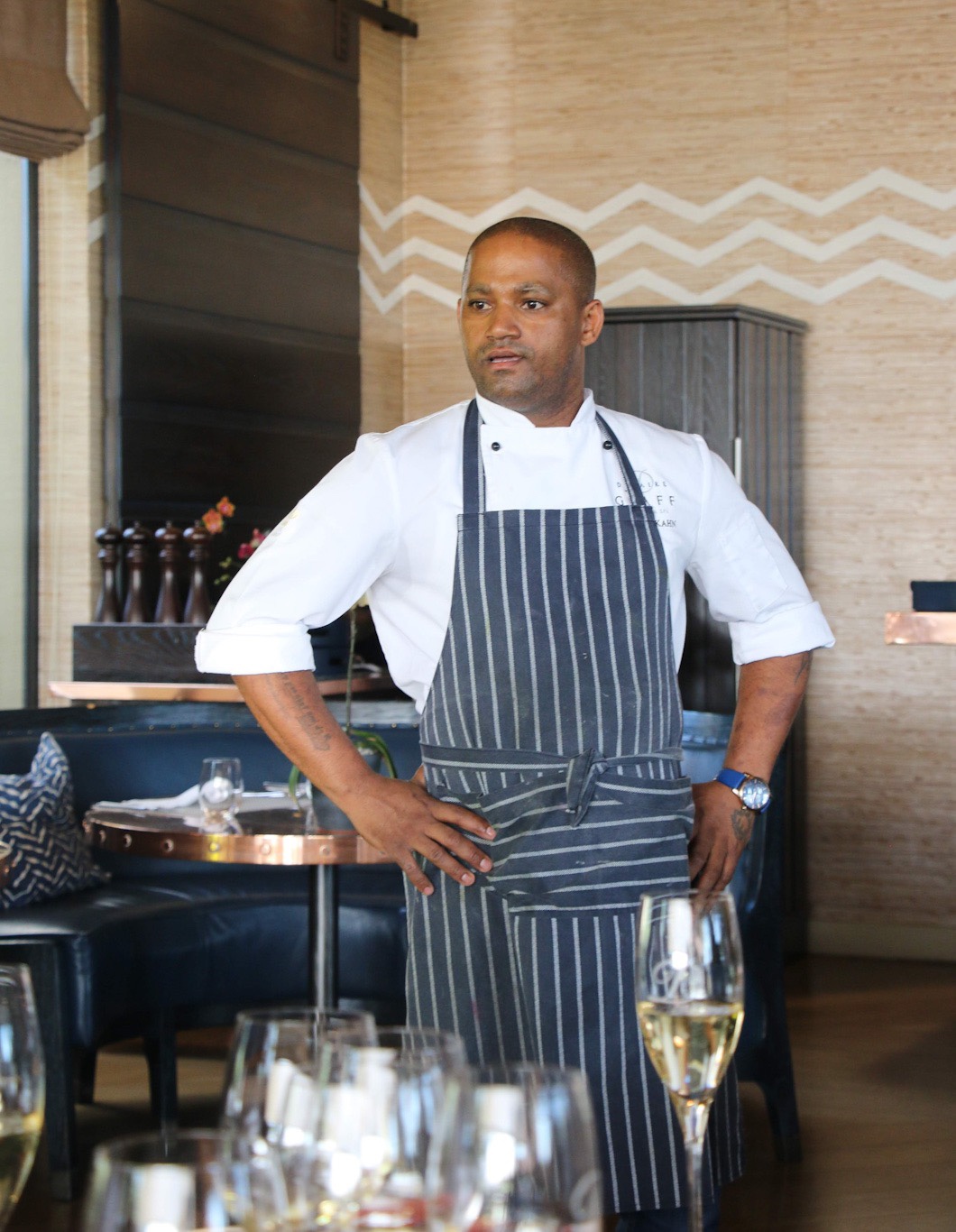 Virgil Kahn, Executive Chef at Indochine, Delaire Graff Estate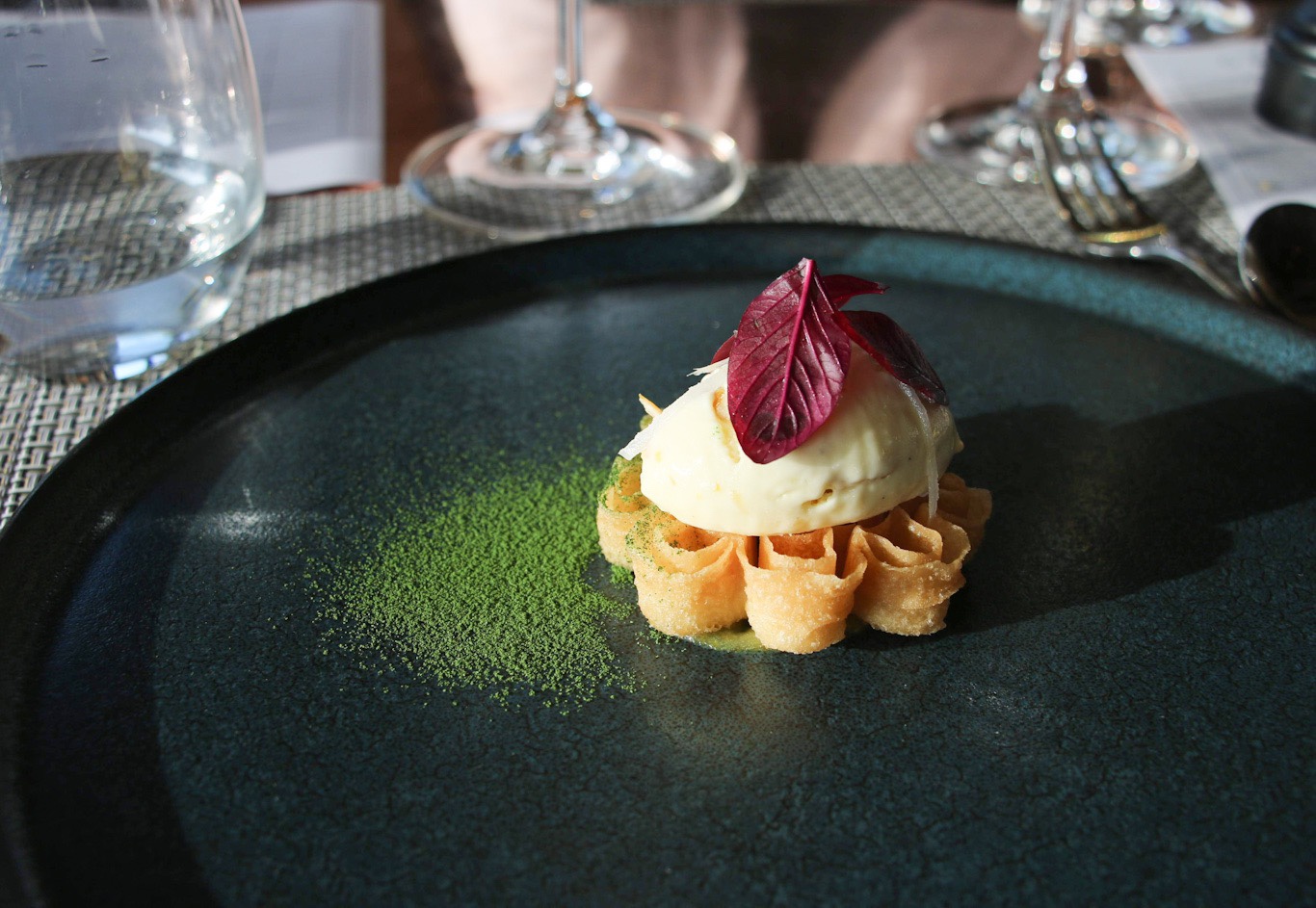 ---