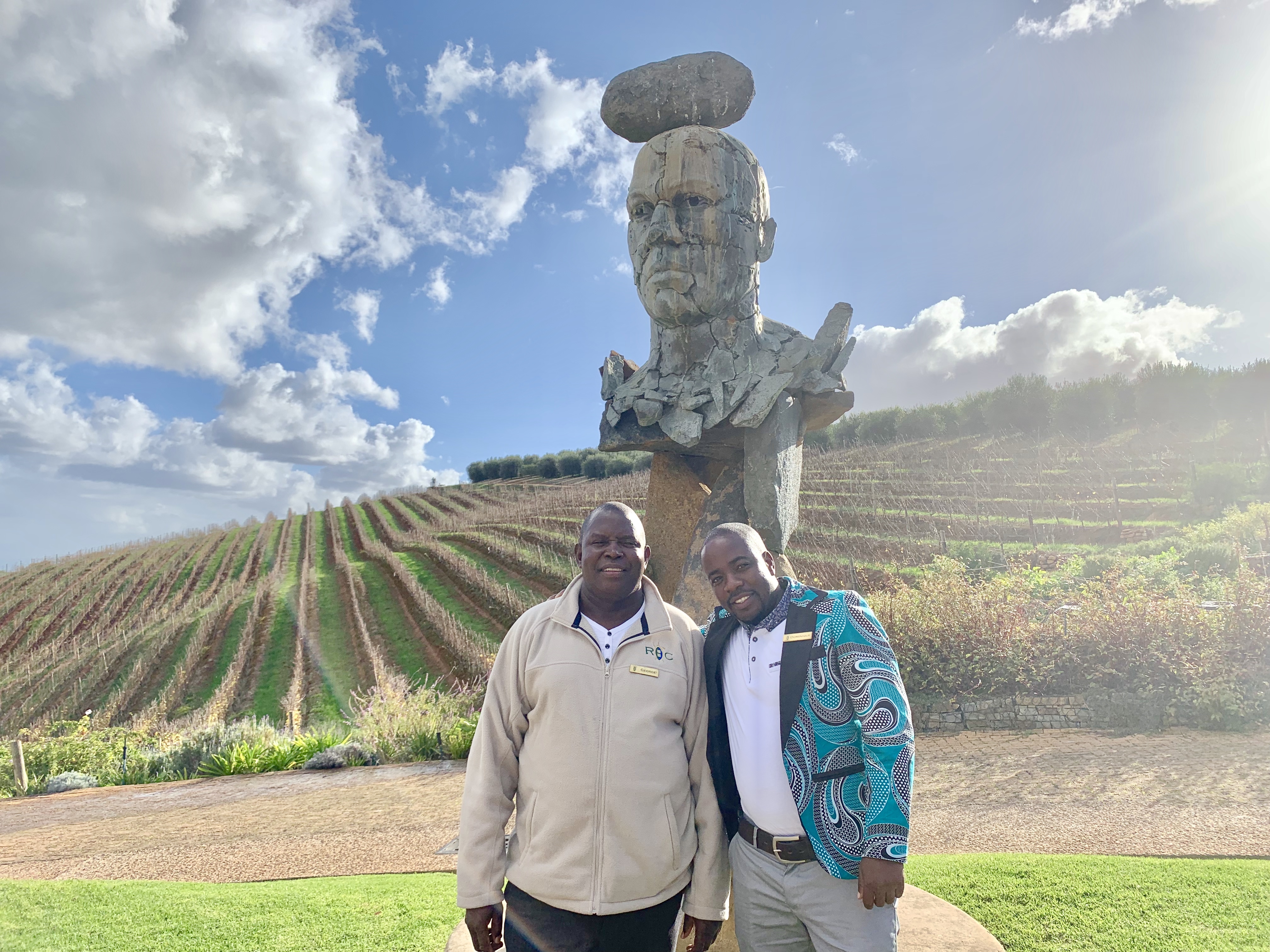 For many years, our team and in particular our budding sommeliers and wine lovers, Dominique and Kombo, have been serving wines or pairing dishes with wines, without a genuine understanding and experience of where the wines come from.
It's the dream of our Zam to Cape journeys to provide those keen to learn and grow at the lodge with a chance to go to the source. To experience the wine process from grape to bottle, to visit the farms of the wines they love most, and to speak to the wine farmers and makers. To connect with wine in new ways.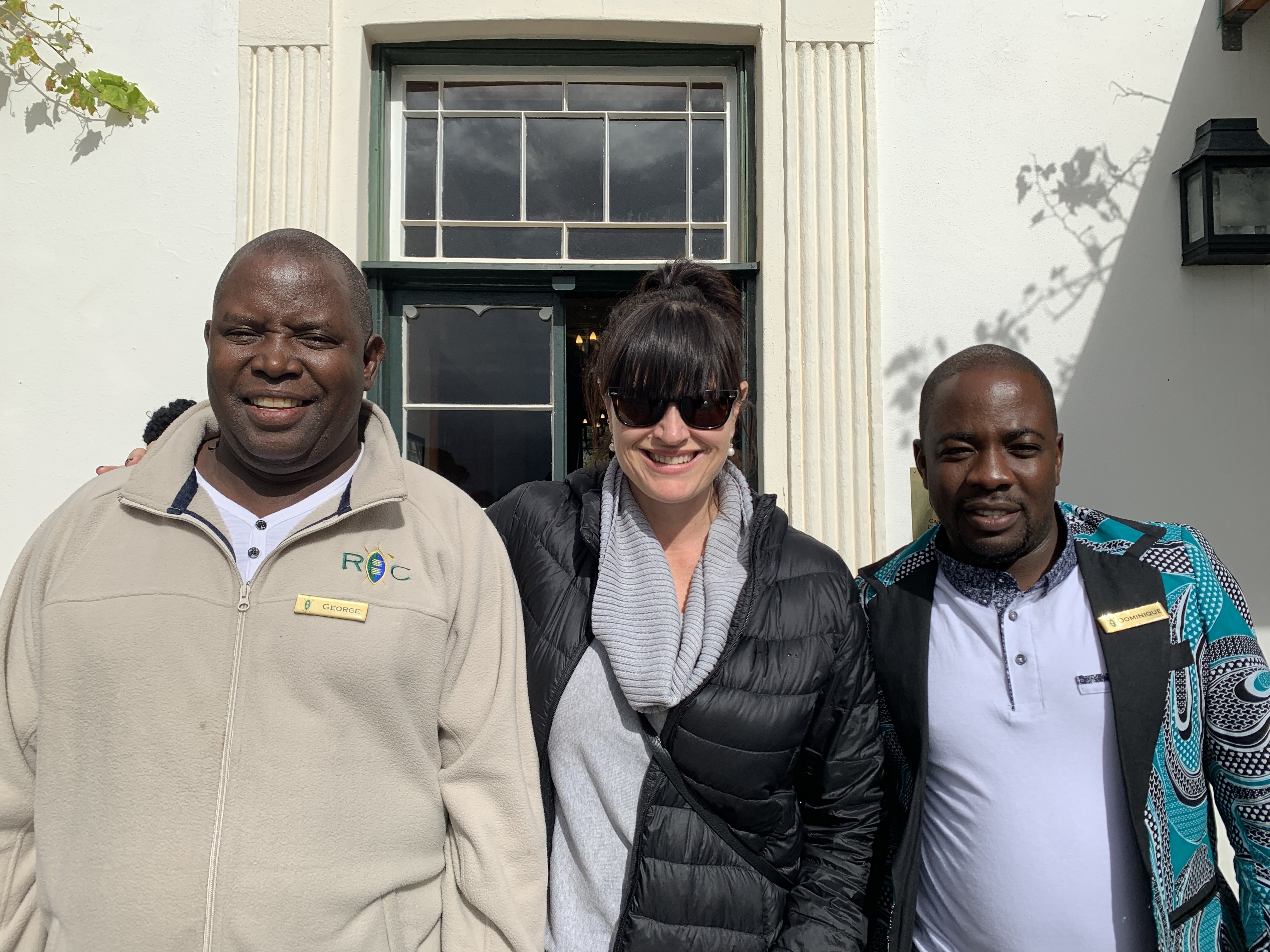 What we discovered on our first adventure with Dominique and Chef George in the Cape Winelands is an incredible and welcoming comraderie among the wine farms and makers. They invited us in and shared not just knowledge, taking us through the cellars to the tasting room, but genuine passion.
Under the beautiful autumn leaves of the trees on the terrace at Delaire Graff Estate, we sipped delicious whites and reds, while looking over the vines that created them.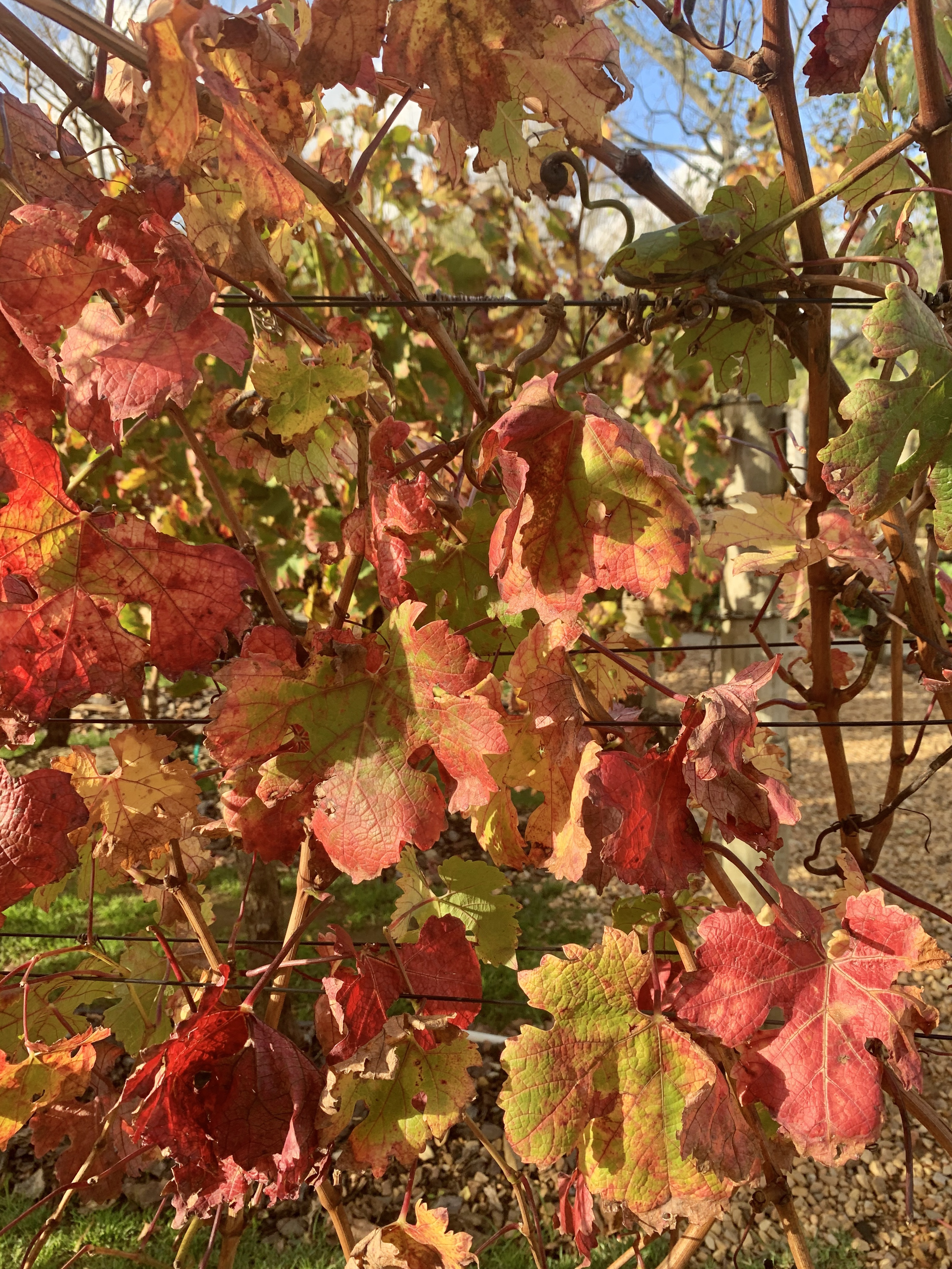 At the Anthonij Rupert Wine Farm, we settled into the Tasting Room in the farm's grand and historic Manor House,  tasting various of the Cape of Good Hope and Anthonij Rupert wine ranges, with a delicious nougat pairing to start the whites. Outside, the porch opened out onto a beautiful rose garden and the Groot Drakenstein Mountains, with views of the Franschhoek Wine Valley.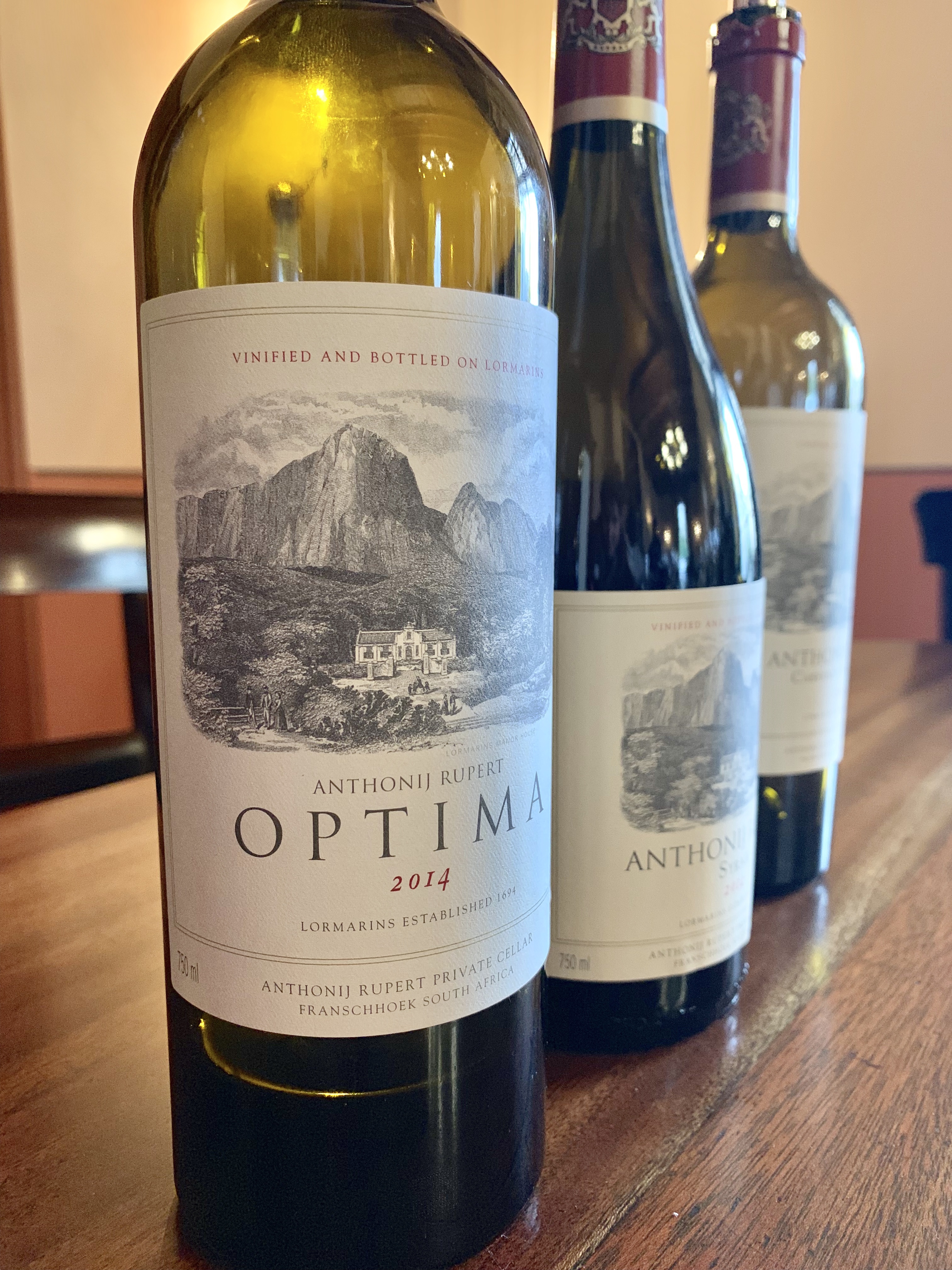 At Rickety Bridge, we walked through the 500-tonne cellar, guided by knowledgeable and friendly staff, discovering 200 years of wine making tradition, from vine to barrel. And then we settled in for lunch at Paulina's and a blind tasting of the outstanding wines from winemaker, Donovan Ackermann.
At Tokara, we sat down to a table next to wall-to-ceiling glass walls, looking out over the expanse of olive trees and vines, tasting the wines that funnily enough reminded us of home – of the Zambezi, where we've been swirling and sipping, experimenting and pairing, sometimes cooking with, the vintages of this wine estate in the Stellenbosch Mountains. Here we sampled two of the greatest grape varieties in the world, Cabernet Sauvignon and Sauvignon Blanc.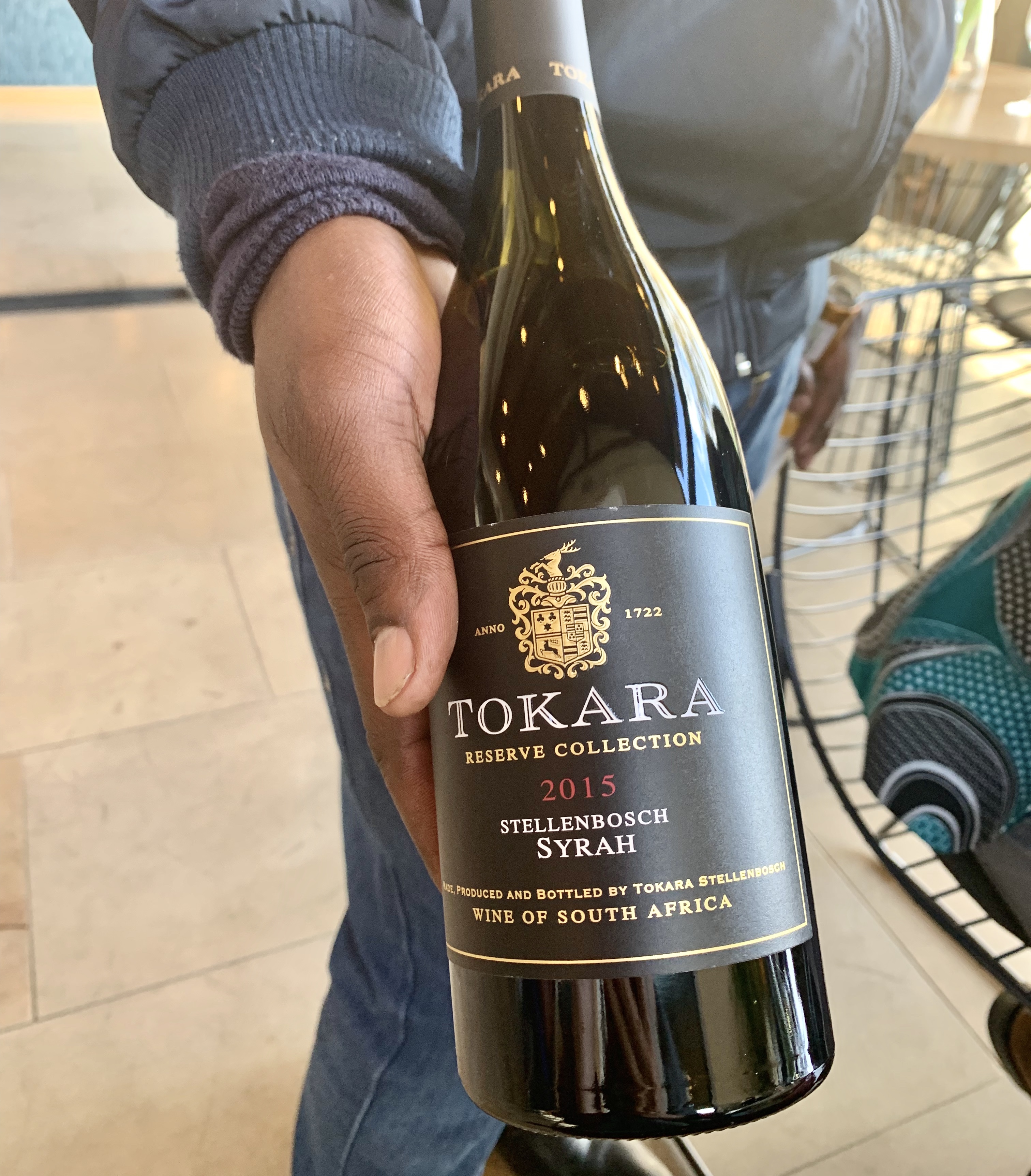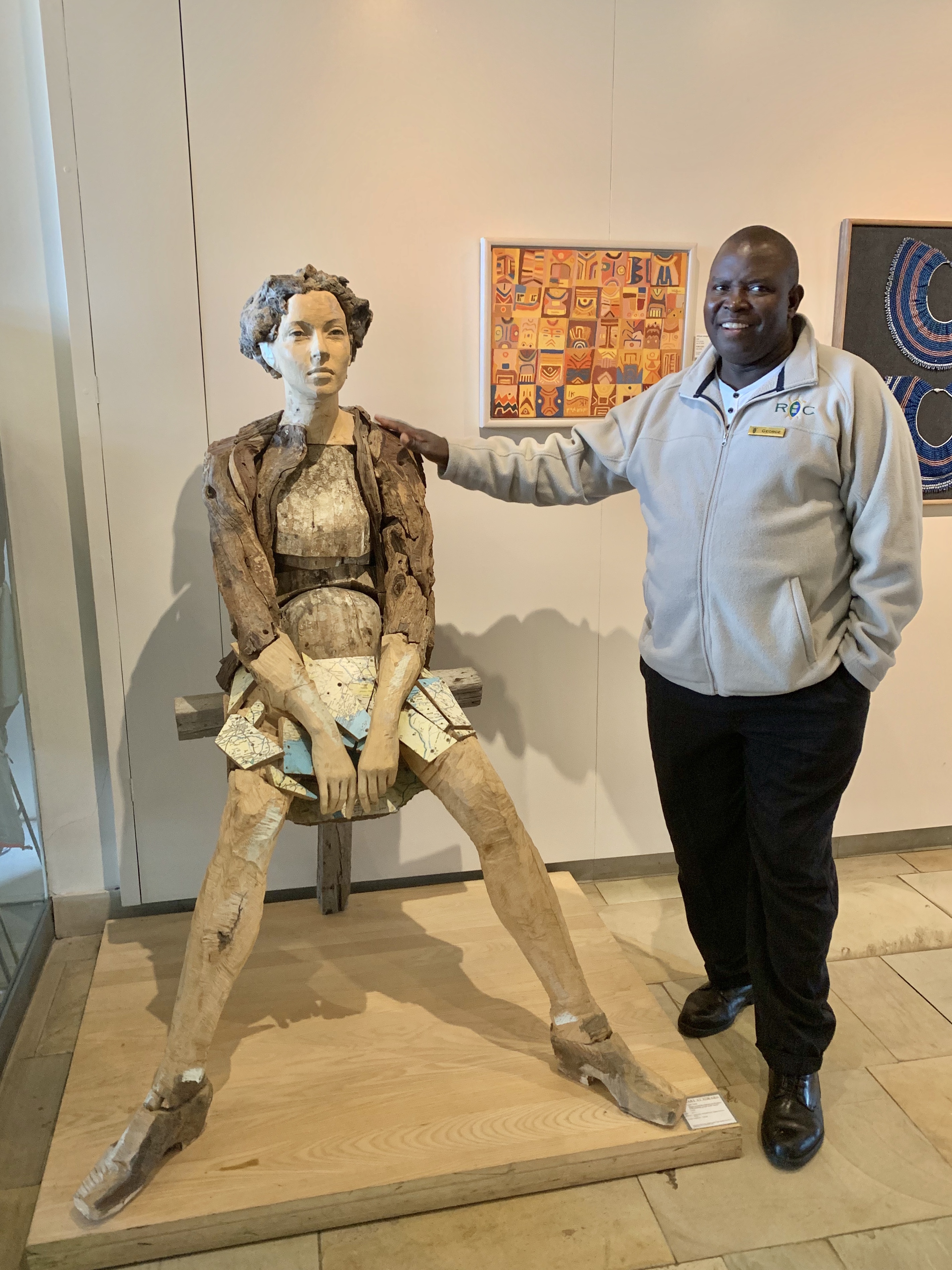 It would take weeks, months, maybe years, to truly understand and see all of the bounty of the Cape Winelands, but the experience of even one day left us, and in particular "Dom the Somm" with a head swirling with new passion and inspiration. We can't wait to share more about these incredible wine farms and perhaps a bottle or two with you back home – on the Zambezi.
Thank you to Under the Influence for being our chaperone and guide on this unique Zam to Cape journey!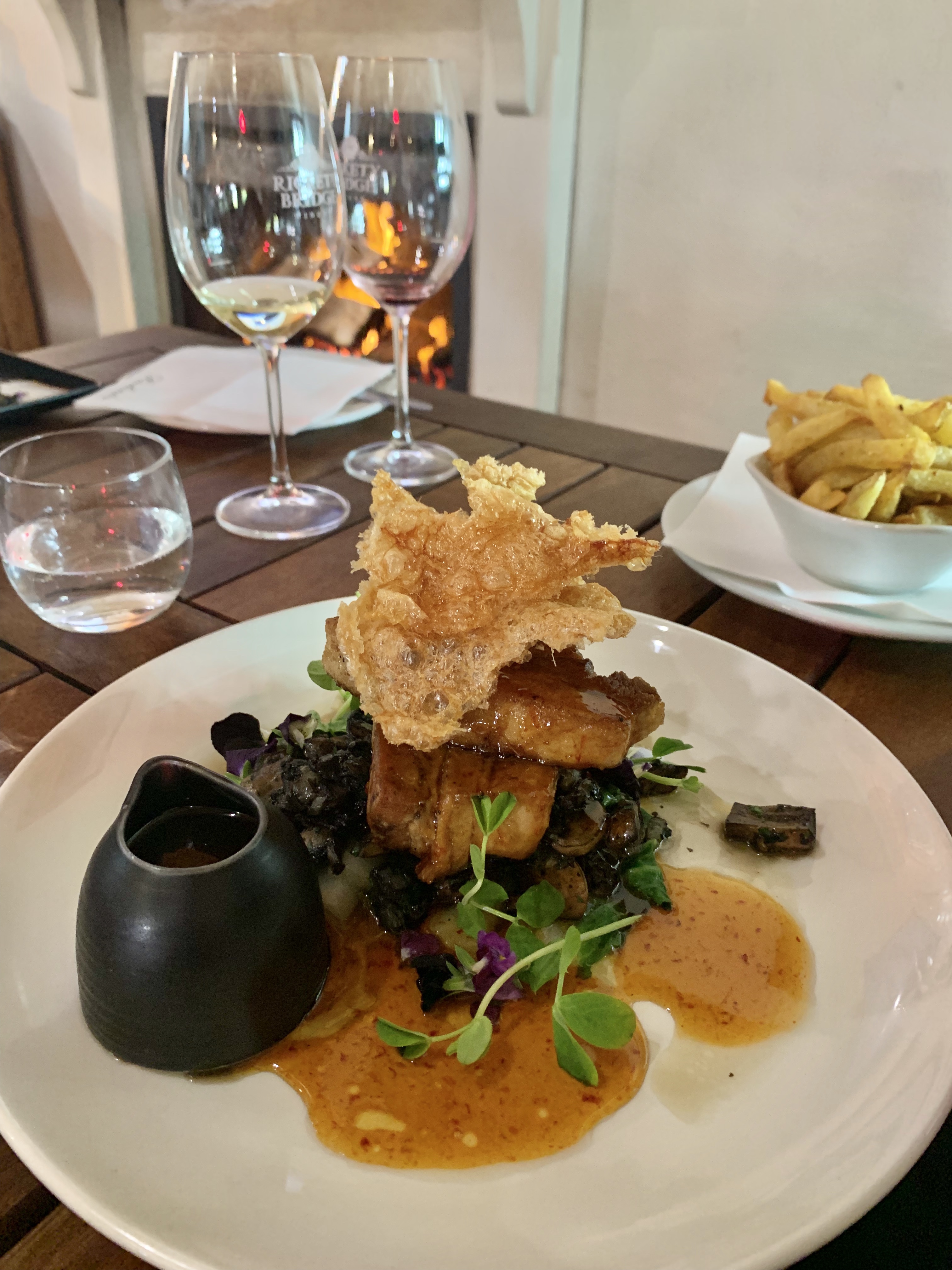 Above: Above: Lunch at Rickety Bridge's Paulina's ~ Below: Discovering the Rickety Bridge cellars together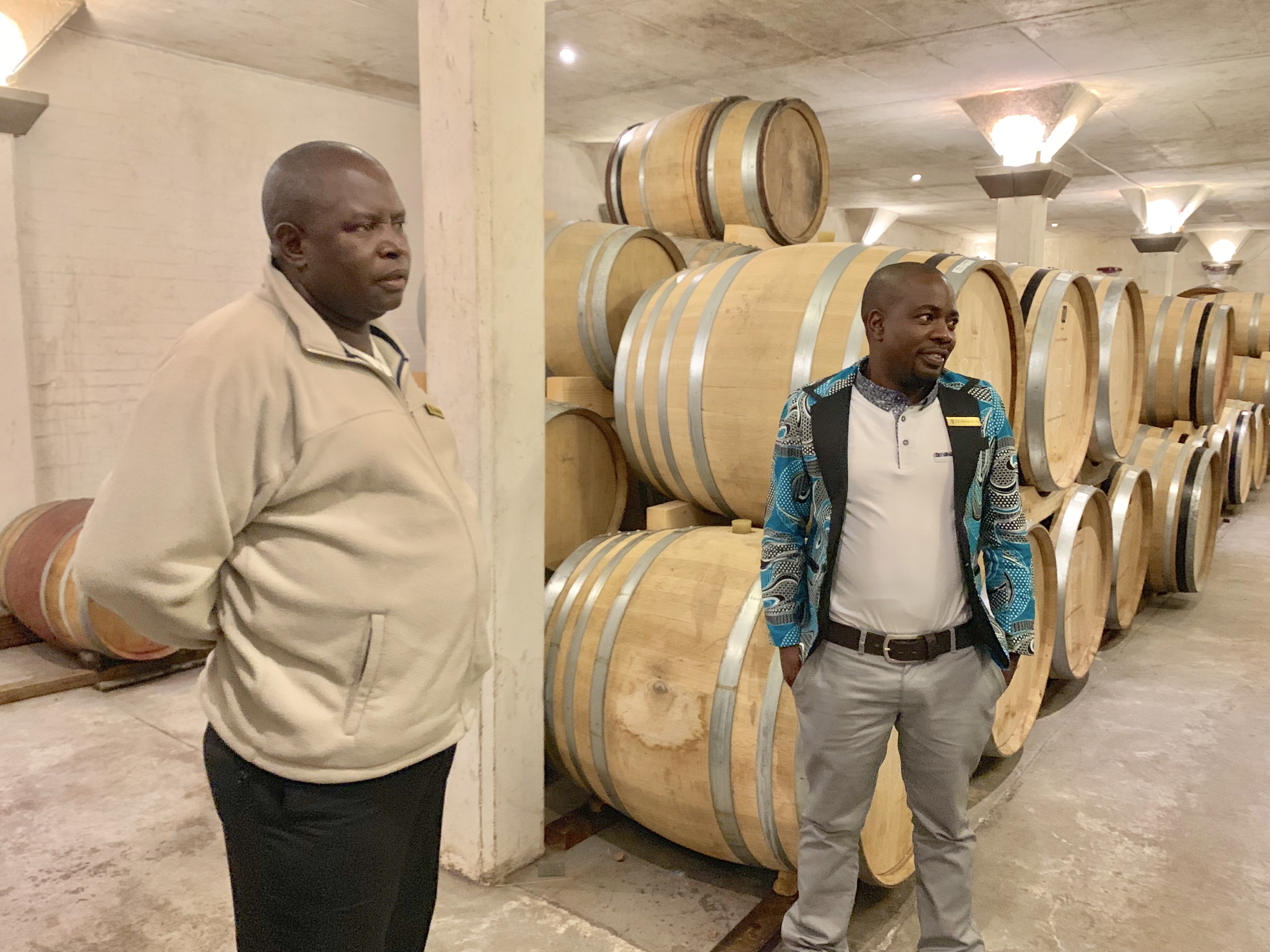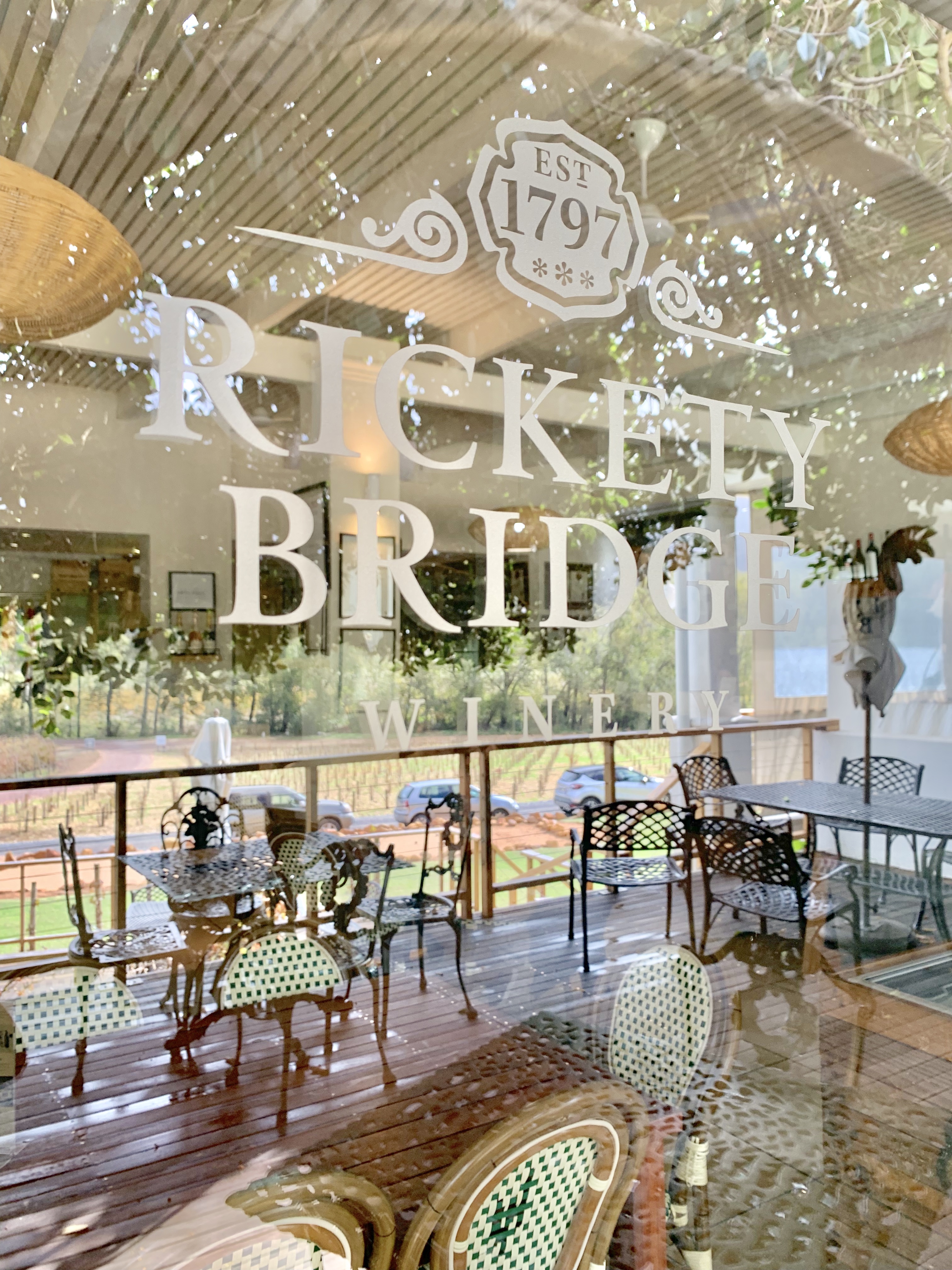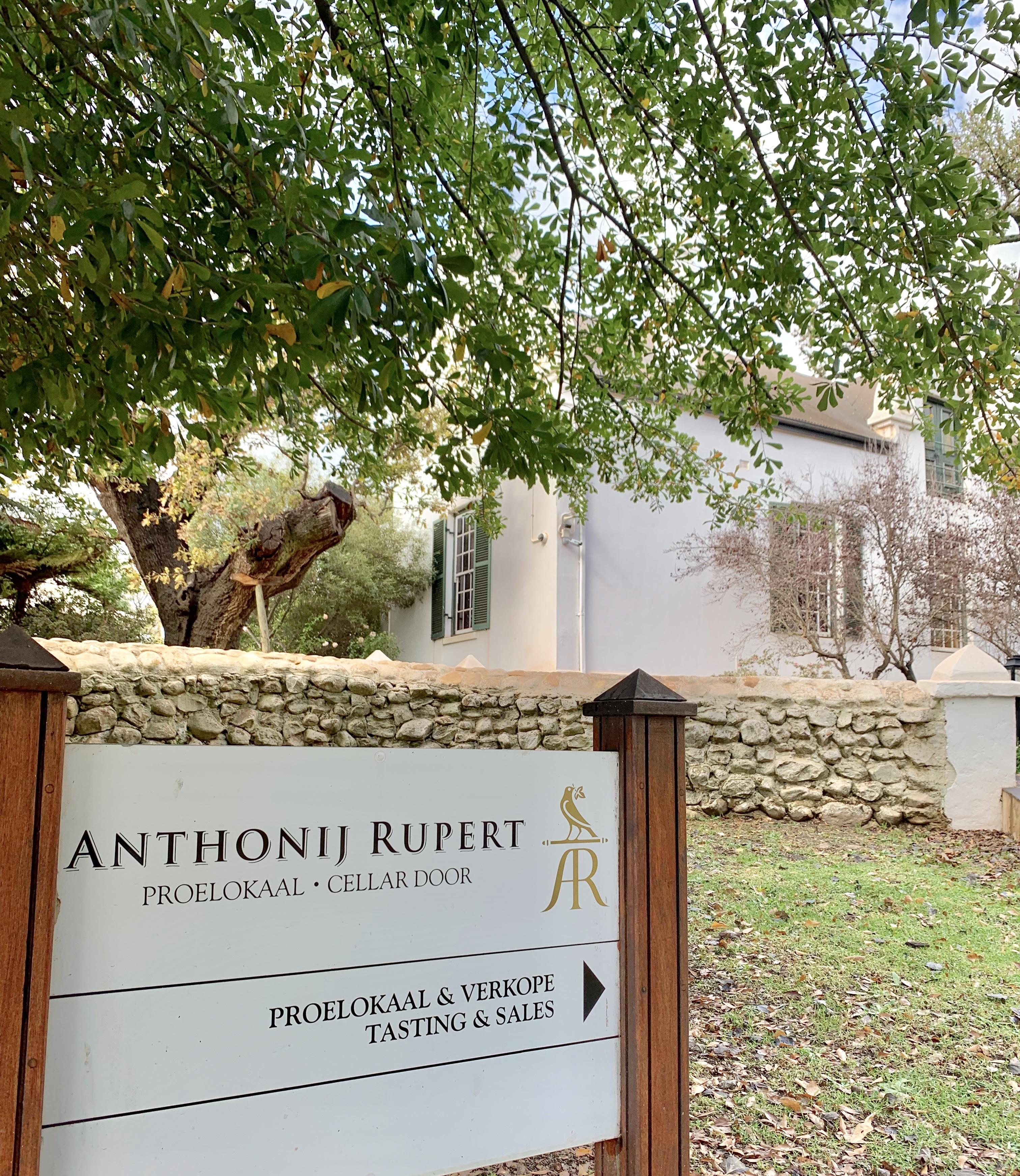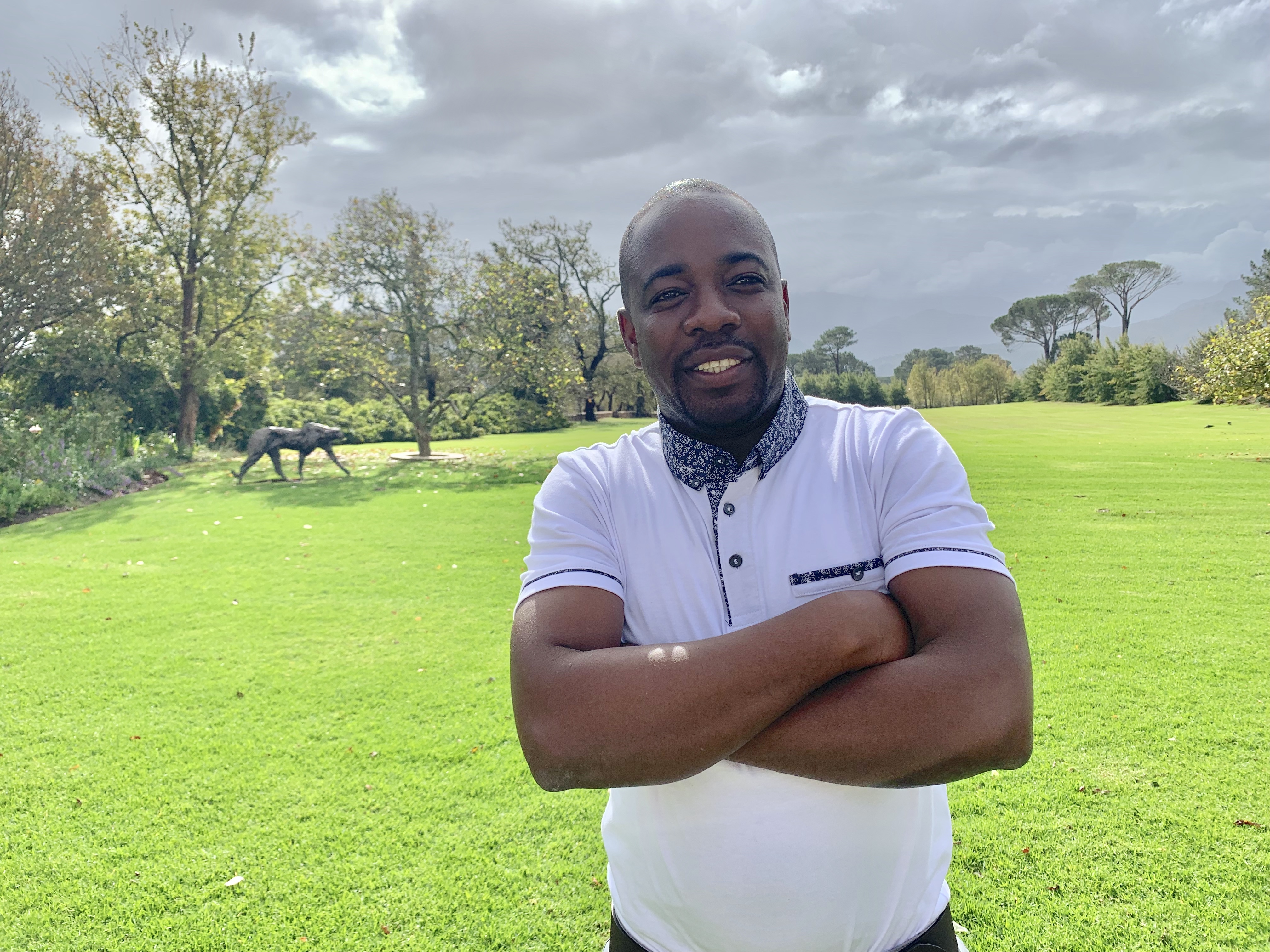 Above and Below: Dom the Somm and Chef George at the Anthonij Rupert Wine Farm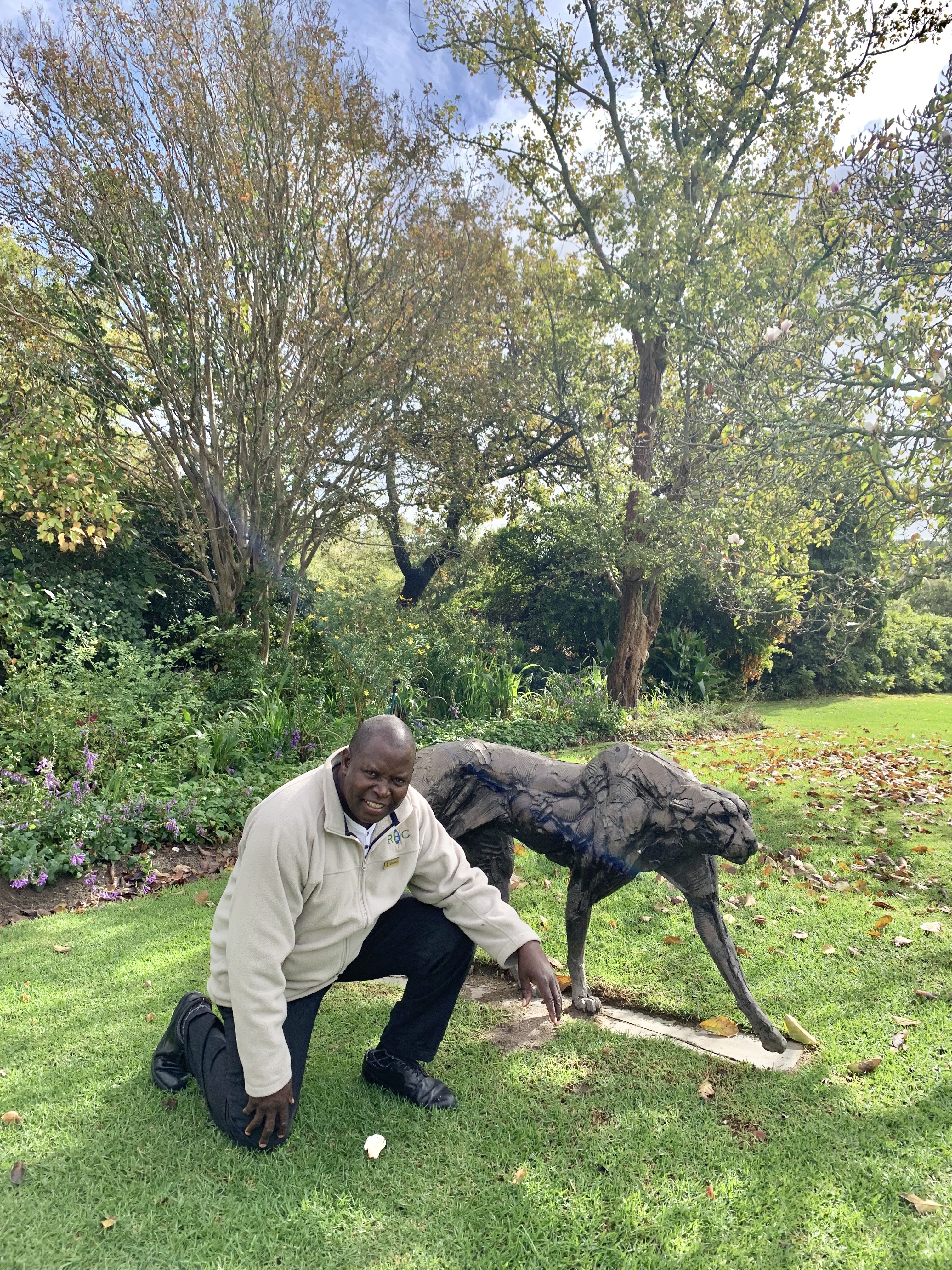 ---