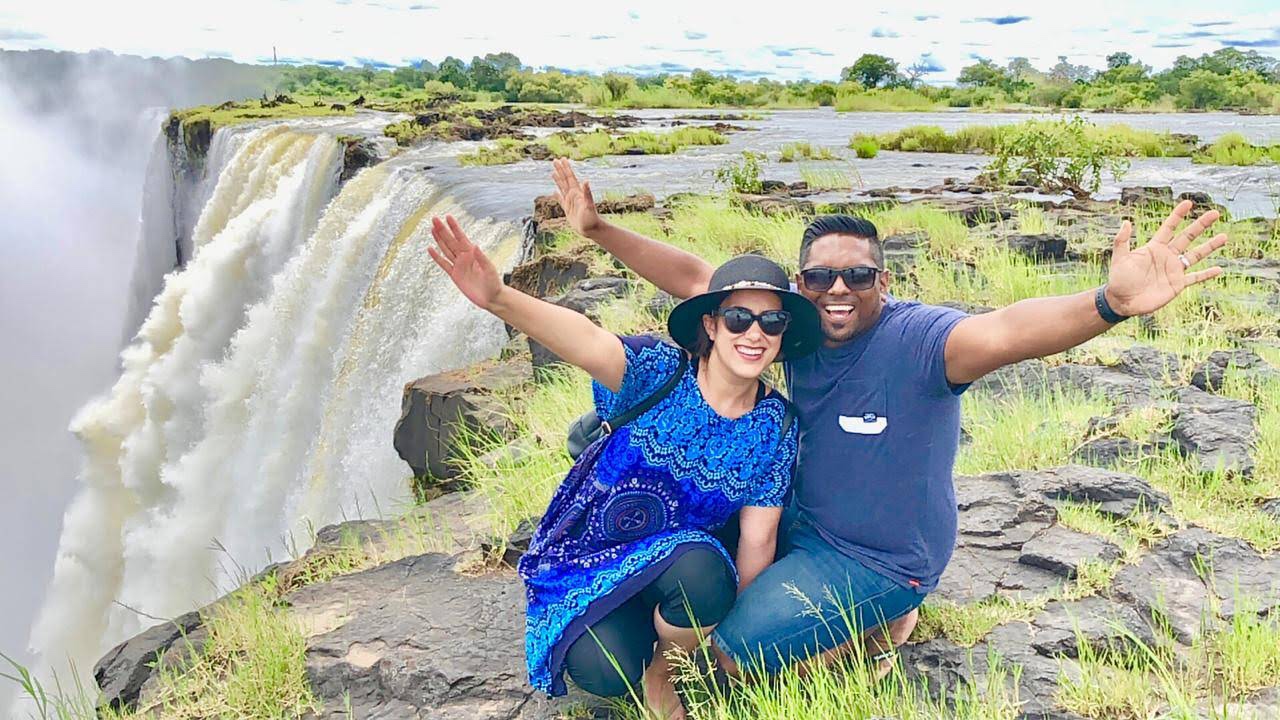 Our guests, Salwa and Sharief Ismail, visited the lodge this month and took a day trip to visit that iconic world wonder downstream from us.
When it comes to the Victoria Falls, there is always a reason to visit – for some of us, it's her power and vigor that we can't say no to. Sitting, standing, walking close to her spray, her rainbows and her cliff edge, it's as though something within us is reset. Afterwards, we return to life, fuller, taller, stronger. Her flow fills ours.
Others though, they need to climb right into the most edge-of-the-world corners of the cascade, feel the rush with their fingers, knees and toes submerged in the last touch of the Zambezi before it plummets into the steamy gorge below.
We admire them, we encourage them, sometimes we join them.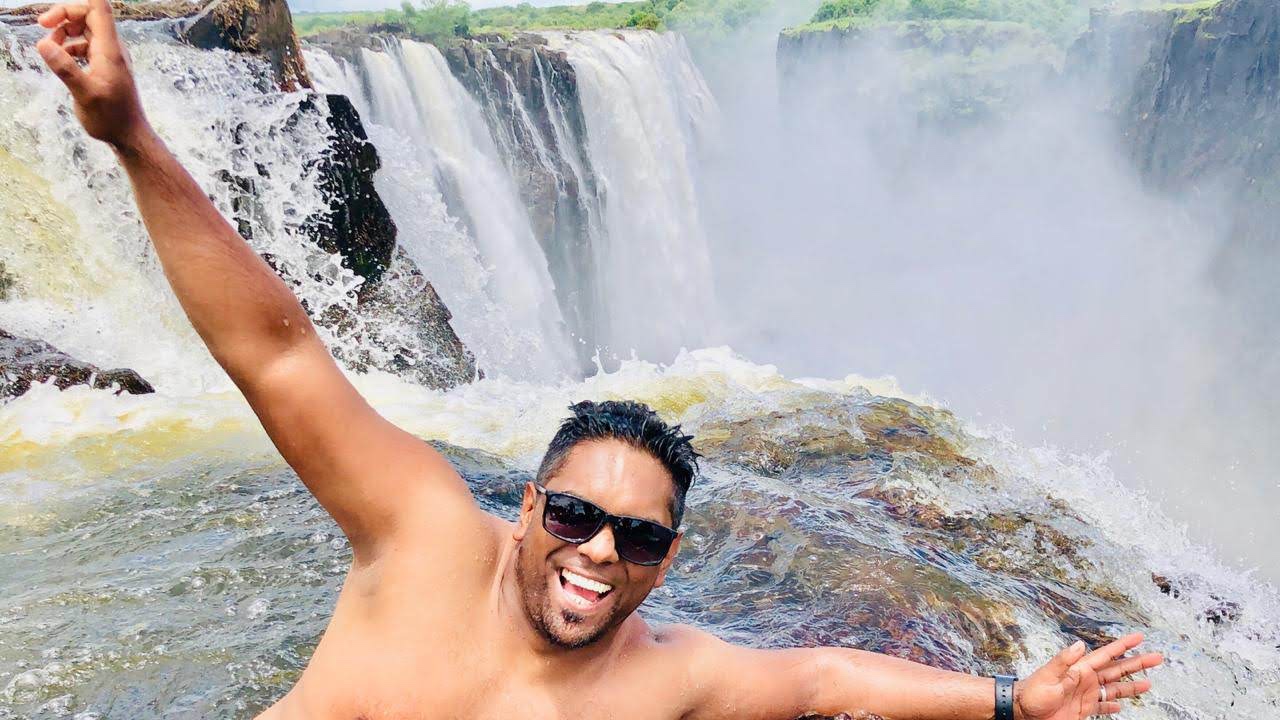 So we understand, swimming in Devil's Pool or Angel's Pool, as Sharief did – it's not simply a matter of filling a well. It's above and beyond. It is getting to feel and touch and swim in the essence of life, the rawness of our humanity, and to push the limits of our nerves.
These are the things that fulfill us and give our lives excitement. These are the experiences that restore our strength and vigor.
All the same, sitting on the rocky banks and peering over… it will test your courage. And it will show you sights more beautiful than imagined.
Sights like these… captured for us by Sharief and Salwa.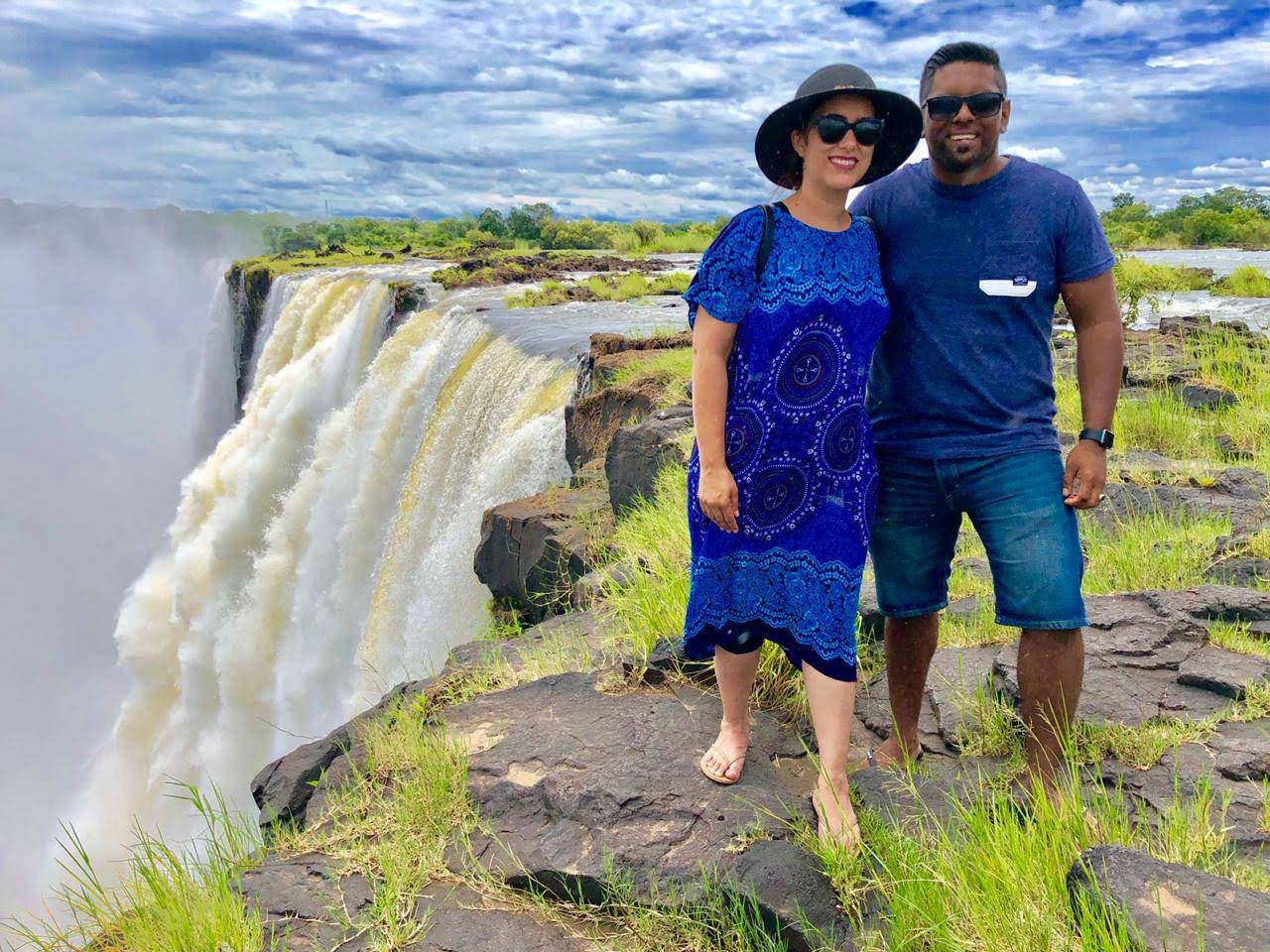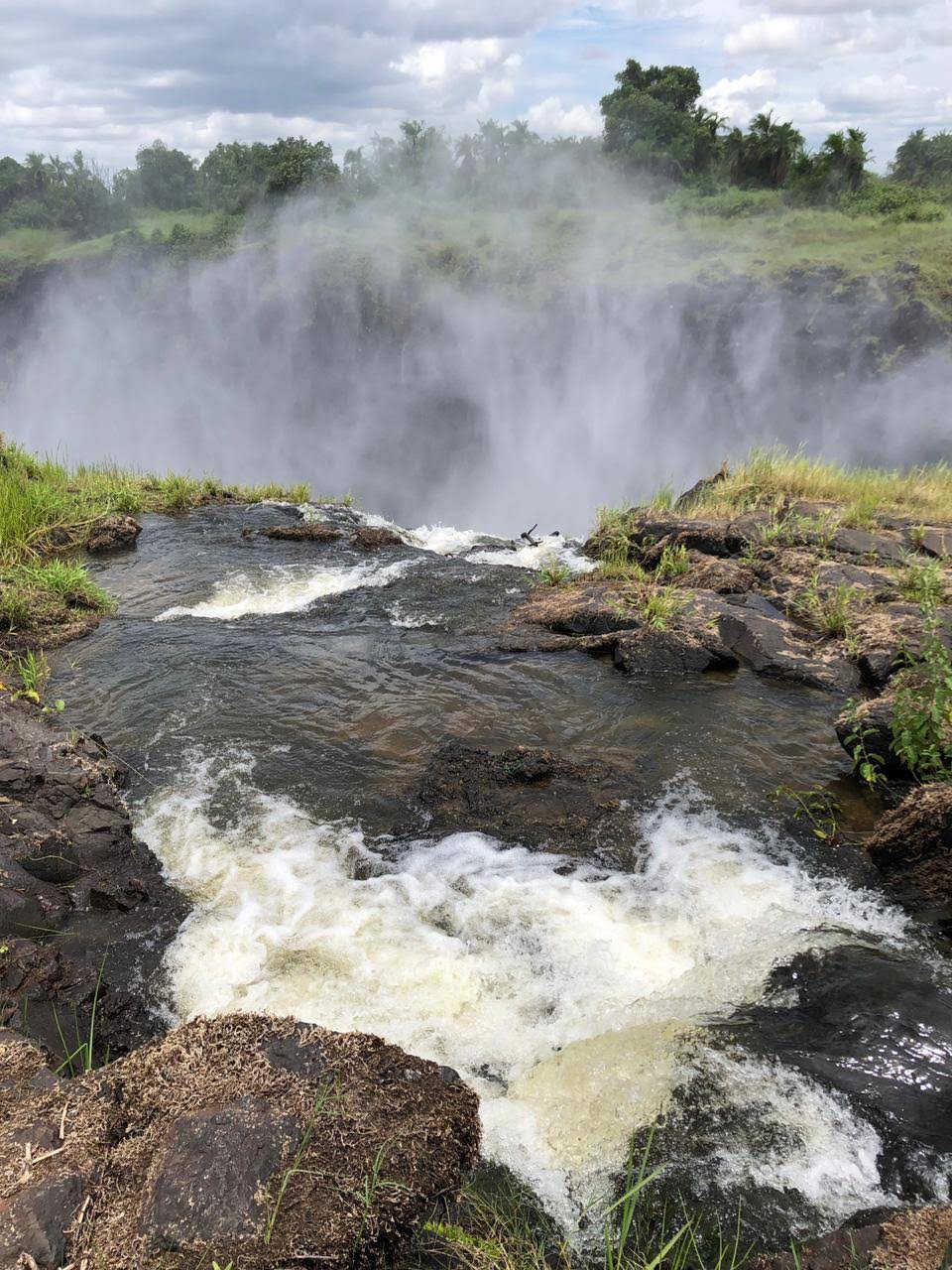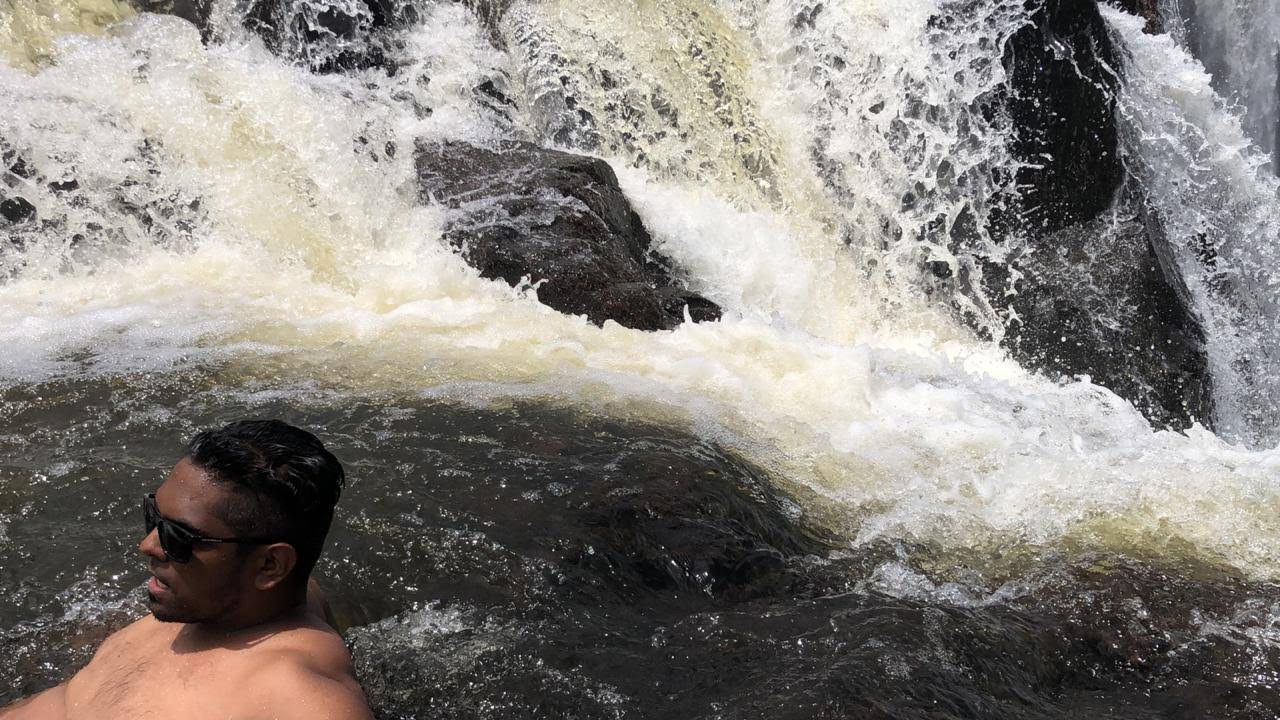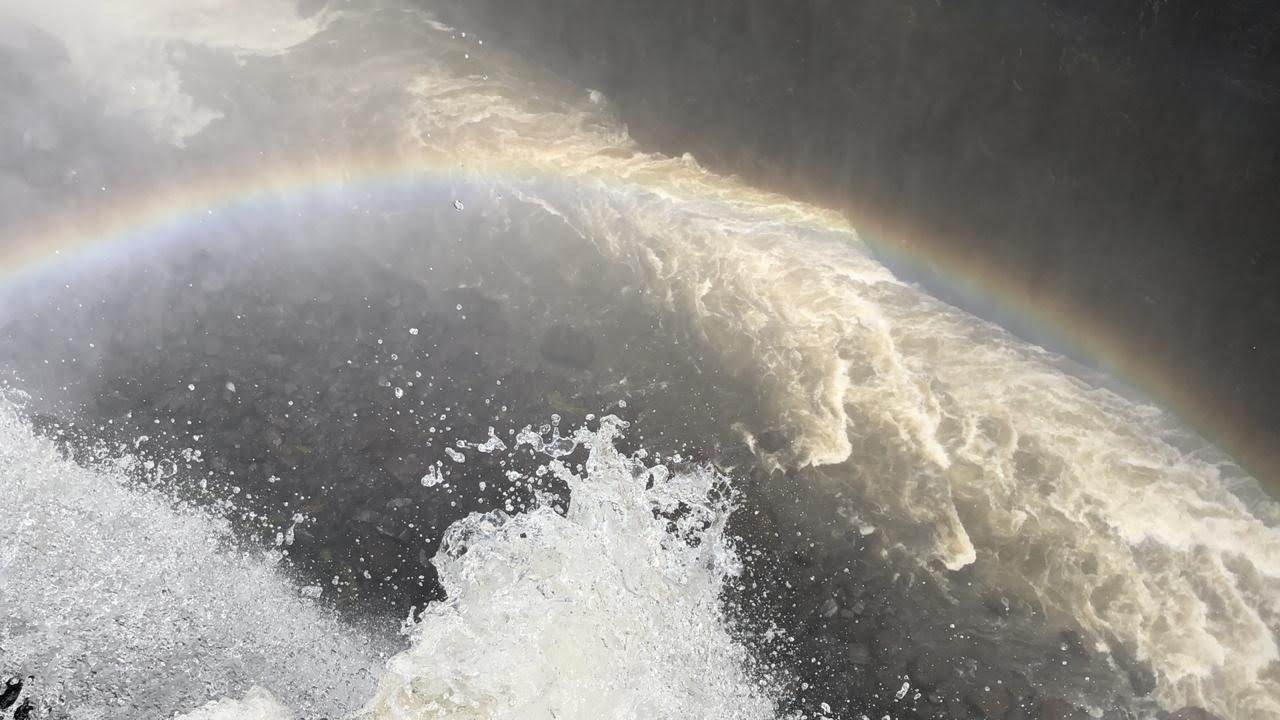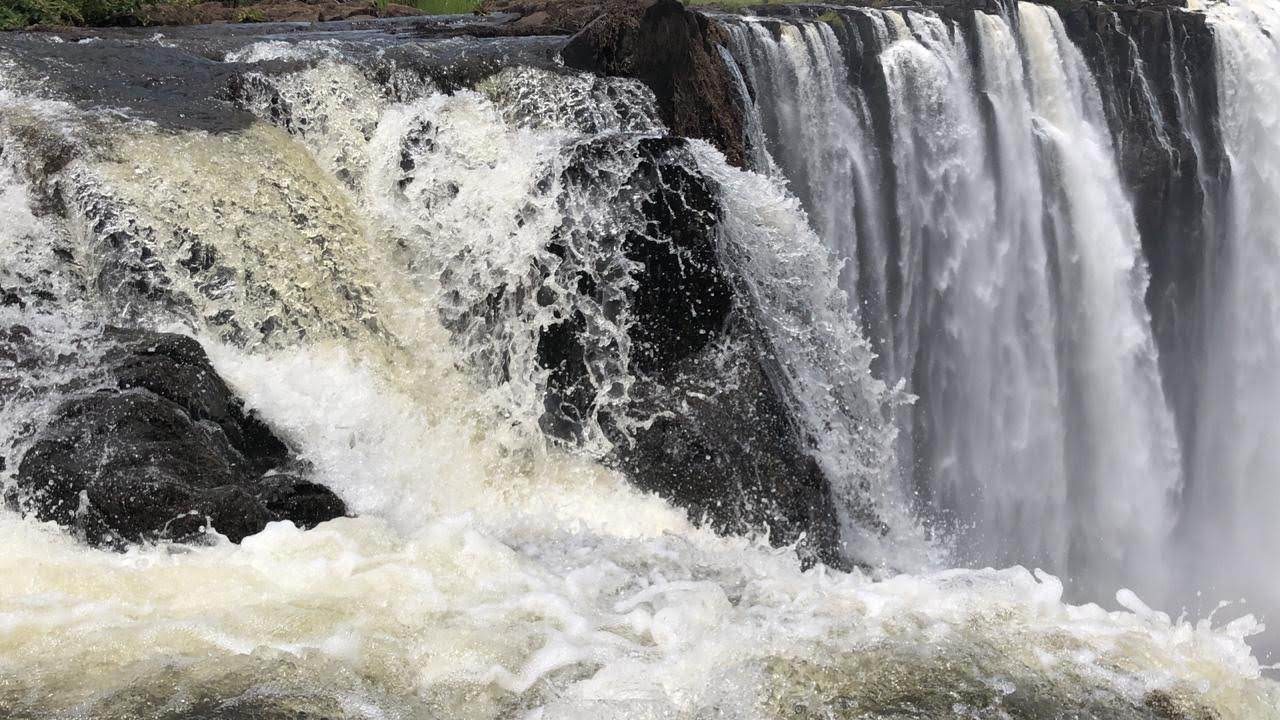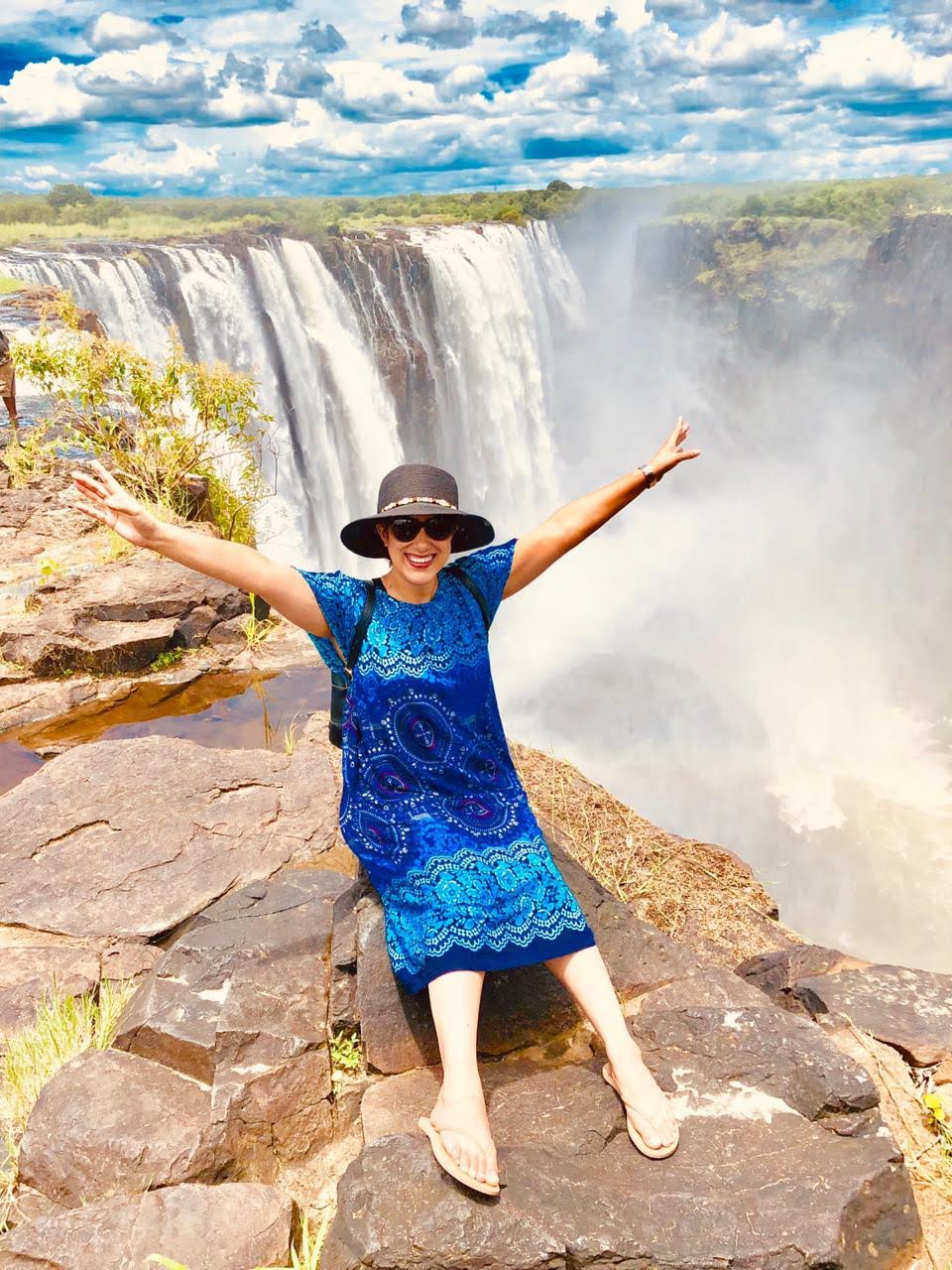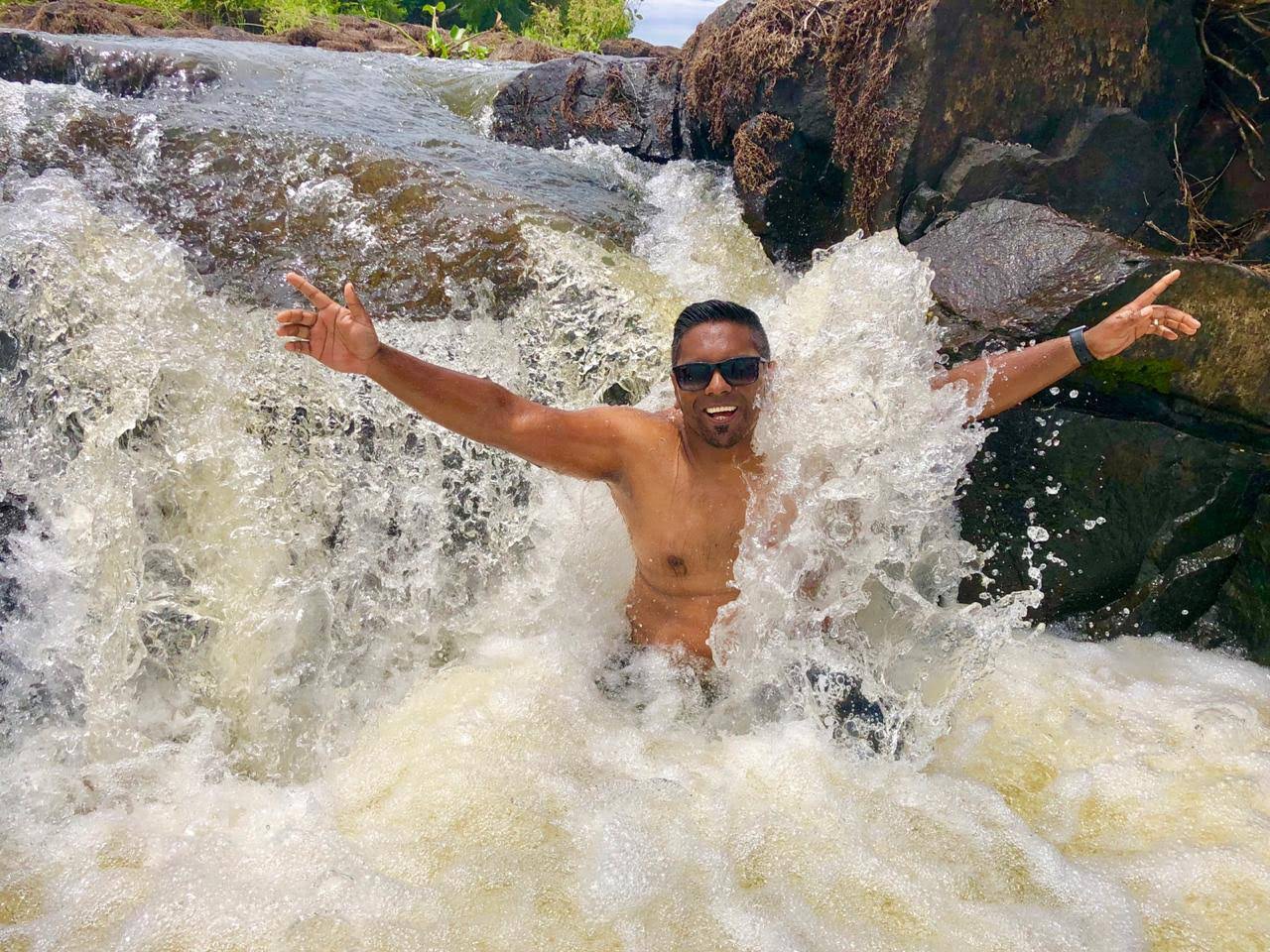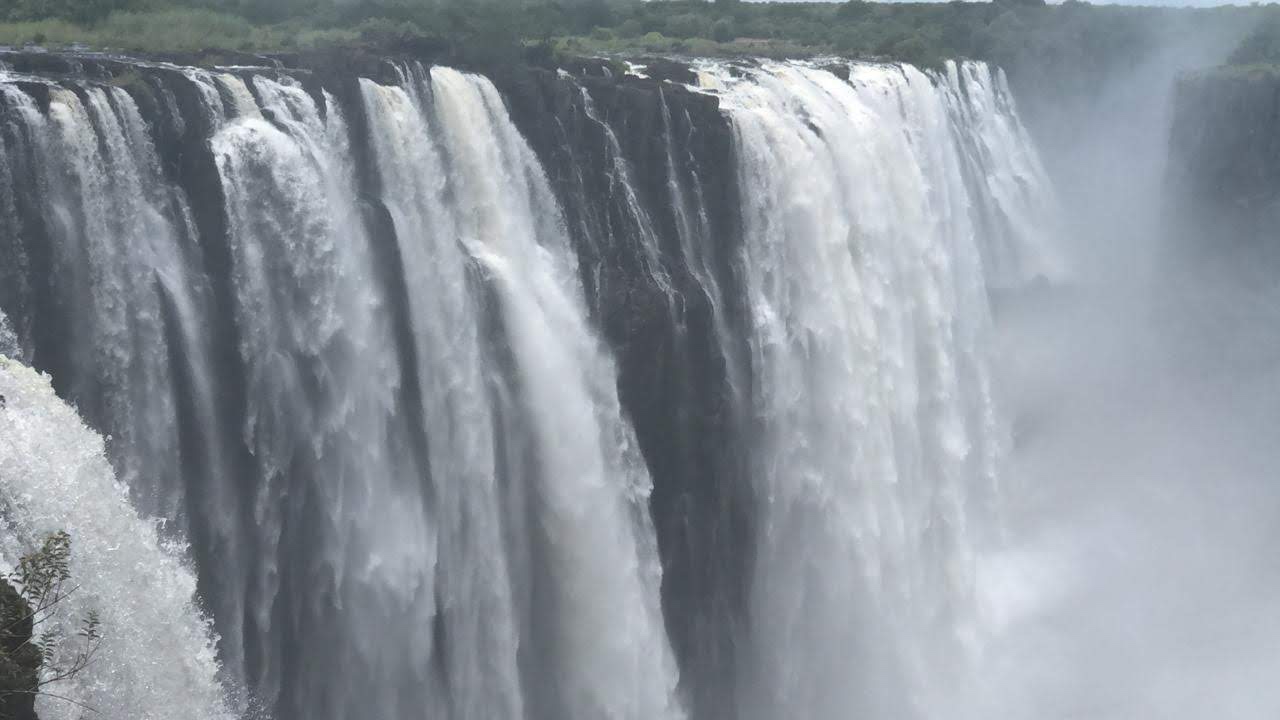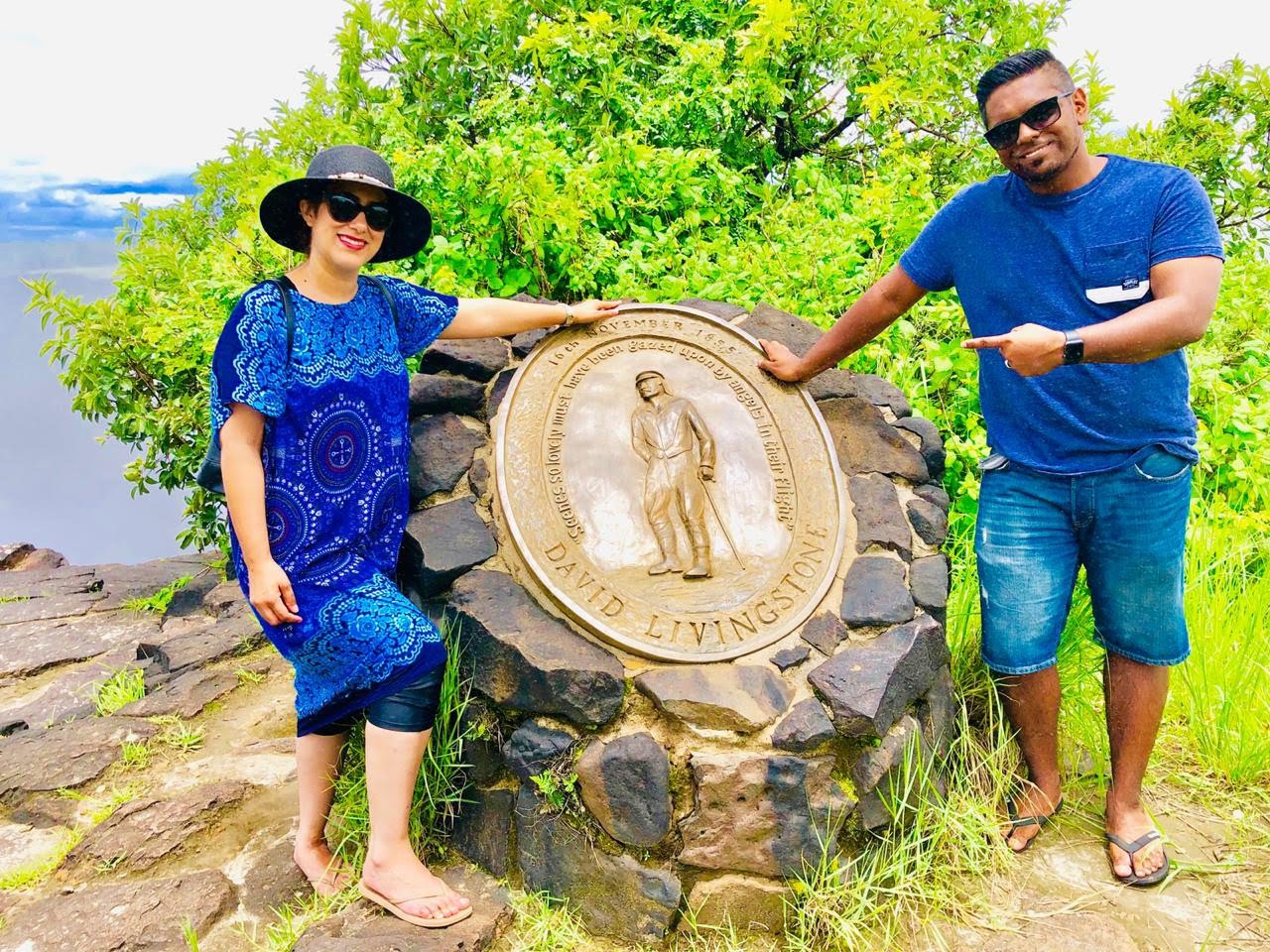 ---