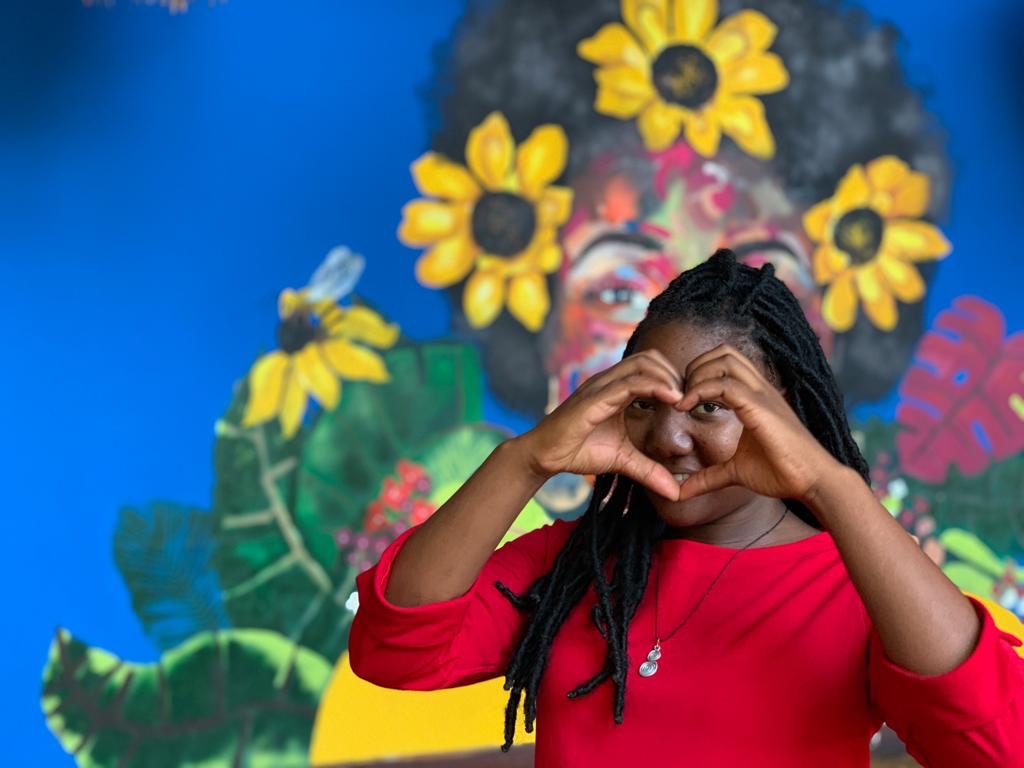 xxx
A big, bold, beautiful, hearty congratulations!
To our family at the lodge, our family of guests and followers, our family of neighbours, suppliers, producers, artists!
For the 10th year, Royal Chundu has been nominated in the annual World Travel Awards – the most prestigious honours programme in global travel and tourism: and the category? Zambia's Leading Safari Lodge 2019! ~ a title we have been privileged to receive for six years running.
Voting for the Africa and Indian Ocean regions is OPEN ~ it closes at midnight on 21 April.
We would be so grateful if you would vote for us:
Simply, click here >
Register
And vote for Royal Chundu in the category: Zambia's Leading Safari Lodge
Thank you for your endless support. It is so cherished. And congratulations to all the other nominees across our magnificent continent, showcasing  the best of Africa to the world, year after year. Shine on!
xxx